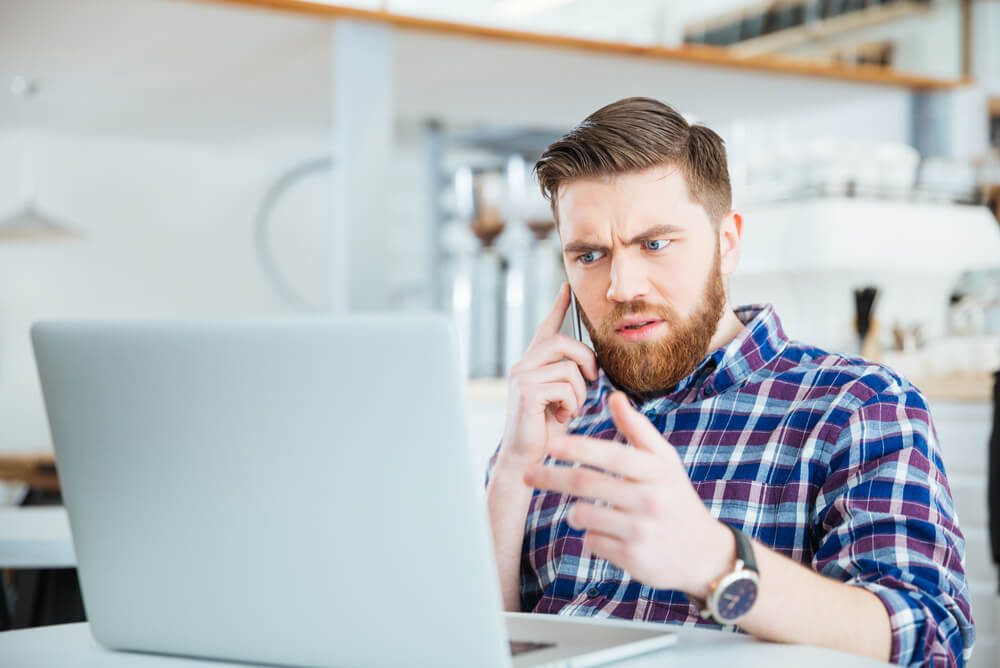 It's the savings hack that could save you tens of thousands of dollars – and help you shave years off your loan – but still thousands of Australians don't know how to use an offset account.
Compare the Market's General Manager of Money, Stephen Zeller, said that while interest rates remained high, offset accounts could help mortgage holders pay down the principal on their loan faster.
"If you keep a decent balance, an offset account has the potential to help you save money in loan interest and pay off your mortgage sooner.
"It's a great incentive to save. And unlike regular savings accounts, you won't pay tax on the interest you offset.
Compare the Market crunched the numbers and found that having just $25,000 in an offset account for a $500,000 loan with an interest rate of 5.84% could reduce your loan term by two years and 11 months and save more than $100,000 in interest over the life of the loan.
The maths – making it make sense
Amount in offset
Total interest you could pay
Total interest you could save
Your loan term could be reduced by
$0.00
$624,732
$0.00
0 years, 0 months
$1,000
$556,017
$4,728
1 month
$2,000
$551,342
$9,403
3 months
$5,000
$537,630
$23,115
7 months
$10,000
$515,758
$44,987
1 year, 3 months
$25,000
$456,620
$104,125
2 years, 11 months
$50,000
$375,204
$185,541
5 years, 2 months
$100,000
$291,044
$405,292
10 years, 1 month
Example based on a $500,000 variable rate (5.84%) home loan, with a 30 year term. Calculations assume a constant daily balance of $1,000, $2,000, $5,000, 10,000, $25,000 and $50,000 and $100,000 in an offset account and minimum repayments ($2,947) being made throughout. 
What are the benefits of an offset account?
Save on interest 
Access your funds any time
Tax advantages – The funds you deposit into your offset account don't generate taxable income. Whereas if you deposit the funds into a savings account and earn interest, you would be taxed
Great incentive to save money – the more you save and put into an offset account, the less interest you pay on your mortgage
What are the disadvantages of an offset account?
Limited home loan options – Offset accounts are typically reserved for variable-rate home loans
Pay for the perks – Having an offset account linked to your home loan may cost you more in interest and/or fees than if you chose a more no-frills option.
Need money to save money
Your mortgage can sometimes be more expensive if you have home loan features like an offset account so be sure to check your comparison rate to understand the impact of fees and charges.
Some lenders will slap you with a fee for every withdrawal you make – so be sure to read the product disclosure statement before you apply.
If you don't need all the bells and whistles, Mr Zeller said you may consider a "no-frills" option to start.
"If there aren't any low-rate home loans with an offset facility – it might be worth exploring the no-frills option with a lower interest rate to help reduce your monthly repayments," Mr Zeller said.
"Once you build up your savings, you can start to shop around for a home loan with an offset facility.
"Understanding your options, switching to competitive rates, and making use of features could save you thousands."
For more information, please contact: 
Natasha Innes | 0416 705 514 | [email protected]
Compare the Market is a comparison service that takes the hard work out of shopping around. We make it Simples for Australians to quickly and easily compare and buy insurance, energy, travel and personal finance products from a range of providers. Our easy-to-use comparison tool helps you look for a range of products that may suit your needs and benefit your back pocket.
Did you find this article interesting or helpful?