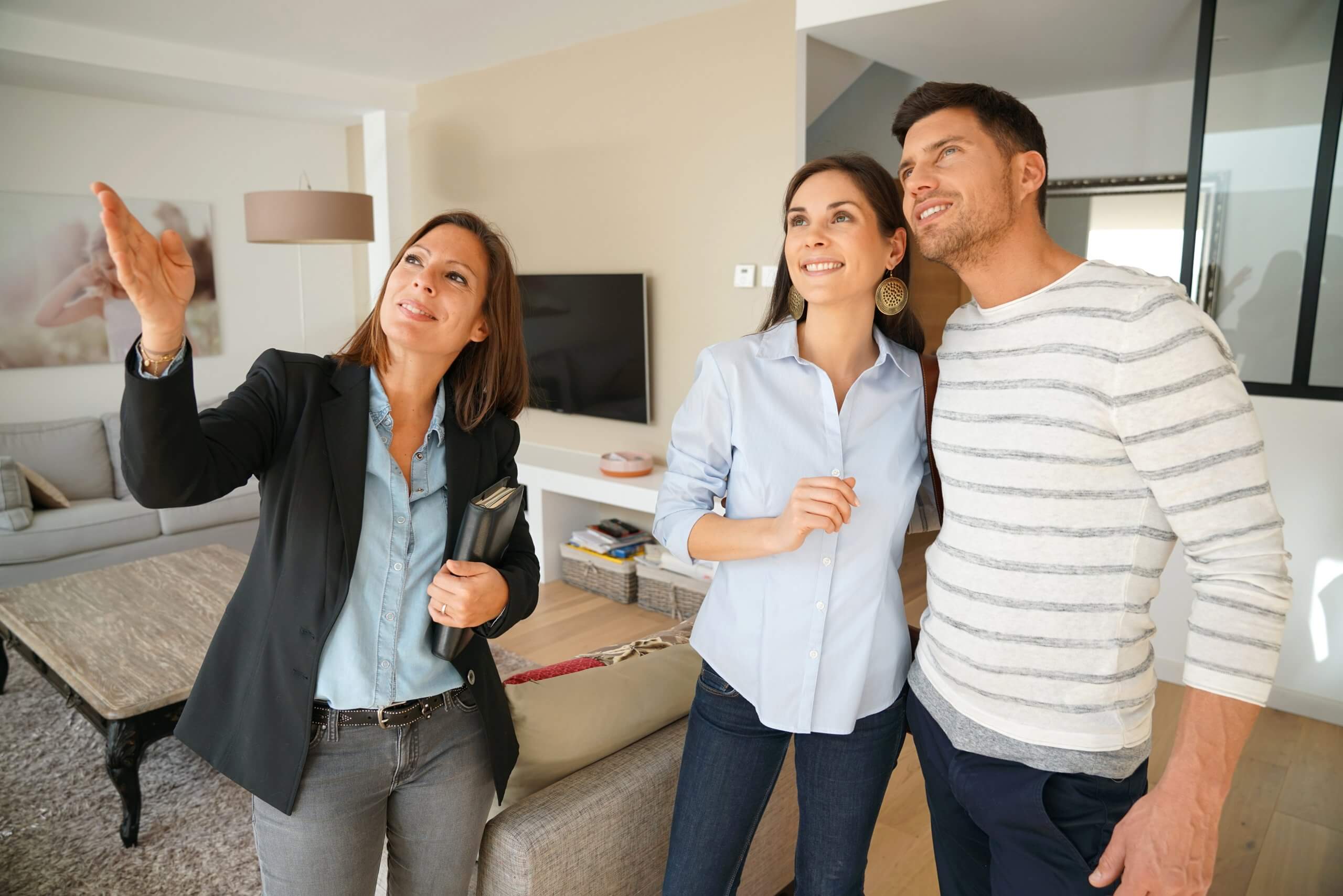 Over a third of buyers who purchased properties over past five years borrowed more money than they planned to, according to new figures from Compare the Market, shedding light on the sentiment behind Australia's raging property market.
The home loan comparator surveyed 510 people who had purchased a property between 2017 and 2021 to measure their confidence and understand the factors in their decision-making.
When asked about the size of their loan, 36 per cent said they had borrowed more money than initially planned, and 40 per cent said they borrowed the maximum they were able to.
Despite this, 81 per cent said they were confident they could afford their repayments if interest rates were to rise or if their circumstances were to change.
Compare the Market digital banking expert David Ruddiman said desperate buyers are taking on bigger risks to get their foot in the door.
"Buyers have been spooked by forecasts indicating that prices will continue to grow. In some ways they're fulfilling the prophecy by making bigger offers than they usually would," he said.
"The figures show the fear factor has been crucial in driving trends, with 63 per cent of respondents admitting they bought as quickly as possible to avoid surging prices.
"Looking at recent price rises, it's a strategy that could well have paid off thanks to even greater capital gains. What's important is that people are prepared to weather the blow of potential rate hikes and inflation in the future."
When asked about their contribution, just 48 per cent said they had a deposit of 20 per cent or more.
Just under half (48 per cent) of those surveyed had bought their home with a deposit of 20 per cent or more – the threshold necessary to avoid Lenders Mortgage Insurance (LMI).
The second largest group (17 per cent) had a contribution of between 10-14%, while 11% had a deposit of between 5-9%. Surprisingly, seven per cent said they weren't sure how much their deposit was – not exactly a recipe for home loan heaven.
Roughly, as a percentage, how big was the financial contribution you made towards the purchase of your property?
| | | | | | |
| --- | --- | --- | --- | --- | --- |
| Less than 5% | 5-9% | 10-14% | 15-19% | 20% or more | Not sure |
| 7% | 11% | 17% | 9% | 48% | 7% |
While the majority of buyers (72 per cent) relied on savings to purchase their property, 32 per cent drew on the sale of their last home and 12 per cent used their equity from another property.
About a fifth of buyers received some support from family, with 17 per cent using a gift or inheritance, and 12 per cent taking a loan from their parents.
Only 9 per cent had taken advantage of government grants and subsidies, and just two per cent had used the First Home Super Saver Scheme that allows buyers to save money in a more tax-effective manner via their super fund.
Mr Ruddiman said property buyers are using every avenue at their disposal to enter the market.
"There are more ways to build a deposit than just purely saving money and property-hungry Australians clearly realise this," he said.
"Equity, and the sale of a property, are powerful tools for existing homeowners to draw on, although this may come as little comfort for first-time buyers who are ploughing in with small deposits.
"At the same time, it appears that not quite so many Australians are receiving 'handouts' like a gift from the bank of mum and dad as the news might have led you to believe."
Data based on survey of 510 property buyers and 510 property sellers carried out by PureProfile for Compare the Market.
Did you find this article interesting or helpful?