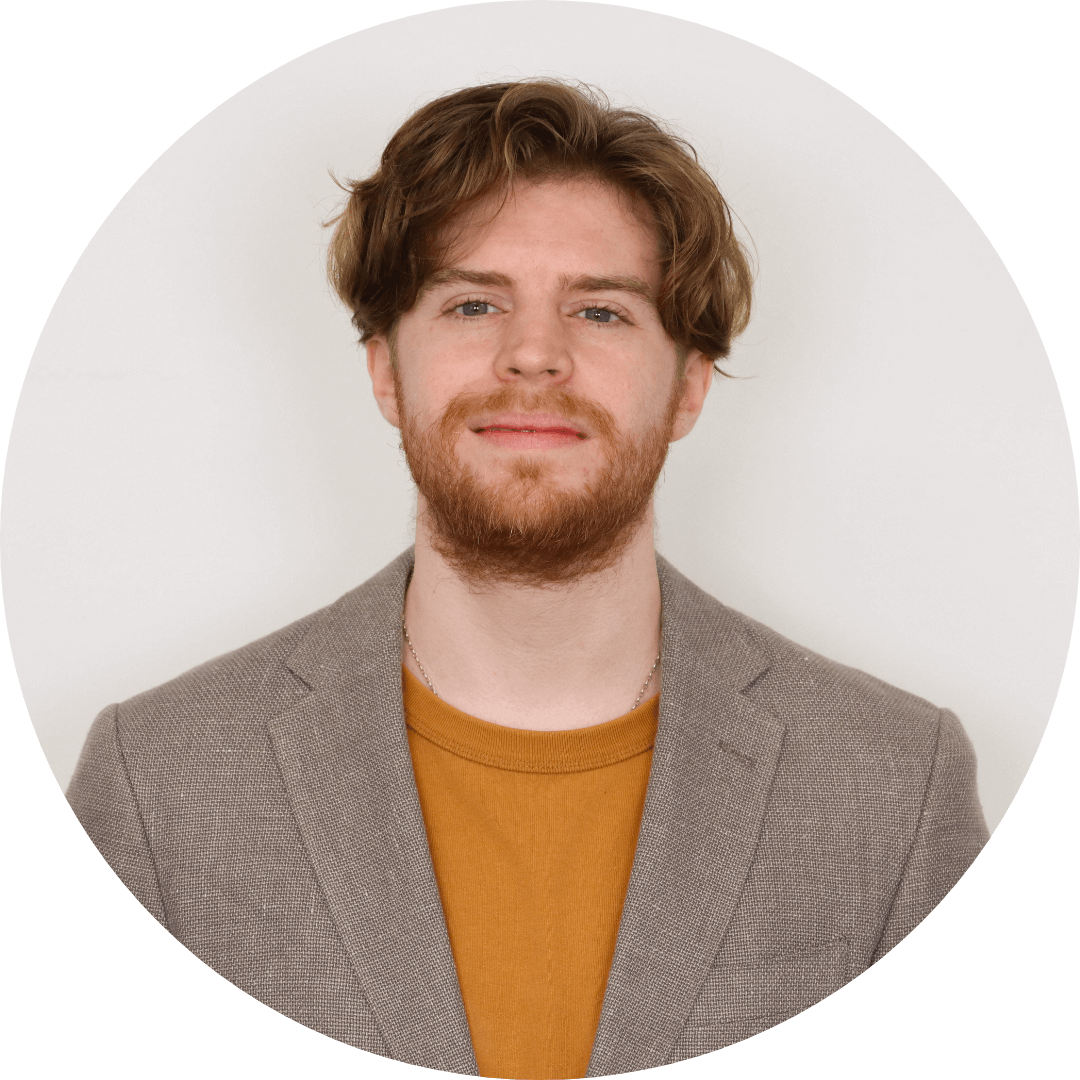 Written by Joshua Malin
Reviewed by Lana Hambilton
Last updated 21/09/2023
Key takeaways
A colonoscopy is a medical procedure to inspect the large bowel, which might be necessary if you are at risk or show symptoms of bowel cancer (sometimes called colon cancer) or bowel disease.
For such a common procedure, the cost can vary. We'll walk you through those costs and how health insurance can help you.
What is a colonoscopy?
Colonoscopies are used for bowel cancer screenings and sometimes growth removal. The procedure involves a flexible tube, known as a colonoscope, inserted through the rectum into the large bowel and up to the caecum (where the large and small intestine meet). Using a live camera feed, surgeons can diagnose and remove any cancerous tissue.1
Symptoms of bowel cancer include:2
Blood in your stools
A sudden change of bowel motion, including constipation or diarrhoea
Rectal and abdominal pain
Fatigue.
Days before the procedure, you may be placed on a special diet and given laxatives as part of your bowel preparation. Your GP or specialist will be able to explain the process. When undergoing a colonoscopy, you'll be under sedation.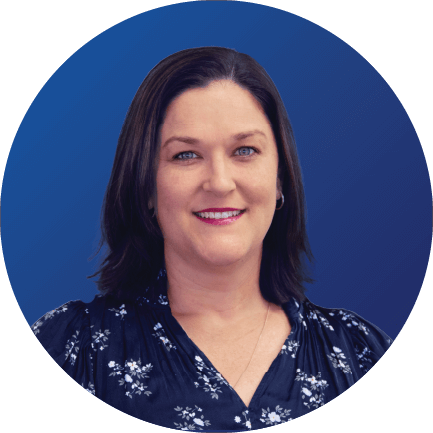 Expert tips on the cost of a colonoscopy
Our health insurance expert, Lana Hambilton, has some expert tips on how to reduce the cost of a colonoscopy.
Look for no-gap schemes for hospital and doctor's fees
Some health funds offer no-gap for accommodation or doctors' fees for services included in your policy at specific agreement facilities (a hospital that partners with your fund). You will still need to pay your excess where applicable.
Contact your health fund first
If you are considering making a claim, it's a good idea to contact your health fund for a list of doctors and specialists who align with their gap cover agreements. In many instances, you will only incur a minimal gap or potentially no cost at all if the healthcare provider participates.
Shop around for the best policy for you
Shop around and do your research. Prices vary from fund to fund, and there are plenty of options to choose from. If you need assistance, speak to an expert, they are there to help!
How much does a colonoscopy cost in Australia?
Public
Medicare covers the entire cost of a colonoscopy in a public hospital if you're a public patient. Once you have a referral to a gastroenterologist, you will be put on a public waiting list for a colonoscopy.
The median waiting time for a colonoscopy through Australia's public healthcare system after a positive faecal occult blood test (FOBT) is 84 days, with many people waiting longer.4 The ideal time between positive screening and colonoscopy recommended by Bowel Cancer Australia is 30 days,5 which means that, in many cases, you'll be waiting much longer than recommended for treatment.
Private
The average cost of a colonoscopy procedure with insurance in a private hospital (with or without a biopsy) is $1,200 for the specialist fees and $660 for the hospital fee based on data from the Department of Health.3 However, this isn't always the price you'll pay as costs vary between doctors and hospitals.
In 2021-22, 83% of privately insured patients who were covered for colonoscopy had no out-of-pocket expenses (not including excess or co-payments), as their health insurance covered these costs. Those who did pay had an average out-of-pocket cost of $150, according to the Department of Health.3
Medicare covers 75% of the Medicare Benefits Schedule (MBS fee) for private patients, and private health funds cover the remaining 25%. If you're uninsured and treated privately, you'll be responsible for paying the remaining 25% yourself, plus any hospital costs and gap payments.
Doctors and specialists can set their own fees, which means there may be a gap payment to cover the difference between what doctors charge and what Medicare and private health insurance cover.
Private hospital insurance can only cover you when you're admitted to hospital as a private patient, so if you receive treatment in an outpatient facility, you won't be able to make a claim.
Colonoscopy MBS item numbers
The MBS is a list of item numbers and corresponding prices for medical services and treatment covered by Medicare, which the Australian Government deems a fair amount to cover the cost of a procedure.
There are 12 different MBS item numbers for a colonoscopy related to inspecting the bowel and polyp removal (polypectomy); the item number you'll be charged will be based on your medical history and the events of the specific procedure.
MBS item number
MBS fee
Medicare covers 75%
Remaining 25% difference
32084
$117.75
$88.35
$29.40
32087
$216.40
$162.30
$54.10
32094
$583.40
$437.55
$145.85
32222, 32223, 32224, 32225, 32226
$353.45
$265.10
$88.35
Source: Medicare Benefits Schedule. Department of Health, Australian Government. June 2023.
Remember, the listed fees are only a part of the total cost of treatment and expenses you might have to pay. For example, you may also have to pay an excess for claiming on your private health insurance, or your doctor could set their fee higher than the MBS fee. There may also be costs charged by the hospital, such as accommodation.
Private health insurance for colonoscopies
What does my private health insurance cover for a colonoscopy?
Hospital insurance is categorised into tiers of cover (Basic, Bronze, Silver and Gold), which are standard across all health insurers. Colonoscopies are a minimum requirement in the Bronze tier and above under the treatment category 'gastrointestinal endoscopy'.
With health insurance for a colonoscopy, you'll be covered for the following costs (provided you've served any waiting periods prior to claiming):
Proctologist fees
Anaesthetist fees
Assistant nurse and doctor fees
Operating theatre costs
Hospital accommodation (if staying overnight)
Any consumables like dressings and disinfectants
Admitted in-patient consultations
Any prescriptions or medications used by the hospital
Can I use my private health insurance in a public hospital?
Yes, you can use your private health insurance in a public hospital and be admitted as a private patient. In this instance, the hospital charges your health insurer the 25% difference that Medicare covers for public patients.
Also, most public hospitals are treated as agreement hospitals by private health funds when it comes to out-of-pocket costs, even if there is no formal agreement.
Regardless of whether you're going to a public or private hospital, make sure you ask your health insurer and the hospital about all potential out-of-pocket expenses you may be charged for your treatment.
Are there waiting periods for claiming colonoscopies through private cover?
You'll need to serve a two-month waiting period before you can claim on colonoscopy treatment. If you have shown any signs or symptoms that would require a colonoscopy within six months of starting your private health insurance policy, you may be required to serve a longer waiting period. In most cases, the insurer will deem this a pre-existing condition and require you to serve a 12-month waiting period instead.
If you switch over to a new health fund but maintain your current level of cover, you won't need to re-serve any waiting periods you've already served. However, when switching policies or health funds without having finished a waiting period, you'll need to pick up where you left off.
Why you should seek out agreement hospitals
Some hospitals and specialists have an agreement with private health insurers where you won't have any out-of-pocket payments for hospital fees or you'll know what the gap payment will be beforehand. These are known as no gap and known gap agreements.
Keep in mind that other doctors who may be involved in a colonoscopy might not have the same agreement with your health insurance provider (e.g. your anaesthesiologist). Depending on whether they charge above the MBS-listed prices for the procedure, you may have out-of-pocket costs for these assisting health professionals.
---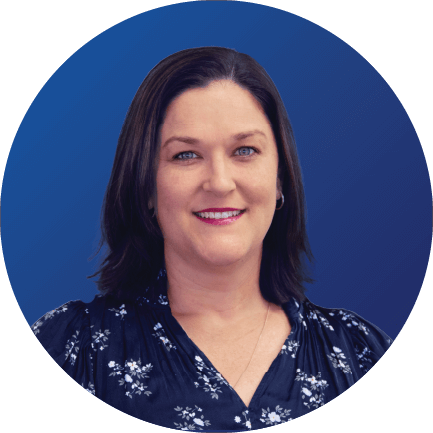 Meet our health insurance expert, Lana Hambilton
As Head of Health, Life, and Income Protection Insurance at Compare the Market, Lana Hambilton is passionate about simplifying the comparison process and educating Australians about the value and benefits private health insurance can offer and the critical role it plays in our medical system. She firmly believes that health insurance provides choice in one of the most important aspects of life – our health – and has experienced countless cases over the years where peace of mind comes through the ability to choose when, where, and who will treat you.
Lana has 15 years' experience in the health insurance and insurance comparison industries. She's also a Board Member of the Private Health Insurance Intermediaries Association.
---
Want to know more about the cost of a colonoscopy?