When the end of the financial year comes around, we're often too preoccupied with sales and taxes to think about our health insurance. However, if you're not aware of your health insurance reset date, you could be leaving hundreds of dollars' worth of extras services on the table.
To get the most value out of your health insurance, you'll want to keep in mind how much of your annual limits you've used and when they reset. If you're regularly reaching your reset date without using your full limits or using them all up ahead of time, you might want to consider switching to an extras policy that better fits your health care needs.
What are extras limits?
If you're one of the 55% of people in Australia with extras insurance,1 you'll find the amount you can claim on health services like dental check-ups, podiatry and chiropractic is limited each year. Once you hit those limits, you won't be able to claim until the health fund resets your benefits.
For example, if you had an annual limit of $500 for physiotherapy appointments, that's the maximum amount you'll be able to claim back on physio appointments within the relevant 12-month period. Any additional physio sessions afterwards will be paid for entirely out of your own pocket until your extras limit resets.
When does my extras health insurance policy reset?
Depending on your health insurer and when you took out your policy, extras benefits will typically reset at the end of the calendar year (1 January) or the end of the financial year (1 July). Some private health funds reset limits 12 months after you took out cover on your policy anniversary.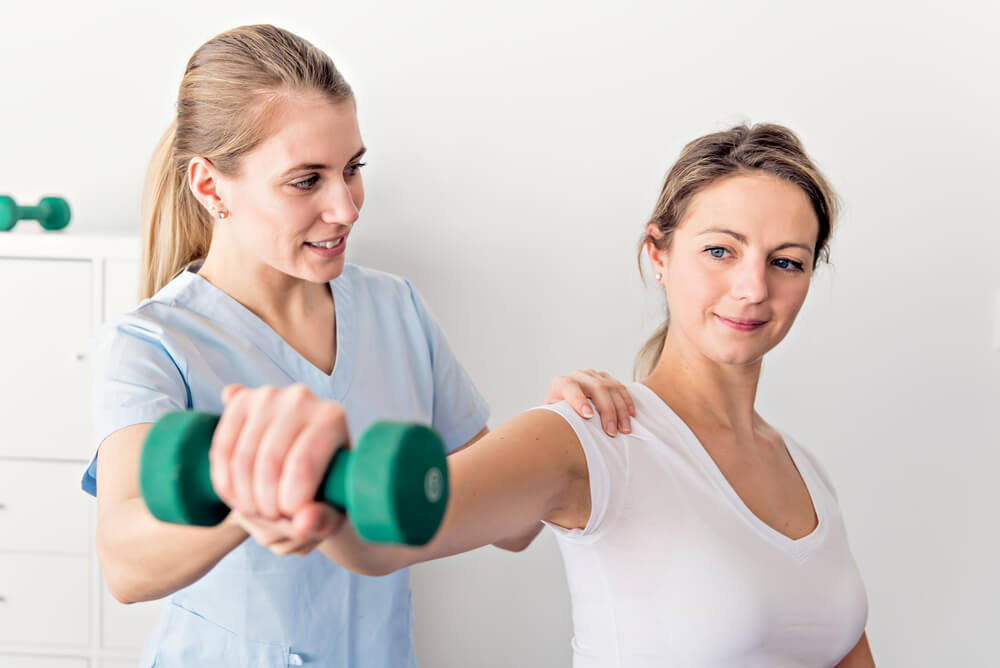 Just how much can I claim?
Annual claim limits vary depending on your insurance provider and your level of extras cover. You'll typically find that there's a set amount you can claim each time you receive a treatment listed on your policy, up to an annual limit each year.
The particular amount will depend on the treatment and what's listed in your policy, and will generally be a dollar amount or a percentage of the bill.
All the specific details will be listed in your policy brochure, so it's critical to give this a read before taking out a policy.
Do unused limits carry over?
No, unused limits won't carry over if you haven't used them by the annual reset date. During the COVID-19 pandemic, several health insurers did allow unused limits to carry over, but only for exceptional circumstances.
When switching health insurance, it's vital to have a new policy lined up when you cancel your existing one, as you won't be able to make any claims during that intervening period of time. Depending on your personal circumstances, the level of cover you're switching to or your new health insurer, you might need to undergo waiting periods.
What other types of limits can apply to extras?
Beyond the annual yearly limit, you might have some other types of limits on your extras policy, such as:
Sub-limits. A sub-limit can apply to a specific treatment or service. For example, you might have a $1,200 annual limit for major dental services but a sub-limit of $550 a year for dentures.
Per person limits. Per person limits set a specific limit for each person covered under a policy. For example, you might have an $800 policy limit for acupuncture, but each person can only claim a maximum of $400. In this situation, you can claim up to $400 yourself, leaving $400 remaining for the other members on the policy.
Group limits. On some extras policies, multiple services or treatments (e.g. physio, remedial massage) can be grouped together under one limit.
Lifetime limits. Some funds will impose lifetime limits on certain services and treatments, like orthodontics. For example, if you get braces, you may be able to claim $700 per year, with a lifetime limit of $2,000. Once you reach this limit, you will not be able to make any further claims, even if you switch to a different insurer. The exception to this rule is if you find a policy with a higher lifetime limit. Switch to that policy, and you can claim the difference between your old limit and the new one.
Service limit. Some extras services will be subject to a service limit, which limits the number of times you can claim for a specific type of service per year. For example, you might only be able to claim back a new pair of glasses once per year.
Multiple limits can sometimes apply at once, such as a group limit of $1,000 for some medical treatments but a $500 limit per person. These limits will vary between insurers, so it can help to compare different policies for a better understanding of what each one covers.
How can I get more value from my extras cover?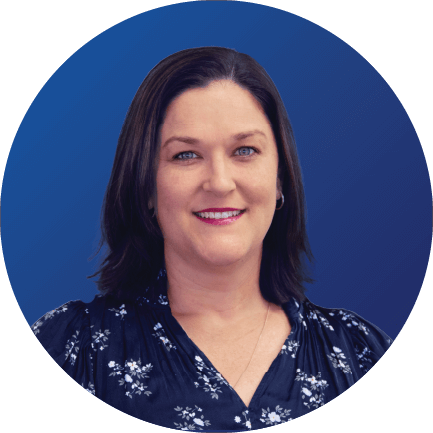 Top tips on extras policy resets from our health insurance expert, Lana Hambilton
To get the most value out of your extras cover, it is important to know when your limits will reset. This varies depending on the health fund and in some cases, the specific service that you are planning to claim on. However, most extras limits will reset on the 1st of January or the 1st of July each year.
If you claim on your extras policy often and find that you are regularly using up your annual limits, the date that limits reset can become even more important when switching health funds. This is because switching to a fund with a different claiming year to your current policy, could reduce or extend the time that you will need to wait for your limits to reset depending on the date that you are switching.
If you are often claiming up to your annual limits before they reset each year, or not using much of the limit at all, then it may be time to switch to a new policy. Speak to one of our experts to help you get great value out of your health insurance.
Compare limits for extras policies with ease
Extras cover offers affordable access to some services that Medicare doesn't cover. For that reason, it can be an important product for many Australians.
If you're thinking of taking out extras cover or a combined health insurance policy with extras cover for a range of treatments, look at the annual limits through our free health insurance comparison service, or call our experts directly.