Huddle at a glance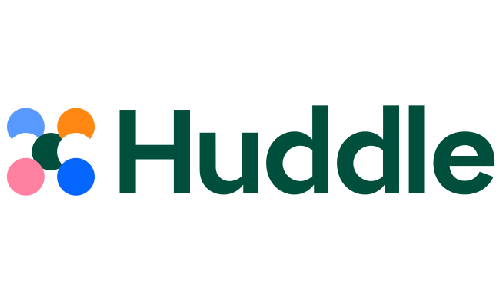 Choice – cover for your home, your contents or both.
24/7 claim processing – most claims can be lodged 24/7 online or with the Huddle App and in some cases you'll get a decision within minutes.
Backed by experience – cover issued by The Hollard Insurance Company Pty Ltd.
About Huddle Insurance
Huddle was founded in 2016 with one goal, to make insurance simple for everyone, everywhere. They've built insurance that's simple and easy-to-understand and backed by clever tech that makes it more powerful too.
Artificial intelligence will help you build your policy, as well as process your claims 24/7, where in some cases, you'll receive a decision within minutes. All of Huddle's powerful tech is backed by a team of insurance experts, so there'll always be a human to talk to if you need.
While their approach to insurance is modern, they're backed up by decades of experience from their underwriter, the Hollard Insurance Company – a leading international insurer.
As one of the newer entrants to the market, Huddle has wasted no time getting three big insurance products into the market: travel, home and car insurance.
Policy benefits
Cover your home, your contents or both for:
Fire, explosion or lightning;
Flood;
Escape of liquid;
Accidental glass breakage;
Malicious damage or theft;
Storm and rainwater, and more!
Upgrade from Basic Cover to Comprehensive Cover and you get all the benefits and cover of our Basic Cover with higher limits plus cover for accidental damage.