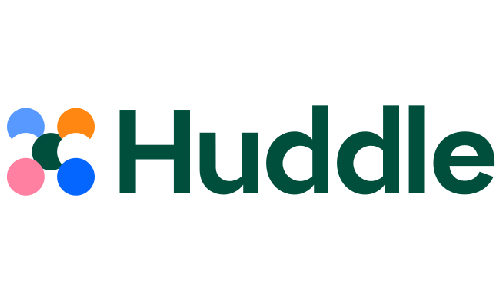 Huddle home and contents insurance at a glance
Choice of cover for your home, your contents or both.
24/7 claim processing online or with the Huddle App
Underwritten by The Hollard Insurance Company Pty Ltd.
About Huddle Insurance
Huddle was founded in 2016 with one goal – to make insurance simple for everyone, everywhere. They've built insurance that's simple and easy-to-understand and backed by clever tech that makes it more powerful too.
Artificial intelligence will help you build your policy and process your claims 24/7, where you'll receive a decision within minutes in some cases. All of Huddle's powerful tech is backed by a team of insurance experts, so there'll always be a human to talk to if you need.
While their approach to insurance is modern, they're backed up by decades of experience from their underwriter, The Hollard Insurance Company – a leading international insurer.
As one of the newer entrants to the market, Huddle has wasted no time getting three big insurance products into the market: travel, home and car insurance.
Benefits of Huddle home and contents insurance
Your Huddle home and contents insurance policy can include cover for events like:
fires (including bushfires), explosions or lightning
floods
escape of liquid
accidental glass breakages
malicious damage or theft
storms and rainwater damage
earthquakes and tsunamis.
Your Huddle home and contents insurance policy also has a range of additional benefits like cover for:
emergency accommodation (if your home isn't safe after one of the above events)
food spoilage (when caused by unforeseeable failure of the public electricity supply)
home office contents
environmental benefits (if your home needs to be rebuilt, you may receive a benefit for things like solar panels to be added to your home).
You can also get optional extras like portable valuable cover, for possessions you carry with you outside your home (like laptops and cameras).
Your Product Disclosure Statement (PDS) will include the full details of what your coverage includes. Make sure you read this before purchasing a policy.
Compare home and contents insurance with ease
If you're in the market for a new home and contents policy, you can compare Huddle against other insurers available through our panel in minutes. Our free home insurance comparison service makes it easy to compare by quote, coverage, exclusions, optional extras and more.