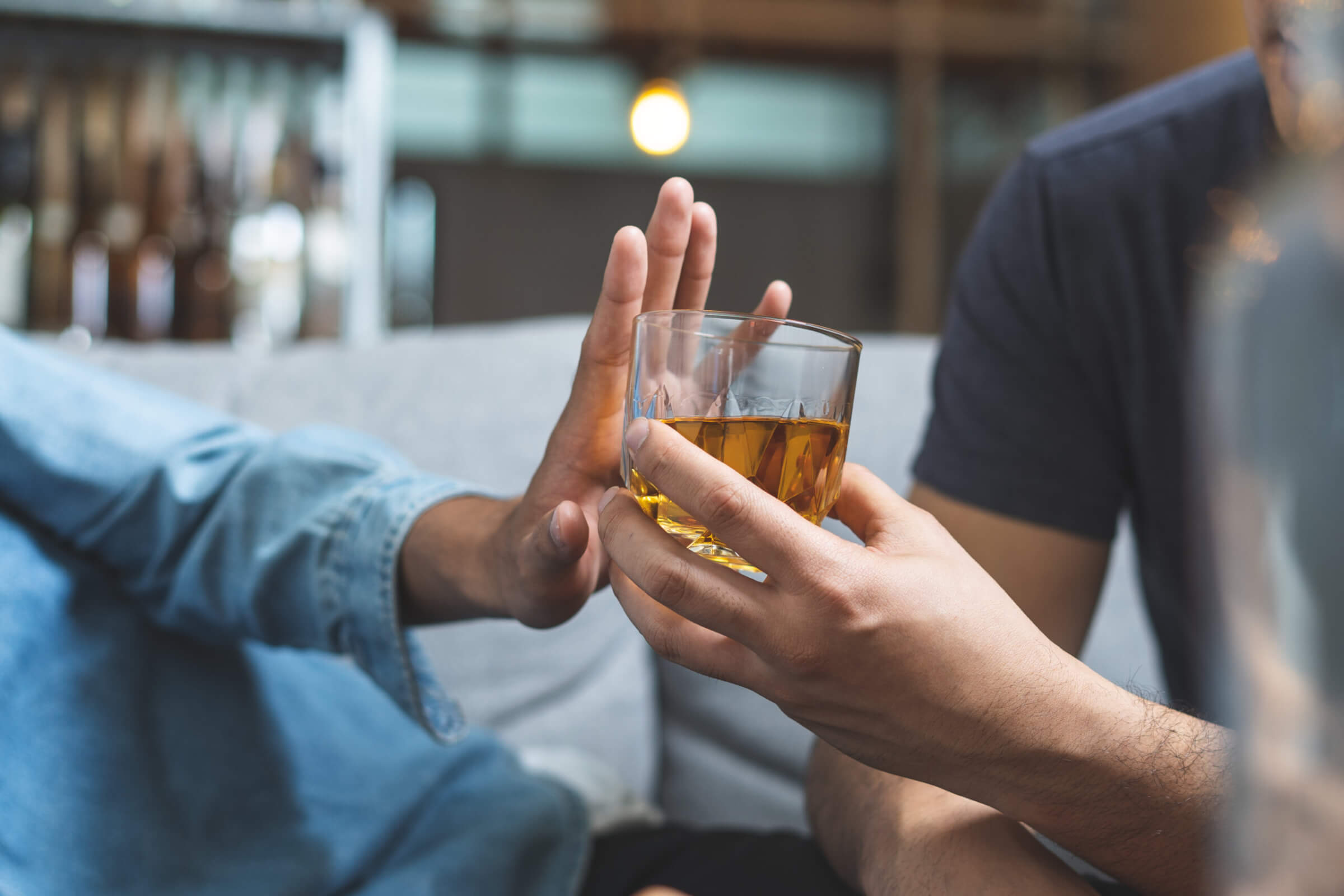 With Dry July around the corner and with many households looking for ways to reduce their household spending, the latest research from Compare the Market has found that 40.6% of drinkers would give up their wine time or scotch-on-the-rocks to save money.*
 And while money was the main driver for ditching booze, an almost equal cohort (35.7%) stated that their main reason for giving up alcohol would be to improve their physical health. Other reasons stated for quitting drinking also included improving mental health, lifestyle or taking part in a challenge like Dry July or OcSober.
| | | | | | |
| --- | --- | --- | --- | --- | --- |
| Main reason for quitting the drink | % of all respondents who drink | Gen Z | Millennials | Gen X | Baby Boomers |
| To save money | 40.6% | 41.3% | 37.7% | 45.1% | 39.1% |
| To improve physical health | 35.7% | 27.9% | 38.5% | 31.6% | 40.0% |
| To improve mental health | 9.3% | 18.3% | 11.7% | 10.7% | 1.7% |
| To improve lifestyle | 9.2% | 8.7% | 9.2% | 9.7% | 8.9% |
| To take part in a challenge (Dry July, OcSober, etc) | 5.2% | 3.8% | 2.9% | 2.9% | 10.2% |
Gen X was the most likely to quit drinking to save money (45.1% of drinkers), while Baby Boomers (40.0%) and Millennials (38.5%) were the most likely to give up the bubbles to improve their physical health. Gen Z were the most likely to quit the spritzers to better their mental health at almost double the national average.
Compare the Market's Chris Ford said that he wasn't surprised to see so many people looking at cutting alcohol as a way to save.
"With so many Australians facing higher costs at the moment, it's no wonder that two in five people would give up alcohol to save on money," Mr Ford said.
"We've seen people cut down on heating this winter, reducing the amount they buy at the grocery stores and even cancelling subscriptions to ease the money belt a bit, and it seems that alcohol might be next on the chopping block.
"It may be a bitter pill to swallow for people to give up small luxuries they feel is a release from the constant strain they're going through.
"However, if people don't want to immediately jump into cutting these small luxuries, there may be some initial steps they could take, such as shopping around for better energy deals, comparing car or health insurance to find a policy that may suit their needs better, while possibly saving some money."
Compare the Market's survey also found that 21.8% or one-fifth of respondents do not drink alcohol, which could be saving these people around $1,664 a year or $138.66 a month according to the average weekly alcohol spend from the latest Australian Bureau of Statistics' Household Expenditure Survey.
"With Dry July fast approaching, it may be time to challenge yourself to see if you could reduce your alcohol intake to zero, and perhaps extend this to other small luxuries such as takeaway coffee or treats, and use this month as a test to see if you could give up or reduce your alcohol, or other, intake for a longer period of time." Mr Ford said.
"Not only will your hip pocket thank you for this change, but you may feel better mentally and physically."
*Compare the Market surveyed 1,002 Australians aged 18 and over in June 2023
-ENDS-
For interviews and more information, please contact:
Noémi Hadnagy | m: 0433 377 252 | e: [email protected]    
 Compare the Market is a comparison service that takes the hard work out of shopping around. We make it Simples for Australians to quickly and easily compare and buy insurance, energy, travel and home loans products from a range of providers. Our easy-to-use comparison tool helps you look for a range of products that may suit your needs and benefit your back pocket.
Did you find this article interesting or helpful?