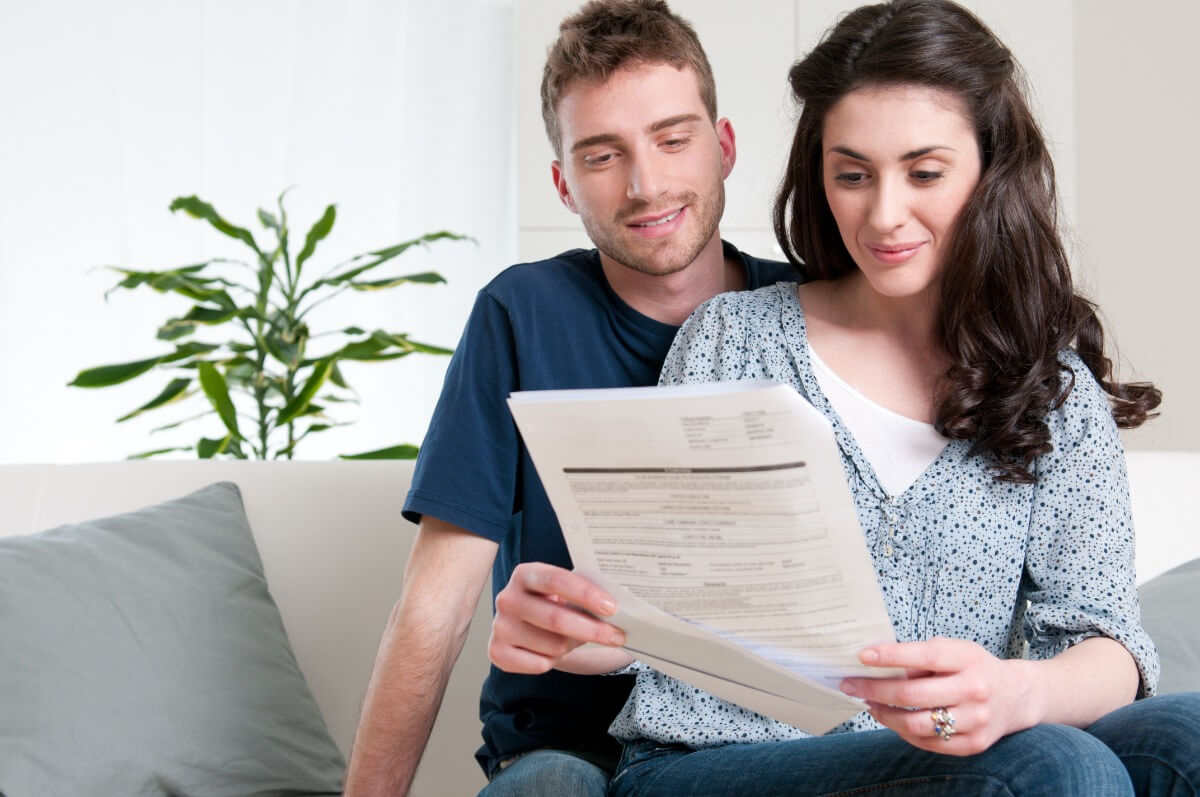 More Australian gas and electricity retailers will soon be forced to let customers know if there are better deals available, with Compare the Market welcoming new law changes from the Australian Energy Regulator (AER).
Under an amendment to the AER's Better Bills Guideline, which will come into effect on 30 September, retailers will be required to let customers know if they can offer a cheaper energy plan. A similar initiative is already in place in Victoria, but will soon benefit those in New South Wales, Queensland, South Australia, Tasmania and The Australian Capital Territory.
Depending on the existing plan and others available, it's a move that could save some customers hundreds of dollars a year, according to Compare the Market's General Manager of Energy, Anthony Fleming.
"Gas and electricity prices in Australia have soared to new highs and the simple fact is many Australians are paying too much for their energy supply," Mr Fleming says. "If it's been more than a year since you've changed gas or electricity plans, chances are your retailer has rolled you onto a more expensive plan and you could be paying more for the exact same gas or electricity supply.
"The change to the AER's Better Bills Guideline will help hundreds of thousands of households across Australia know if they could be saving money by switching to a cheaper plan."
Under the change, retailers must display a 'better offer' message on your bill at least once every 100 days. They will also conduct a better offer check to see if you're on the best rate or if you could save by switching.
"It's important to note that your retailer will inform you if they have a cheaper offer available, but it's not actually reflective of the whole market," Mr Fleming explains. "This is why it's so important to get into the habit of comparing your plan against others on the market.
"We know that energy bills have reached new highs and, in some cases, the same retailer has offered both the most expensive and most affordable plan in some locations. This billing change will make it easier to know if you're needlessly paying more for your energy. You wouldn't pay more for items at the grocery store and hopefully this change will help Australians wake up to waste to keep more money in their own pockets."
"Many Australians open their energy bill every month or quarter and don't actually know what they're looking at or what everything on the bill means," Mr Fleming says. "These amendments will force retailers to use simpler language, make the bill easier to understand, highlight the key information you need to know and present information in a coherent order.
"Our recent survey data shows around a third of Australians are fighting with those they live with over rising energy prices. If making bills easier to understand can help alleviate this stress, it's a move in the right direction."
Mr Fleming's top tips for looking for a better energy deal
Always read the fine print, as plans available, even those with the same retailer, can be priced differently. Keep an eye out for any discounts available or any conditions you need to meet to maximise your benefits.
Consider the supply charge as this could be very high compared to other retailers offering similar usage rates, with lower supply charges.
Understand what electricity tariff(s) your home has, as they're not all the same. For example, a time-of-use tariff means you'll be charged different rates depending on the time of day or night.
Retailers can set their own solar feed-in tariffs, which is the amount you're credited for the solar electricity you export back to the grid. In Victoria, minimum solar feed-in tariffs are established on 1 July each year. Check the difference between the solar credit you may receive and your usage from the grid.
If It's been more than a year since you've switched retailers or plans, you've likely defaulted to an offer with a higher price. Even though prices are increasing across the board, deals are still available, and you could pay less overall.
Switching to a new energy supplier doesn't impact your electricity or gas supply, and the process can take as little as two business days for electricity (and up to 90 days for gas).
For more information, please contact:  
Phillip Portman | 0437 384 471 | [email protected]
Compare the Market is a comparison service that takes the hard work out of shopping around. We make it Simples for Australians to quickly and easily compare and buy home and contents, car, pet and travel insurance along with energy products from a range of providers. Our easy-to-use comparison tool helps you look for a range of products that may suit your needs and benefit your back pocket.
Did you find this article interesting or helpful?