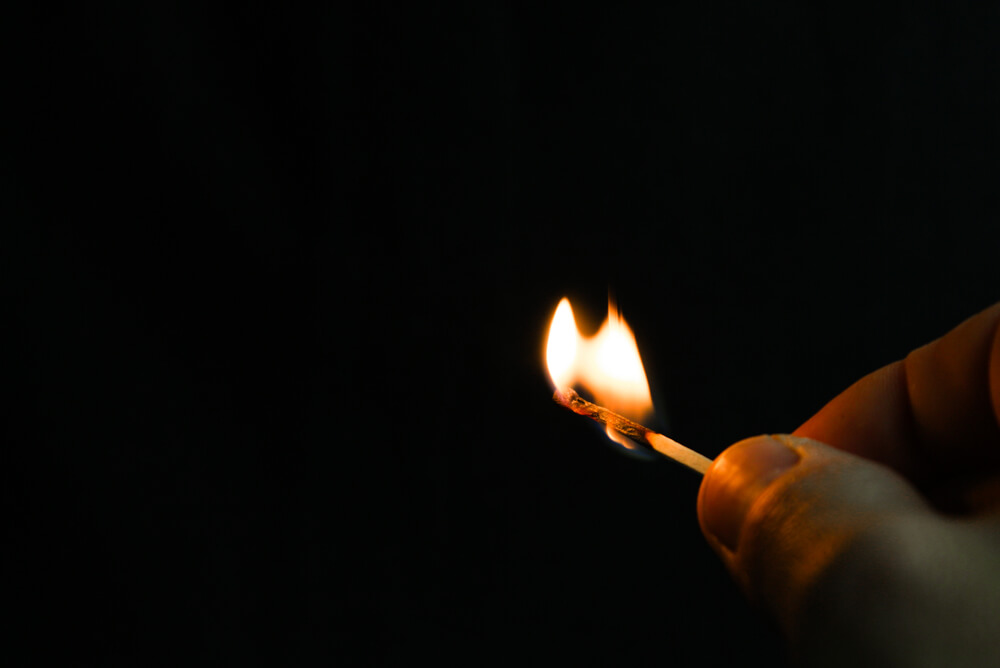 States along the east coast are being told to brace for extreme weather events this week, with storm season arriving early. Compare the Market's Energy Expert and General Manager of Utilities, Brett Mifsud, said now is the time to prepare your home for a blackout, as the predicted weather is the perfect recipe for power outages.
"The Bureau of Meteorology is warning residents across Queensland, New South Wales and Victoria to prepare for torrential rain, heavy winds, flooding and thunderstorms," Mr Mifsud said.
"We know that more than half a million Victorian homes and businesses were left without power last month when severe storms ravaged the state and with unusual weather events popping up all over the country, now's the time to prepare for a blackout."
Severe weather events have already begun
According to the Bureau of Meteorology (BOM), heavy rain and thunderstorms are expected.1 Parts of New South Wales will receive more than a month's worth of rain in three days, while Western Queensland will experience rainfall that's three times higher than the November average.1 Southern states are also expected to shiver over the coming week, with temperatures dropping to minimums of 8 °C in Melbourne,2 2 °C in Canberra,3 and 9 °C in Adelaide.4
"Many areas in eastern Australia will see significant rainfall and some locations in New South Wales and Queensland are likely to see daily rainfall totals of 150 millimetres or higher." BOM Hazard Preparedness and Response East Manager Jane Golding said.1
"This kind of heavy rainfall over a short period of time can cause dangerous flash flooding and combined with the fact that many river catchments down the east coast are already quite wet, there is a very real risk that we may see some rivers flood too."
There's also a high risk of fallen powerlines and trees in Victoria, with gusty south-easterly winds predicted for the state. All these types of weather events can lead to your property losing power.
Contact your electricity distributor in a blackout
Despite the misconception, it's your electricity distributor and not your electricity retailer who should be your first point of contact if the power at your home or business goes down. Electricity distributors manage the electricity power poles and powerlines and are responsible for restoring them in severe weather events.
"It's a good idea to find out who your distributor is before the next big storm or weather event hits," Mr Mifsud said. "Distributor details can typically be found on your energy bill under faults and emergencies. Some states have multiple distributors, so it's vital you have the correct information for your area."
State
Electricity Distributor
New South Wales
Endeavour Energy

Essential Energy

Ausgrid

Australian Capital Territory
Evo Energy
Queensland
Energex
Ergon
Victoria
Citipower
Powercor Australia
Jemena
Ausnet Services
United Energy
South Australia
SA Power Network
Western Australia
Western Power
Synergy
Horizon Power
Tasmania
TasNetworks
Northern Territory
Jacana Energy
Our expert's top tips for preparing for a blackout
Keep a physical list of essential contacts handy
Where possible, jot down your important contacts, such as your energy distributor, close contacts and state's Emergency Services, in case your digital devices are out of action for some time.
Switch off and unplug devices
Switch off and unplug your devices and appliances during a blackout where there's no power, but it's for very good reason. They could become damaged if there's a power surge.
Find other ways to stay warm in southern states
Areas across Victoria, the ACT and South Australia are set to experience unusually cold temperatures for this time of year, so ensure you have alternative ways to stay warm if the power goes out and you can't use your heater. It might be time to pull out those winter slippers, jumpers, blankets and doonas. You'll also want to keep as much heat in your home as possible, so close windows and draught-proof rooms where possible.
Be ready for storm updates
Ensure your mobile phone has sufficient browsing data and battery power or think about investing in a pocket WiFi internet modem (to connect to the internet) so you can still receive important storm updates through the radio, social media and from your state's Emergency Services website.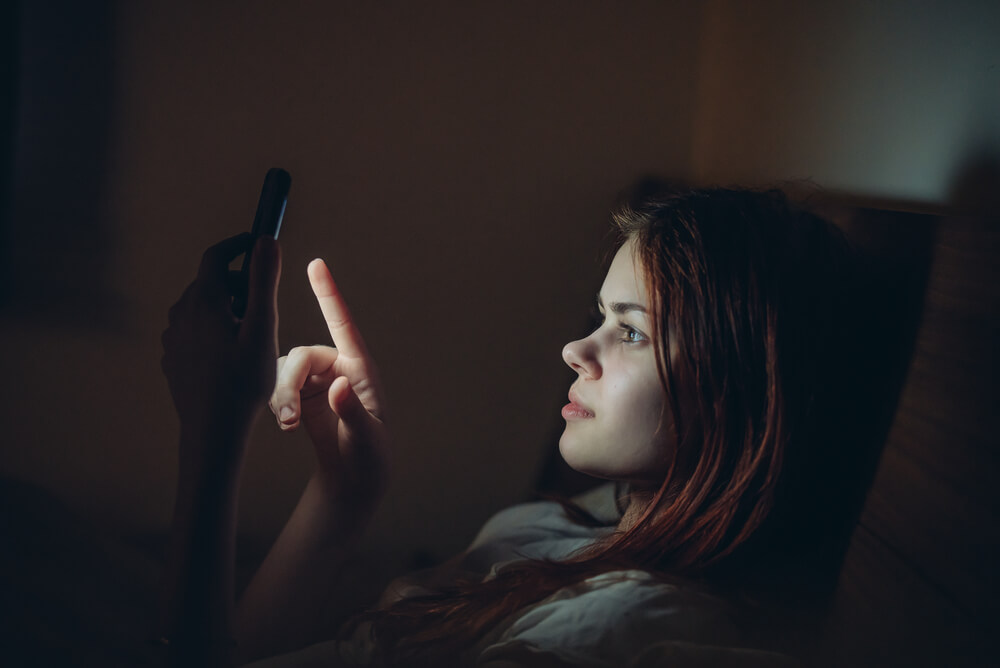 Prepare portable battery chargers and batteries
Have plenty of spare batteries ready for your radio, as authorities can also broadcast important storm updates here.
Have alternative lighting ready
If the power is cut, your home's lighting won't work, so ensure you have torches, candles, matches, and lighters ready.
Stock up on bottled water and non-perishable food
Food in your fridge and freezer may spoil if the power is out for some time, so ensure you have bottled water and non-perishable food that you don't need to prepare in an oven or microwave on hand.
Also be aware that depending on your location, your distributor may not compensate for storms or you may only be able to claim if you meet set criteria. If you think you will need to make a claim on things like spoiled food, ensure your home and contents policy is up-to-date.*
"Australia's weather can be unpredictable, so it's important to stay safe," Mr Mifsud said. "Check in on your neighbours and loved ones and look after each other this storm season."
*Home and contents insurance can be subject to an embargo. If an insurable incident (including storms) is imminent or already occurring, many insurers may refuse to sell policies to those in affected areas or may impose a no-claims period (e.g. 72 hours) on new policies. Be sure to have cover in place well in advance to prevent your claim from being impacted by embargoes and waiting periods.
Sources
Bureau of Meteorology – 'East coast urged to be prepared for severe weather and flooding this week' – Accessed 10/11/2021
Bureau of Meteorology – 'Melbourne Forecast' – Accessed 12/11/2021
Bureau of Meteorology – 'Canberra Forecast' – Accessed 12/11/2021
Bureau of Meteorology – 'Adelaide Forecast' – Accessed 12/11/2021
Survey of 1,511 respondents commissioned by Compare the Market and conducted online by PureProfile, September 2021.
Images by Shutterstock
Did you find this article interesting or helpful?