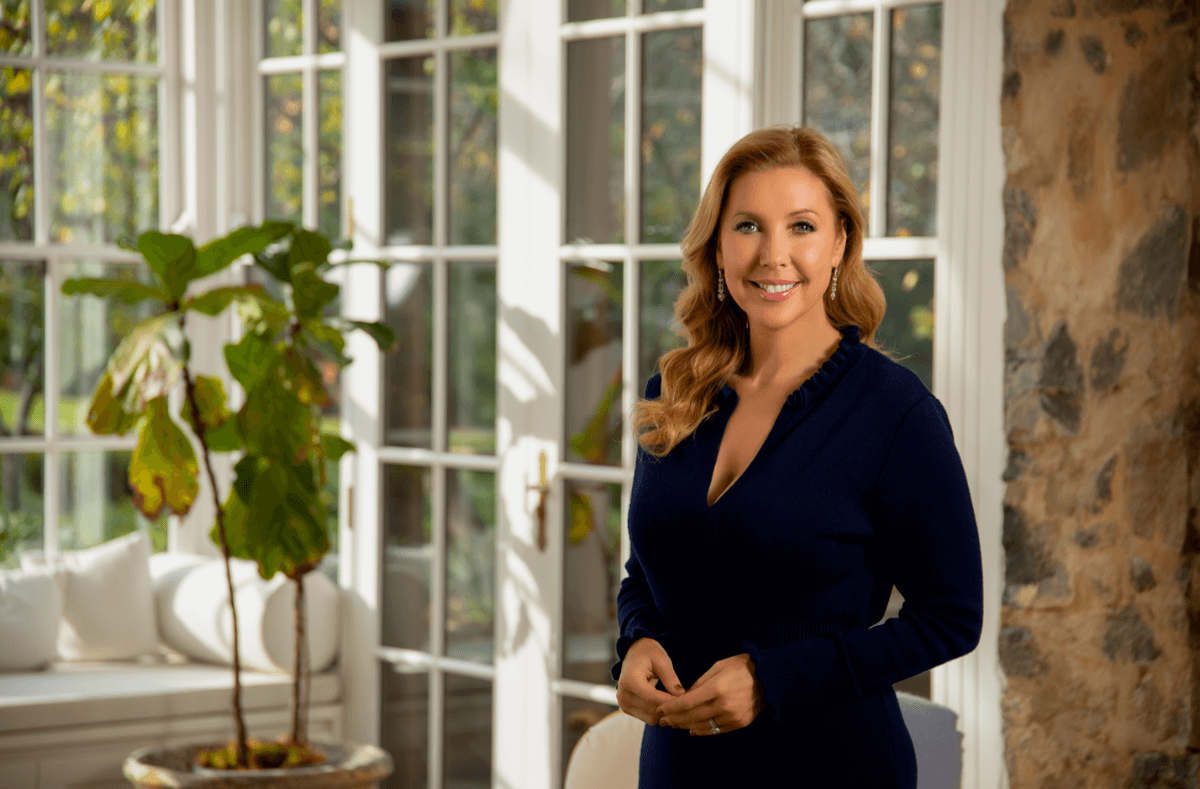 Catriona Rowntree is Compare the Market's expert for all things travel. As one of Australia's most travelled women, she is the perfect planning companion for your next holiday.
If you're travelling for the first time, it's normal to feel a sense of culture shock.
It can be confusing or embarrassing having to step out of your comfort zone to embrace different ways of doing things.
We all get it wrong sometimes, especially when we're weary with jetlag and juggling a dozen bookings for attractions, accommodation and transport.
But if you are kind and conscientious, you have nothing to fear.
These are my top etiquette tips to help you dodge some common faux pas.
To tip or not to tip?
We all know tipping is essential in North America but it's not the only place you'll need to thank service staff in cash.
In popular destinations like South Africa, Morocco, Egypt, Brazil and Chile, restaurants will add a service charge to your bill, saving you time doing the math.
But tipping is still customary in Argentina, Peru as well as parts of Africa and The Middle East.
As soon as I land, I go to an ATM at the airport and get a few notes out for tipping.
To avoid extra charges, check and see if your bank can offer you a "worldwide wallet" to make sure you've got money in the local currency.
Sorry to burst your bubble…
To keep its streets looking immaculate, Singapore has placed bans on chewing gum, spitting, litter and graffiti.
While Japan doesn't expressly ban such behaviour, it's strongly discouraged. As a film crew, we were asked not to film people eating in the streets.
Chopstick etiquette is another consideration when travelling in Asia. When you're done with your meal, leave your chopsticks side-by-side (never crossed) above your bowl.
However, slurping your noodles is encouraged – it's a complement to the chef!
Remember when travelling that you're an ambassador for your country – so please take care and be respectful!
Do some research before arriving at your destination to make sure you're not unwittingly crossing cultural norms.
Dress like a local
Every community is different so it's really important to do some research before you travel.
For example, if you go to Egypt, you may visit some locations where it is customary to wear head scarves. But then there are also places where you can wear whatever you want.
If you're going into a church or a religious site, the general rule is to keep your shoulders covered. The dress code for men stipulates knees should be covered. Stubby lovers take note!
Hold that sneeze!
A seemingly innocuous sneeze could be diabolical depending on where you're travelling.
Blowing your nose in public is considered vulgar in a number of countries including France, China and Japan.
If you're suffering an unforeseen illness and need to cancel parts of your trip, you may be able to claim the cancellation on your travel insurance.
Remember, you may need to obtain a medical certificate to support your claim!
You can visit Compare the Market to browse a range of travel insurance policies and look for one that suits your needs and budget.
Make your next holiday Simples!
For more information visit: https://www.comparethemarket.com.au/travel-insurance/
Did you find this article interesting or helpful?