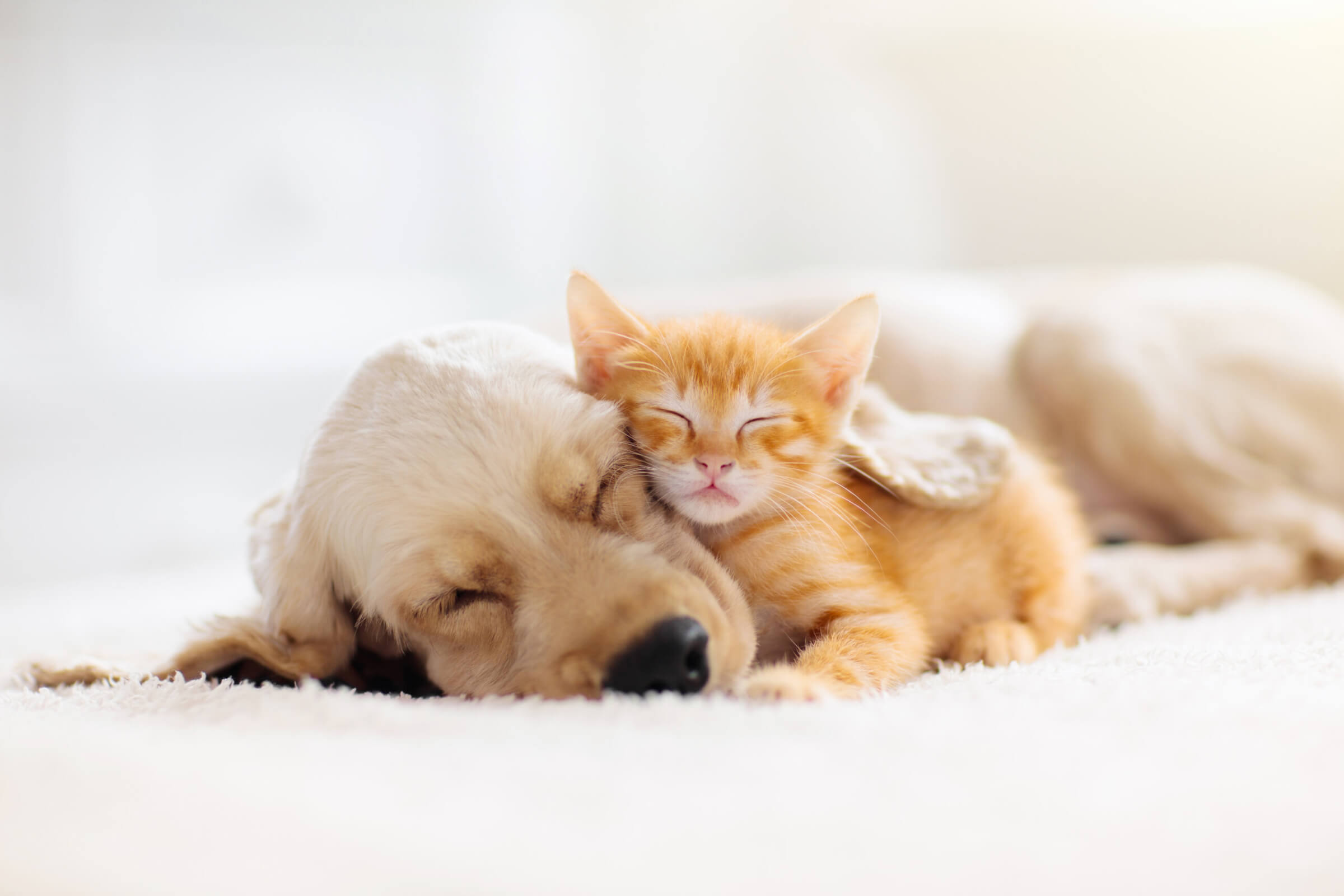 Compare the Market, Australia's leading financial comparison website has launched its latest insurance comparison service, focusing on finding our furry friends the cover they need.
Around 29 million pets reside across Australia, with many of them uninsured against general illnesses or injuries which can easily occur anywhere in the backyard, or on a walk around the neighbourhood. When things go awry and your pet swallows something that it shouldn't, pet parents shouldn't have to make the choice for care for their four-legged family member.
Compare the Market's Chief Marketing Officer, Andrew Holt, said: "Australia is known for being a pet-loving country, yet there are so many of our furry family members out there without any insurance to cover any potential illnesses or injuries."
"Compare the Market's new pet insurance comparison service takes the fuss out of comparing policy options for your pet to help you look for the policy that's right for you and your pet. And best of all it's been Meerkat Approved by our very own Aleksandr and Sergei."
The pet insurance search tool and its multichannel campaign will seek to educate pet owners that pet insurance is not just 'nice-to-have' but an integral part of pet ownership to ensure that their pet is covered if the worst were to happen.
Compare the Market's General Manager of General Insurance, and pet insurance expert, Adrian Taylor, said: "Our four-legged furry friends are no longer considered as just a pet, but as an extension of the immediate family across many Australian households."
"We've seen people spend thousands of dollars out of pocket for emergency vet bills to save their pet's life, but it shouldn't have to come to that, especially with the right pet insurance policy, people could be saving not only their pup's or kitten's life but also thousands of dollars in the process."
"Much like taking out health insurance for your family's health, pet insurance is just as important for your pets, in case the worst does happen."
Compare the Market's campaign launch of the "Meerkat Approved Pet Insurance" comparison service will be featured across channels such as digital out-of-home, digital display, online videos and social media.
-ENDS-
For more information, please contact: 
Chris Ford | 0411 560 116 | [email protected]
Compare the Market is a comparison service that takes the hard work out of shopping around. We make it Simples for Australians to quickly and easily compare and buy insurance, energy, travel and home loans products from a range of providers. Our easy-to-use comparison tool helps you look for a range of products that may suit your needs and benefit your back pocket.
Did you find this article interesting or helpful?