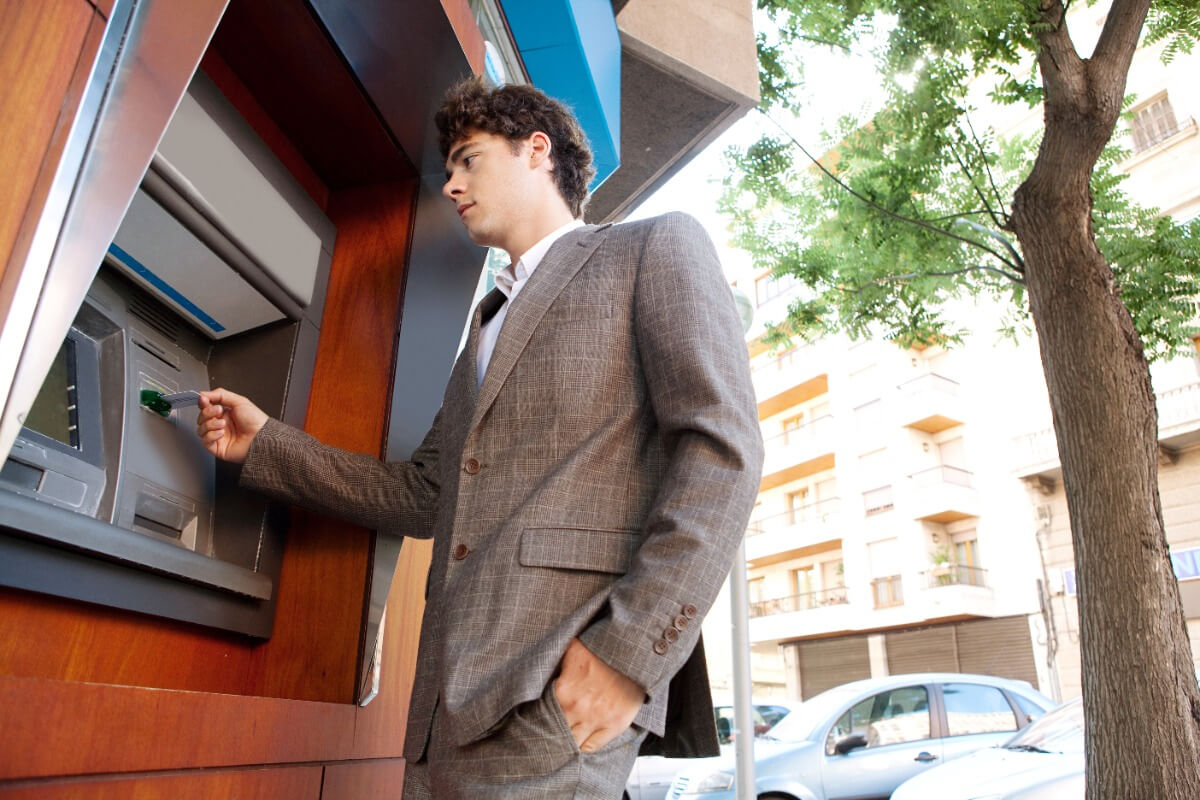 With the household budget taking a beating as the cost-of-living crisis shows no signs of slowing down, worrying new research from Compare the Market reveals that an alarming number of Australians have no savings to their name.
With another rate rise announcement due next month, the latest findings from Compare the Market reveal that 28.6% of Australians surveyed say they don't have any savings.* According to the research, Gen X appear to be struggling the most of any generation to put money aside for a rainy day, with 37.5% of the cohort admitting there's nothing in their savings account.
In contrast, just 23.1% of Baby Boomers say they have no money in their nest egg, followed by Gen Z (28.6%) and Millennials (26.9%).
Compare the Market's Noémi Hadnagy said it was worrying to see that higher prices across the board are putting a dent in the savings of hardworking Australians.
"While there's been a temporary pause of mortgage rate rises for a few months, we know that households across the country as continuing to struggle," Ms Hadnagy said. "Fuel prices are soaring past $2 a litre in some parts of Australia, we've been hit with higher energy prices, some of the nation's biggest health insurers are increasing their prices from 1 October and the dollar just isn't stretching as far at the supermarket as it used to. We're being hit with price hikes from every direction, which means many of us are dipping into our savings to get by.
"We know that a lot of households already live pay cheque to pay cheque and if all their money goes towards everyday expenses, what does that mean if they fall on hard times?"
In a double whammy, Compare the Market's research also found that 68.5% of Australians are currently in debt. Around 40% of Australians surveyed said they have credit card debt, 16.8% owe money to their Buy Now, Pay Later services and around one in 10 say their mortgage repayments are in arrears.
A significant number of Australians are paying off a personal loan (9.6%), 8.4% are in debt to a family member or friend and around one in 10 say they owe money to their energy or utility retailer. Ms Hadnagy said it's important for Australians to reach out for help if they're struggling.
"If you are falling behind on your payments or struggling to keep your head above water, never suffer in silence," Ms Hadnagy said. "Start a conversation with your bank, insurance company, telco, or energy retailer as soon as possible. In most cases, there are hardship programs or other services that may help you.
"These providers and retailers may be able to offer a payment extension, roll you on to a different deal or plan or offer you financial education. The last thing you want to do is take out more debt to cover your existing debt. This often incurs additional interest, which could push you further into the red."
The findings also revealed that of those surveyed who did have savings, the median amount was $12,000. Close to half (46.2%) have at least $20,000 in their savings, while more than a quarter (29.4%) have at least $50,000.
No matter your financial situation, Ms Hadnagy said there were things all Australians could do to help them claw back cash.
Shop around. From groceries to petrol and insurance to other purchases, get into the habit of doing your research to pay the smallest amount possible. Take advantage of any discounts on offer so you don't pay more than you need to for the goods and services you need.
Don't just accept price increases. The next time you get a renewal notice or a letter telling you your prices are increases, put it under the microscope. If you've been with the same retailer or provider for some time, you may no longer be on the most competitive offer and may be able to save by switching to another.
Reap the rewards. There are many different reward programs and apps available that can help you save. Major supermarkets allow you to "boost" within apps to maximise your ability to earn points, which can be redeemed for store credit. Similarly, check if there are any discounts or savings available for signing up for a store or restaurant's perks program and remember to flash your app or card whenever you make a purchase.
Sniff out the savings. Insurers, energy retailers, roadside assistance programs and more may offer exclusive deals and discounts, just for being a member.
Sign up for rebates or concessions. You may be entitled to an array of rebates, concessions, discounts and more if you're a concession card holder, student or if you hold a Seniors Card.
*Survey of 1,004 Australians, conducted August 2023.
For more information, please contact:  
Phillip Portman | 0437 384 471 | [email protected]
Compare the Market is a comparison service that takes the hard work out of shopping around. We make it Simples for Australians to quickly and easily compare and buy insurance, energy and travel products from a range of providers. Our easy-to-use comparison tool helps you look for a range of products that may suit your needs and benefit your back pocket.
Did you find this article interesting or helpful?