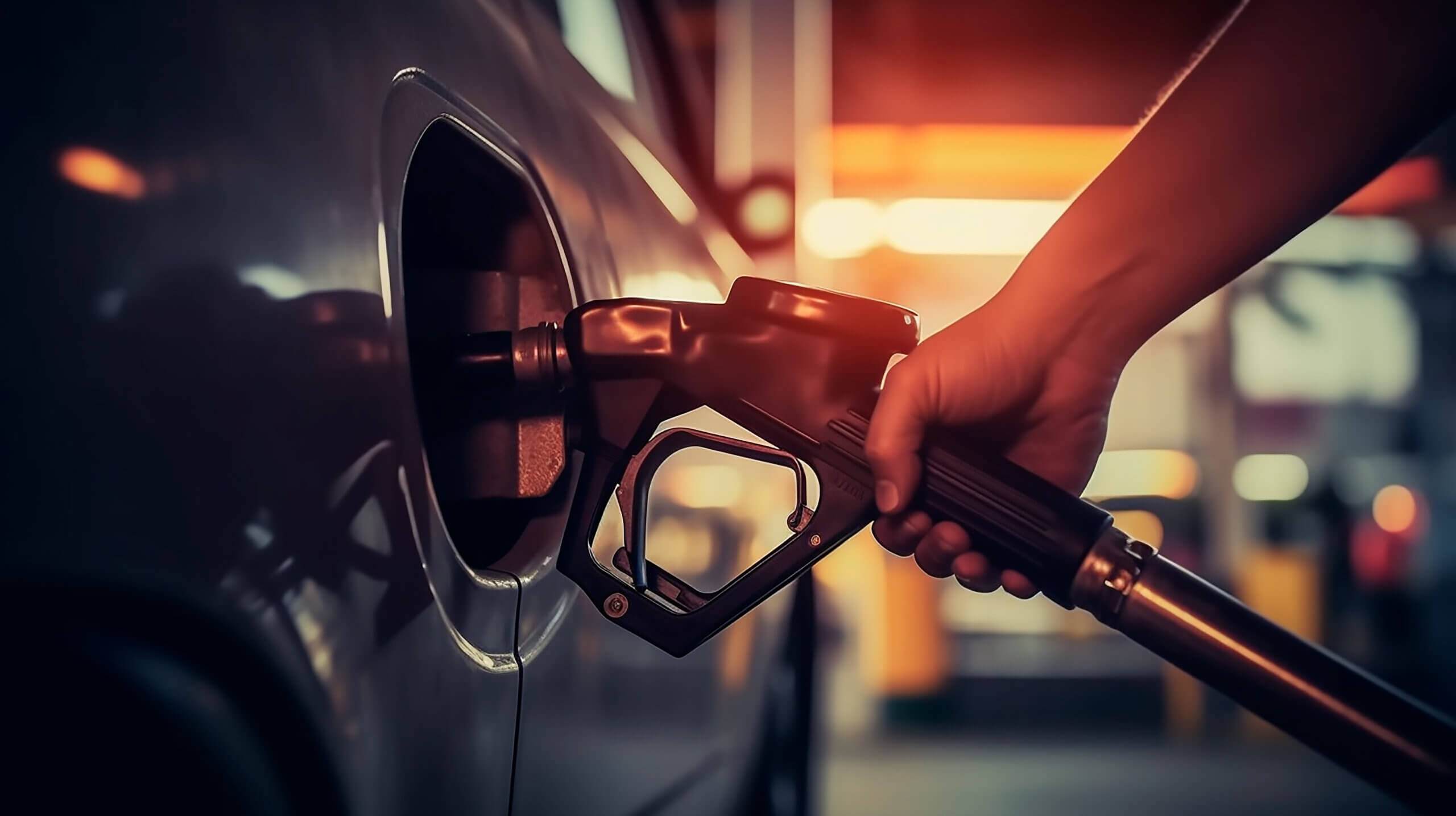 Despite the high fuel prices roaring across the country, the latest research from Compare the Market has found that most Australians still prefer a combustion engine car over an electric vehicle (EV).
The survey, which asked Australians if they would prefer a petrol or diesel-based car or an EV if they were of the same make, model and price, found that 46.4% said that a traditional vehicle was their preference.
A further 14.1% also stated they have no preference, while just under two in five said they would prefer an EV.
| | |
| --- | --- |
| Preference of car if both were the same model and price | % of people prefer this vehicle option |
| Traditional (petrol/diesel) | 46.4% |
| EV | 39.5% |
| No preference | 14.1% |
Speaking of the potential reasons why traditional cars are still the preferred vehicle across Australia, Compare the Market's General Manager for General Insurance and car insurance expert, Adrian Taylor, said this trend could be because Australia ranks as one of the worst countries for EVs, according to recent Compare the Market research.
"The fact that combustion engine cars are still preferred in Australia makes sense given that our recent research shows that Australia is lagging in EV infrastructure across the country," Mr Taylor said. "Out of the 29 OECD countries we looked at, Australia came out third last, only just beating Switzerland and Portugal and Turkiye in equal second worst place.
"When you drive down the road in a major city, you'd be hard to pressed not to find at least a petrol station within a couple of kilometres, while charging stations, not to mention fast charging stations, are harder to find.
"Upkeep of EVs could be another reason preferences haven't changed much. Besides the rising cost of electricity at home, we also know that at the moment, insurance for EVs is generally higher than similar classed traditional vehicles. And with so many families under the pump due to the cost-of-living crisis, they may think twice about preferring an electric car.
"These higher prices from insurers are due to a variety of reasons, but one prominent reason is due to specialised qualifications needed for people who can fix EVs both on the roadside and in the shop, which is currently limited. Hopefully, as more service personnel and auto shops complete these qualifications, we'll see the prices drop."
The research also found that Millennials were the only generation to prefer an EV (45.6%) over a petrol or diesel-based car (39.5%), while Baby Boomers were the most likely to select a combustion engine vehicle (53.6%).
| | | | |
| --- | --- | --- | --- |
| Generation | % of people who prefer traditional cars | % of people who prefer EVs | % of people who don't have a preference |
| Gen Z | 44.8% | 40.8% | 14.4% |
| Millennials | 39.5% | 45.6% | 14.9% |
| Gen X | 46.0% | 40.0% | 14.0% |
| Baby Boomers | 53.6% | 32.9% | 13.5% |
As for the state which loves the purr of an engine the most? Queenslanders cross the finish line first, with over half of the people surveyed stating that they'd choose a petrol or diesel car over an EV any day of the week. South Australians came second, with just under 46% loving the rumble underneath their seats, while Victoria was the only state where an equal number of people would prefer an EV or a combustion-engine car.
| | | | |
| --- | --- | --- | --- |
| State | % of people who prefer traditional cars | % of people who prefer EVs | % of people who don't have a preference |
| Queensland | 55.4% | 35.3% | 9.3% |
| South Australia | 45.9% | 35.1% | 18.9% |
| Western Australia | 45.2% | 40.4% | 14.4% |
| New South Wales | 45.0% | 39.9% | 15.1% |
| Victoria | 41.8% | 41.8% | 16.5% |
The Australian Capital Territory, Northern Territory and Tasmania have been excluded from the above detailing changed car preferences due to lower sampling. However, those responses have been included in all other breakdowns in the media release.
 Whatever your car preferences may be, Mr Taylor said all drivers should consider comprehensive car insurance for their new car.
"Regardless of what you drive, you should consider putting comprehensive car insurance on the shopping list whenever you decide to buy a new car," Mr Taylor said. "You might think that you're saving money by only paying for compulsory third-party insurance with your registration, but if something does happen in your vehicle, comprehensive car insurance could take the brunt of the financial burden rather than having to pay out-of-pocket for damages from an accident.
"We know it only takes a small mistake or slow reaction time to run into the back of someone, and if you were found to be at fault, you could be out thousands of dollars from your savings."
*Compare the Market surveyed 1,005 Australians aged 18 and over in October 2023.
-ENDS-
For interviews and more information, please contact:
Noémi Hadnagy | m: 0433 377 252 | e: [email protected]    
Compare the Market is a comparison service that takes the hard work out of shopping around. We make it Simples for Australians to quickly and easily compare and buy insurance, energy, and home loans products from a range of providers. Our easy-to-use comparison tool helps you look for a range of products that may suit your needs and benefit your back pocket.
Did you find this article interesting or helpful?