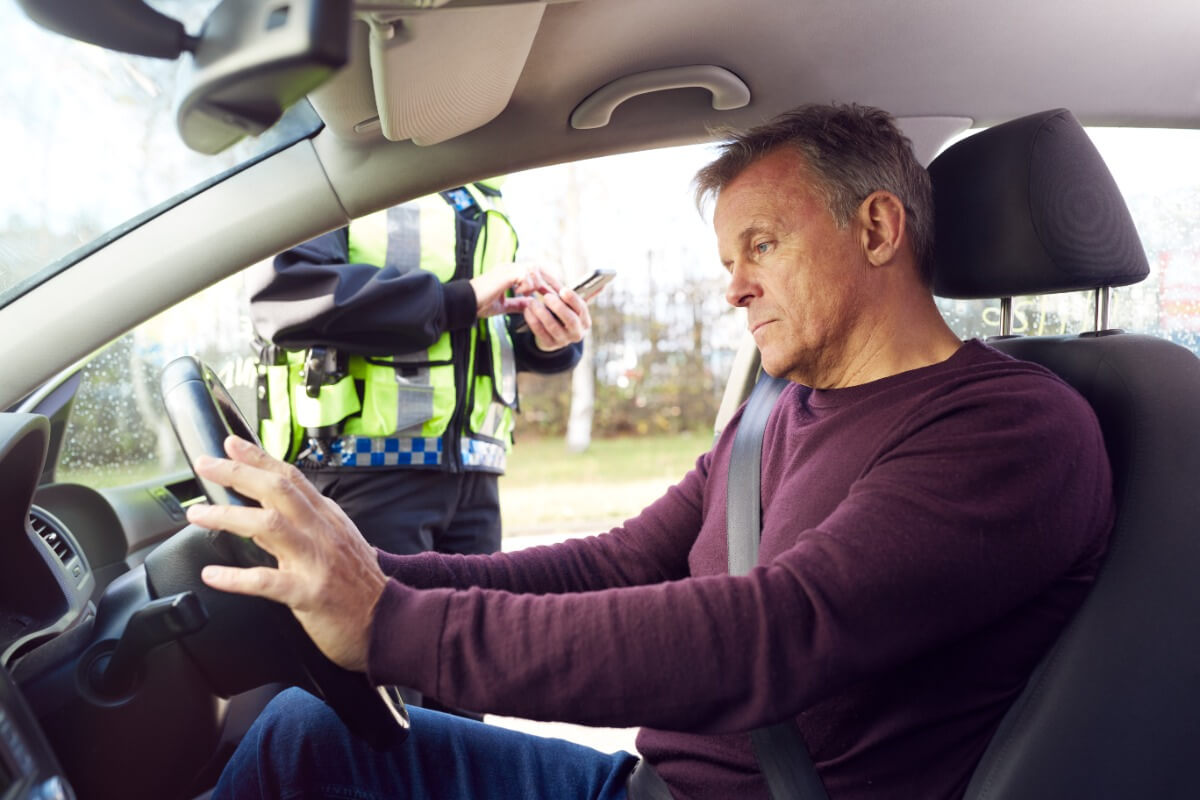 A third of adult Australians have confessed to getting fast and furious within the last 12 months, admitting they go beyond the speed limit.
This comes as Australia recorded a 10.8% increase in road fatalities this January compared to January 2022.
According to a recent Compare the Market survey, the age group with the lead foot was Baby Boomers (38%), Gen X (32%), Millennials (28%) then Gen Z (27%).*
To no surprise, men (36%) were more likely to speed than women (28%).
Compare the Market's General Manager of General Insurance, Adrian Taylor, warned a speeding ticket might affect more than just your wallet.
"Racking up demerit points might also affect your car insurance because they show your insurance provider that you're a reckless driver," Mr Taylor said.
"This isn't Tokyo Drift; a speeding ticket is serious business and it's breaking the law.
"You might think that you're totally in control of your car while speeding, but the reality is if you're going faster than the other cars on the road, you're putting your life and other people's lives in danger.
"A speeding fine shows an insurance provider that you might be prone to speeding, and therefore have a higher chance of being involved in a car accident. The higher your likelihood of claiming on a policy, the more you could be risking a higher premium."
While Gen Z was the least likely age group to speed, they were most likely to stop in a no- stopping zone (14%), park in a no-parking zone (10%), drive without headlights on (6%), run a red light (5%) and park in a disabled car park (2%).
Less than 4% of Baby Boomers admitted to doing the above illegal driving habits.
"Not every Gen Z is a bad driver, but unfortunately a few bad apples have given younger drivers a bad wrap.
"P-plate drivers have been notoriously reported on for hooning and speeding on the roads.
"Younger drivers might pay more for their insurance than their elders because they don't have as much driving experience, but premiums usually decrease after they turn 25.
"Statistically, a person is more than six times likely to crash while they're in their early years of driving.
"Men are also more likely to be fatally injured in a car crash than women.
"This is because they may be the bigger risk-takers."
Mr Taylor warned drivers to use caution on the roads and get their vehicles serviced regularly.
"People often forget that when you're behind the wheel of a vehicle, you're in charge of the operation of a complex machine.
"Over a thousand people died on our nation's roads within the last year.
"The numbers keep climbing higher and higher.
"While the fines for speeding and running red lights have also increased, it's ultimately up to the Australian drivers to decide to take more care on our roads."
Current penalties for individuals caught speeding in QLD
Infringement
Penalty amount
Demerit points
Less than 11km/h over the speed limit
$287
1
At least 11km/h but not more than 20km/h over the speed limit
$431
3
More than 20km/h but not more than 30km/h over the speed limit
$646
4
More than 30km/h but not more than 40km/h over the speed limit
$1,078
6
More than 40km/h over the speed limit
$1,653
8
and 6-month suspension
Sourced from the Queensland government's website, 2023.
Mr Taylor said the speeding fines alone should be enough to deter people from breaking the law.
"People need to choose not to speed and not to be in a rush.
"Get ready earlier so that you can relax and enjoy your music or radio station while abiding by all the road rules.
"If it's a 60 zone, go 60km/h or just under.
"If you're driving through a school zone at 2:30pm and you don't know whether it's school holidays or not – just go 40km/h to be safe.
"It's always better to be safe than sorry."
*Survey of 1,010 people, conducted in April 2023.
For more information, please contact:  
Natasha Innes | 0416 705 514 | [email protected]
Compare the Market is a comparison service that takes the hard work out of shopping around. We make it Simples for Australians to quickly and easily compare and buy insurance, energy, travel and home loans products from a range of providers. Our easy-to-use comparison tool helps you look for a range of products that may suit your needs and benefit your back pocket.
Did you find this article interesting or helpful?