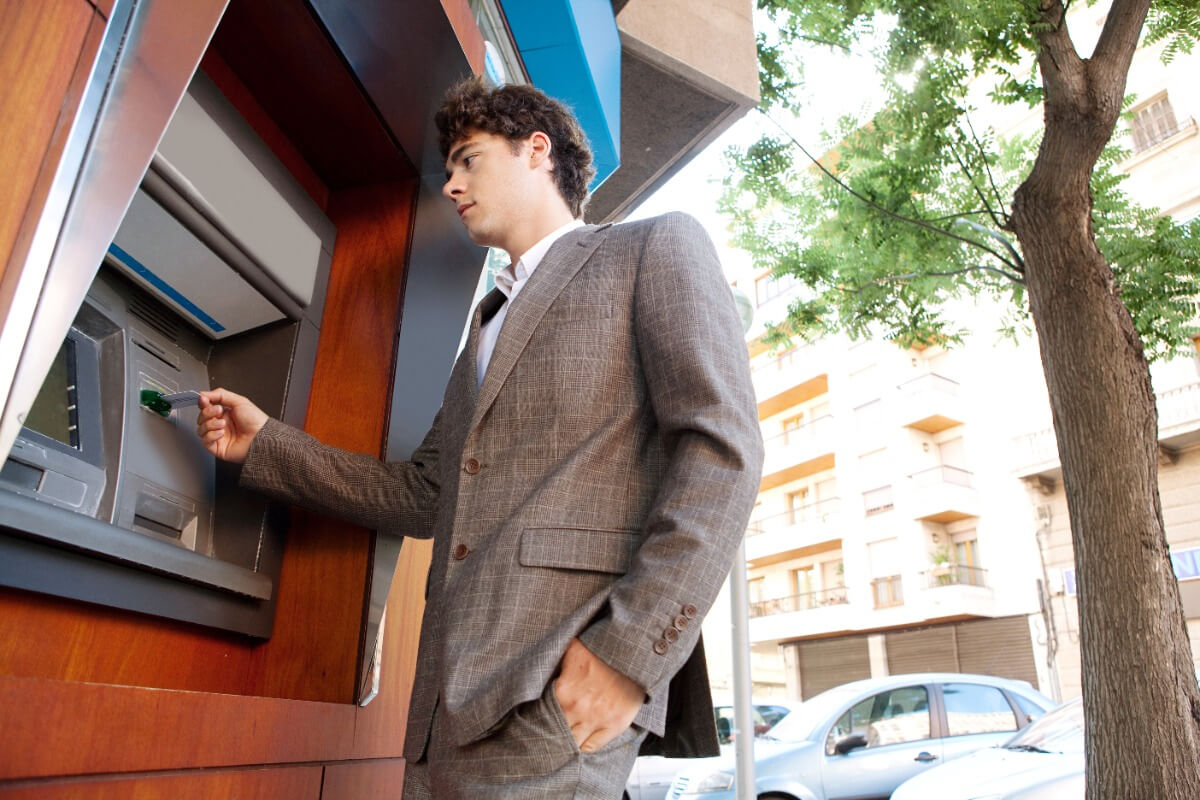 Millions of Australians are eagerly waiting for a potential cash injection from their tax return to pay for bills and other essential expenses.
But according to a recent Compare the Market survey, 40% of Australians plan to put their tax return into a savings account.*
Meanwhile, one in five said they would pay off debt, 16% would use it for everyday expenses, and just 5% of respondents would make big-ticket purchases.
Compare the Market's Chris Ford said many Australians are struggling to cope with the rising cost of living.
"It's not surprising to see there aren't that many Australians looking to spend big on their tax return this year," Mr Ford said.
"Especially after 12 cash rate rises, the increasing cost of energy, gas and fuel – Bubbling bills has depleted many people's spare cash flow.
"This is why it's good to see almost half of Australians are planning to save their tax return.
"Saving some cash with the prospect of an economic downturn is definitely a safe play Australians should be considering."
| | | | | | |
| --- | --- | --- | --- | --- | --- |
| What will you primarily do with your tax return? | Gen Z | Millennials | Gen X | Boomers | Total |
| Put it into savings | 60.50% | 48.80% | 31.00% | 31.20% | 40.00% |
| Pay off debt | 12.40% | 23.70% | 23.30% | 12.70% | 18.60% |
| Use it to pay for everyday expenses | 14.00% | 13.40% | 20.90% | 14.20% | 15.70% |
| Make a big-ticket purchase | 2.30% | 8.20% | 5.00% | 1.90% | 4.60% |
| Donate it to charity | 0.80% | 0.30% | 1.20% | 0.30% | 0.60% |
| Not sure | 2.30% | 1.00% | 7.80% | 4.60% | 4.10% |
| I don't get a tax return | 7.80% | 4.50% | 10.90% | 35.20% | 16.50% |
The generation that was most likely to put their money into a savings account was Gen Z (61%), followed by Millennials (49%), then Boomers and Gen X (31%).
Millennials were more likely to pay off debt (24%), followed closely by Gen X (23%).
Meanwhile, Gen X are more likely to put their money towards everyday purchases (21%), make a big-ticket purchase (5%) or donate to charity (1%).
"Regardless of age, people should be considering saving their tax return if they want to build up their safety net money.
"Borrowers, in particular, could be the ones considering saving their tax return instead of splurging, with the RBA toying with another cash rate increase – particularly those borrowers that have a high loan-to-value ratio.
"If you have any remaining debt, it might be best to pay that off first so that you're not having to fork out more money on interest than you have to."
Mr Ford said homeowners could consider putting their money straight into their offset account to reduce the interest paid on their mortgage.
"Those that don't have an offset account, or a mortgage could consider putting their tax return into a savings account with a high-interest rate.
"We also know that renewal notices for insurance and utilities are hitting inboxes right around the country, and people shouldn't take this hit lying down.
"Comparing your energy and insurance plans is a quick way to search for savings."
*Survey of 1003 people conducted in June 2023
For more information, please contact:  
Phillip Portman | 0437384471 | [email protected]
Compare the Market is a comparison service that takes the hard work out of shopping around. We make it Simples for Australians to quickly and easily compare and buy insurance, energy, travel and personal finance products from a range of providers. Our easy-to-use comparison tool helps you look for a range of products that may suit your needs and benefit your back pocket.
Did you find this article interesting or helpful?