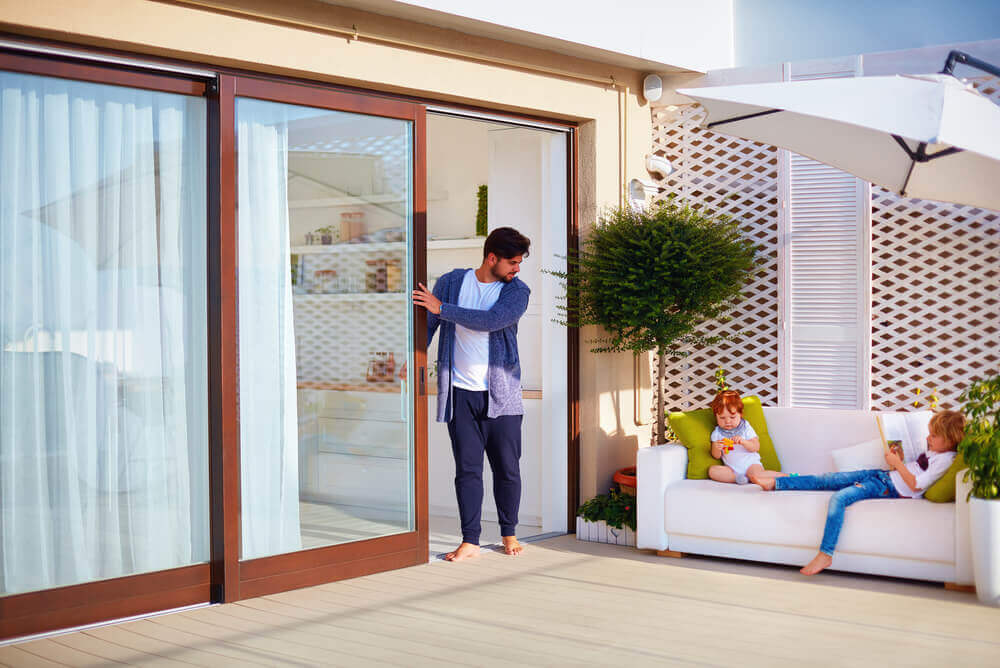 Skyrocketing interest rates and rental costs will fuse to create a spring "selling season like no other" according to Compare the Market's Property Expert Andrew Winter.
While the arrival of warmer weather typically prompts a lift in property listings, Mr Winter said this year's market was difficult to predict.
"The cost of borrowing has completely skyrocketed, and that impacts the market in all different ways," Mr Winter said.
"But despite higher interest rates smashing household budgets, Australian property prices and auction clearance rates are doing reasonably well.
"Across the nation's capital cities, CoreLogic reported a clearance rate of 70.2% in the last week of July – which was higher than the 54% recorded in the previous year.
"It's going better than we thought and worse than we thought, depending on the housing area and sector of the market".
Figures from Compare the Market show borrowing power has plummeted in the wake of rising interest rates this year. For example, a double-income couple with no children earning a combined $150,000 has seen their borrowing capacity drop $292,000.
Borrowing capacity
May 2022 

Assumed variable rate of 2.86%

Assumed variable rate of

6.25%

Assumed variable rate of

6.5%

Difference between May 2022 and 6.5%
Single with no dependents on 75K
$511,100
$366,900
$359,000
$152,100
Couple with no dependents on combined 150K
$980,900
$704,100
$688,900
$292,000
Family with two dependents on combined 150K
$868,400
$623,400
$609,000
$259,400
Table constructed using the Minimum Living Expenses table per income bracket and family structure. May 2022 calculation assumes a variable rate of 2.86 per cent. The second column calculation assumes an average variable rate of 6.25%. The third column assumes there is one more 25 basis point increase, and that is passed on in full, for an assumed variable rate of 6.5%.
But smaller budgets haven't stopped strong sales results while listing numbers remain extremely tight.
Mr Winter said it could be a difficult time for buyers but warned that trying to "time the market" could also lead to disappointment.
"Stock levels have been really low, which means that prices haven't been coming down," Mr Winter said.
"But if you're asking yourself whether to keep renting and wait to see if the Reserve Bank cuts rates and property prices fall – that's an impossible question to answer.
"Maybe prices drop… maybe you spend half of your deposit on a trip to Europe.
"If you've found a property you like and you're in the position to be able to buy, try not to worry about what prices will do in the short term.
"Remember that property is usually a long-term investment. What matters is that it's the right time for you, and your budget. Remember, when prices go down, they usually eventually bounce back."
Mr Winter said the spring market could present some opportunities for frustrated buyers, as homeowners move off fixed-rates and look to shed their debt.
"Unfortunately, there will be some people who won't be able to afford their mortgages," Mr Winter said.
"The good news, though, is that spring is the perfect season for selling houses, and it's definitely a sellers' market right now."
For more information, please contact:  
Natasha Innes | 0416 705 514 | [email protected]
Compare the Market is a comparison service that takes the hard work out of shopping around. We make it Simples for Australians to quickly and easily compare and buy insurance, energy, travel and personal finance products from a range of providers. Our easy-to-use comparison tool helps you look for a range of products that may suit your needs and benefit your back pocket.
Did you find this article interesting or helpful?