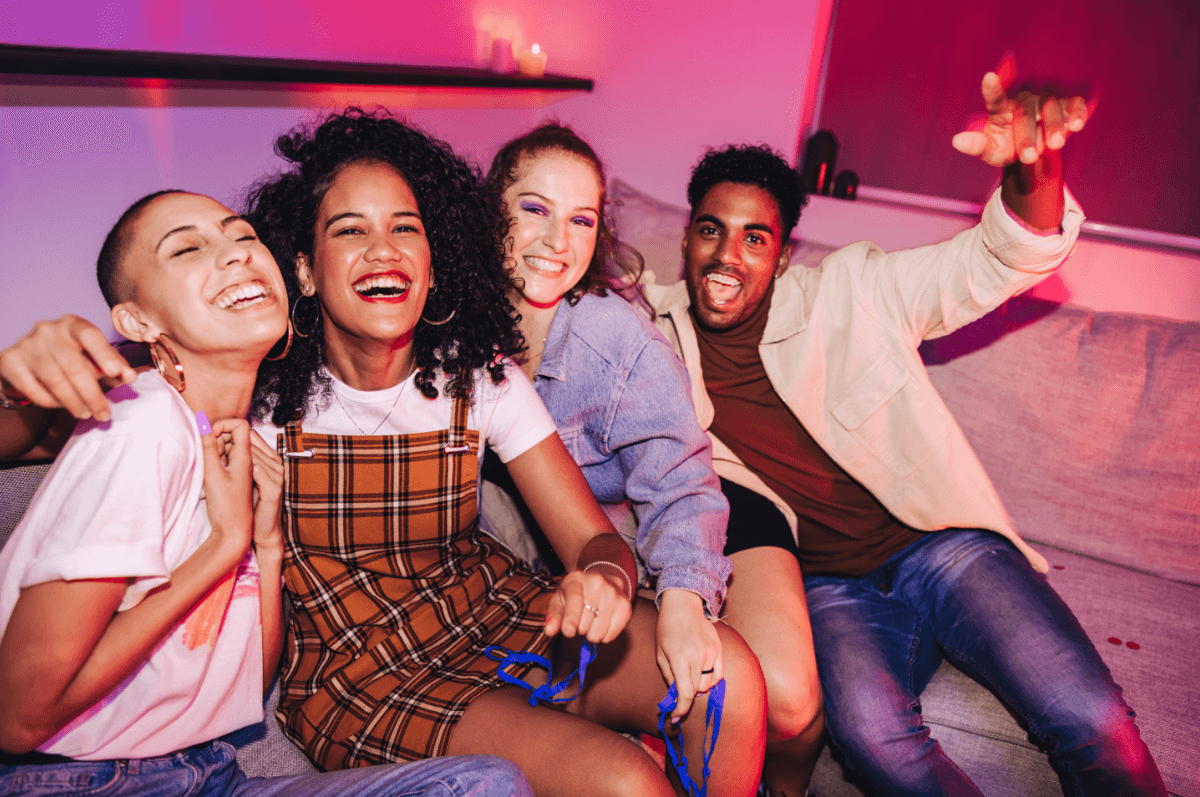 More than 22 million adult Australians (86%) have been shocked by skyrocketing costs. That's according to the latest Compare the Market research, which also revealed the age group that was the most stunned by their blown-out bills were Millennials and Generation Z.
The cost that rocked Gen Z the most was fuel, followed by electricity and groceries, then water and their phone bill.
But despite this, more than 20% of the Zoomers said they haven't shopped around to save money, meaning they've been missing out on potential savings.
While the majority of Aussies have been shopping around for the best fuel and grocery prices to save money, 17% said they haven't been bothered to look.
Compare the Market's Chris Ford said this demonstrates a fleet of Australians that need to wake up to the money they're wasting.
"More than 50% of Aussies have admitted they let their insurances auto-renew while a mere one-in-five shop around for better deals for their insurances," Mr Ford said.
"These figures are quite alarming because there are plans on the market that differ by hundreds of dollars, and some over a thousand.
"If you're someone who usually lets your insurance auto-renew and it's been 12 months, you could be spending too much money unnecessarily and it only takes a quick look to compare.
"People need to wake up to the money they're wasting because there are potential savings to be made.
"In a time where the cost of living is so high, it doesn't make sense why more people aren't looking for those easy savings."
Aussies under financial pressure said they would first cancel:
• 43% (more than 11.3 million adult Australians) would cancel streaming services
• 19% (almost 5 million) would cancel their gym membership
• 7% (more than 1.84 million) of Aussies would cancel their health insurance
With more than 50% of Aussies reporting feeling stressed about their finances at least once every week, Mr Ford said the figures above could quickly turn from a hypothetical into a reality.
"More than 10 million Aussies are already feeling the pinch, so it's likely that some are already cancelling their gym membership, streaming services and insurance products.
"It's always better to consider switching rather than ditching, especially if you can pay less for the same service," Mr Ford said.
"But if you have every streaming service under the sun, you could definitely look at cancelling one or two.
"It's all about finding that balance that works for you.
"If you have a gym membership that is more than $50 a week – you could look at switching to another option for less.
"Some health funds let you claim back money for gym memberships, so maybe you look at switching to a health fund that has that option, rather than cancelling it.
"Rather than just swapping to save money, look at what you would actually be swapping for.
"You might have a level of coverage on your insurance that you no longer require – this could be removed for a lower premium.
"There are a variety of savings to be made – but your fairy godmother won't swap insurances for you; you've got to take the time to have a quick look. Remember, it only takes a few minutes to compare and switch."
For more information, please contact:  
Natasha Innes | 0416 705 514 | [email protected]
Compare the Market is a comparison service that takes the hard work out of shopping around. We make it Simples for Australians to quickly and easily compare and buy insurance, energy, travel and personal finance products from a range of providers. Our easy-to-use comparison tool helps you look for a range of products that may suit your needs and benefit your back pocket.
Did you find this article interesting or helpful?