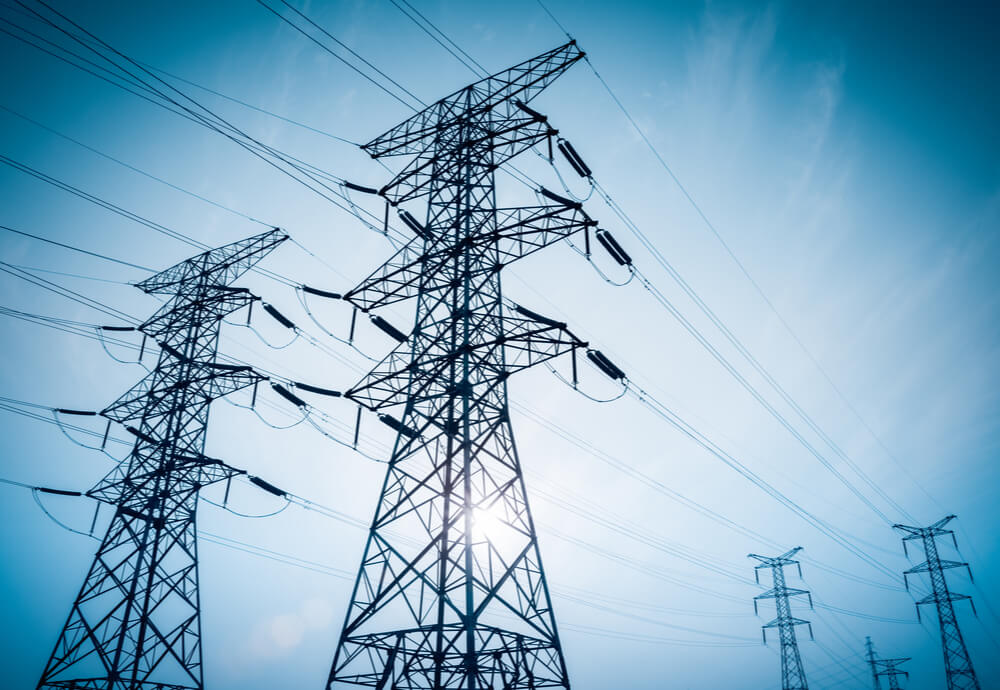 Australia's biggest energy companies have long been searching for new ways to engage – and keep – consumers on their books, from discounts and bill credits to loyalty points and fully-fledged rewards programs. And in recent years, AGL and Origin have even started selling phone and internet plans in a major step to becoming a one-stop-shop for home utilities. But now EnergyAustralia has taken the idea to a whole new level.
EnergyAustralia has announced the launch of its new multi-service product 'Stack On', allowing customers to bundle their electricity, NBN and mobile plans with home and car insurance, with a promise of bill credits for doing so. But is there a catch?
Stack On is backed by Optus and Open Insurance (underwritten by The Hollard Insurance Company).
EnergyAustralia's Chief Customer Officer, Mark Brownfield, said in a press release that customers can choose from any of the services on offer.
"They might just want electricity and car insurance, for example, or to go for the whole shebang," he said. "There's no service you have to have – pick what works for you – but the more services you select, the more you can save."
Stack On customers can earn rewards based on how many products they 'stack' onto their bundles, which can be credited to monthly bills or redeemed for cashback.
What are the pros and cons of bundling your services?
The energy companies will certainly promote these types of bundled utility products as providing unrivalled convenience to consumers. Indeed, Mr Brownfield went on to say: "With Stack On, you can see all your services in one online portal, your bills are simplified, and your calls are directed to an Australian-based customer service team.
"It's great for busy people and makes budgeting easier. Having less accounts and passwords to remember is a bonus."
While the convenience of having your utilities and insurance through one provider will be appealing to some, you should still consider whether these products will offer the right deal for you as the very nature of them makes it more difficult to compare apples with apples, explained Compare the Market spokesperson Simon Downes.
"Bundling your services with the one provider can seem like the easy way forward, but you could be missing out by not regularly shopping around," said Mr Downes. "Building all your home services is likely to make you more sticky with that one provider – which is great for that provider – but could mean you end up paying for this convenience compared to saving more by looking at each individual product separately.
"By comparing your options rather than going straight to one policy, you can see if there are any other deals out there that might be better suited to your circumstances than the one you're being offered," he said. "And with so many energy retailers and insurance providers out there (many of which also do product bundles of their own), you've certainly got a range to choose from."
The bundled service which includes electricity is initially offered to people in New South Wales and Queensland, while a bundle without electricity is available in the same states, as well as Victoria, the Australian Capital Territory and South Australia.
Compare the Market exists to help consumers easily compare a range of financial products and services, including electricity & gas, car insurance and home insurance.
Did you find this article interesting or helpful?