The countdown is on until you welcome your little bundle of joy into the world. But there's still a lot to do between now and then; perhaps you still need to travel for work, or want to head on a babymoon to celebrate the new arrival.
Whatever the case, you should always consider travel insurance before leaving Australia. But how does your pregnancy affect your cover?
The big question: Can you get travel insurance for pregnancy?
The good news is that you can still get a travel insurance policy if you're pregnant, depending on how far along you are. However, it's important to remember that most insurers will only cover single, uncomplicated pregnancies following natural conception.
Some insurance companies will cover pregnancies up to 30 weeks (if you meet certain conditions), while other insurance providers will only offer cover up to 23 to 26 weeks pregnant. Be aware that travel insurance does not cover costs associated with the birth of your child or any newborn expenses.
Pre-existing medical conditions
When it comes to travel insurance, pregnancy is not generally considered a pre-existing condition if you (the insured) are pregnant when you take out your policy. Typically, you will not have to declare your pregnancy if you are under 24 – 26 weeks pregnant for a single foetus pregnancy.
However, if you suffer from any known pregnancy complications or related pre-existing conditions, you will need to declare these to your insurer. These might include pre-eclampsia, gestational diabetes or high blood pressure. Your policy may be able to cover these conditions in case you need medical treatment or emergency assistance overseas, or you may be able to pay for additional premium to ensure you have the coverage you need.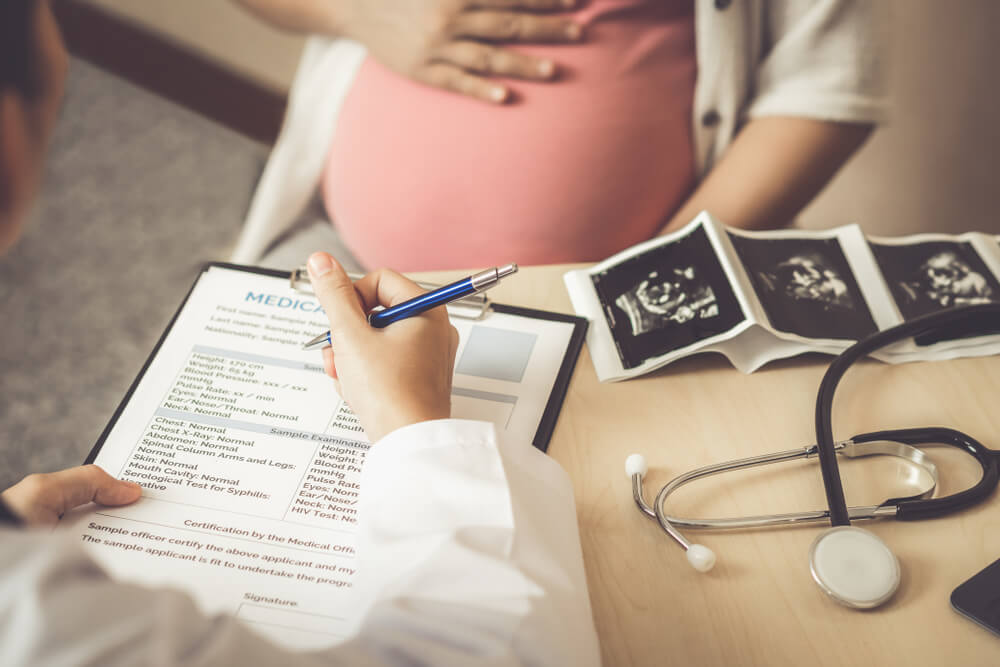 Do I need travel insurance for my pregnancy?
Travel insurance is designed to provide financial protection for when things don't go quite as planned on your trip, like a medical emergency or travel delay. Travelling while pregnant can come with added risks, not to mention stress. That's why it's important you take out a travel insurance policy.
Travel Insurance will cover you while you are pregnant, and provide you with peace of mind.  However, most policies will not provide cover for any expenses incurred if your baby is born prematurely, and won't cover expenses related to regular antenatal care. Remember, you may need to submit a medical assessment of your pregnancy when applying for cover, so your insurer can decide whether your policy covers your condition.
What should a travel insurance policy for pregnancy include?
Travel insurance for pregnancy offers the same benefits as any other travel insurance, including cover for medical emergencies, trip delays or cancellations, lost luggage or personal items, theft and rental car excess. This means that you'd typically be covered for:
Unexpected pregnancy-related complications for a limited period (i.e. up to 23 weeks for many policies, but this cover varies between insurers).
Overseas emergency medical care and hospital expenses if you suffer from an unexpected illness, complication or serious injury related to your pregnancy.
Trip cancellation cover if your doctor advises you're not fit to travel because of complications or the risk of childbirth.
24-hour travel assistance.
As with any travel insurance product, the level of cover for pregnancy will vary between insurers and policies. So, before you make a decision, read through the terms and conditions and be sure you understand the limits, sub-limits and exclusions. You can find all these details and more in your policy's Product Disclosure Statement (PDS).
Travel insurance and pregnancy: Exclusions to watch out for
It's important to remember that travel insurance policies come with exclusions and that cover for pregnancy comes with conditions. As such, it's crucial you understand what you are and aren't covered for before you purchase a policy. As a general rule, pregnant travellers may not be covered if:
You conceived through an assisted reproduction program such as IVF.
You need to claim for expenses related to childbirth or the healthcare of a newborn.
You travel against medical advice from your doctor.
You're having multiple babies.
You're planning to travel after the maximum weeks of pregnancy permitted (typically during the third trimester, but this will vary by insurer).
You've experienced complications with your pregnancy (including prior miscarriages, ectopic pregnancies or premature labour).
You try to claim routine doctor check-ups for your pregnancy while overseas.
Carefully read through the PDS before signing up to a policy to know what you're covered for. Similarly, check with your airline or cruise operator to ensure they don't have their own restrictions on pregnant women flying or sailing.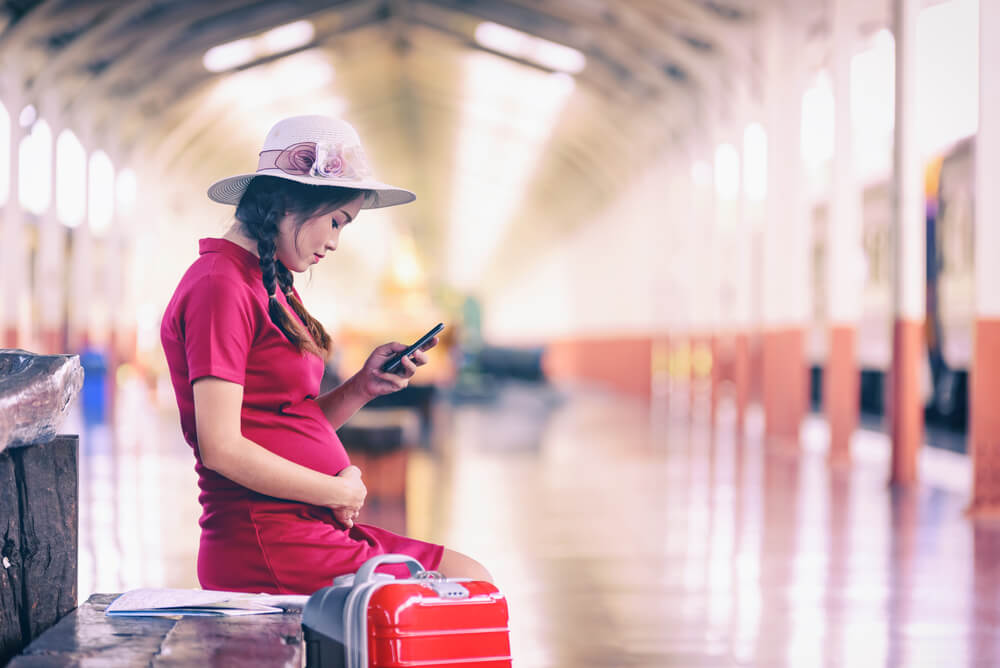 Travel suitability during the trimesters
First trimester
The first 12 weeks of your pregnancy are crucial for your baby's development, and you'll finish it with a maternal blood test and an ultrasound.1 While it's typically a safe enough time to travel, you may be experiencing some regular morning sickness during this trimester. Because of this, you may want to consider scheduling any trips until after the 12th week.
Second trimester
Now is a great time to have a babymoon, because the second trimester is the safest time for you to travel (so long as you're not experiencing any complications).2 Consult your doctor before you make any travel arrangements, as they will be able to give you the best advice for your situation.
Third trimester
Some airlines may not let you fly if you're far into your third trimester, or if the flight time exceeds a certain length (e.g. four hours). Even if they allow you to fly, you may still need to produce a note from your doctor stating that you're fit to travel. When it comes to travel insurance for pregnancy, some insurers only provide cover up to the 26th week, so if it's just for leisure, you should reconsider any travel plans.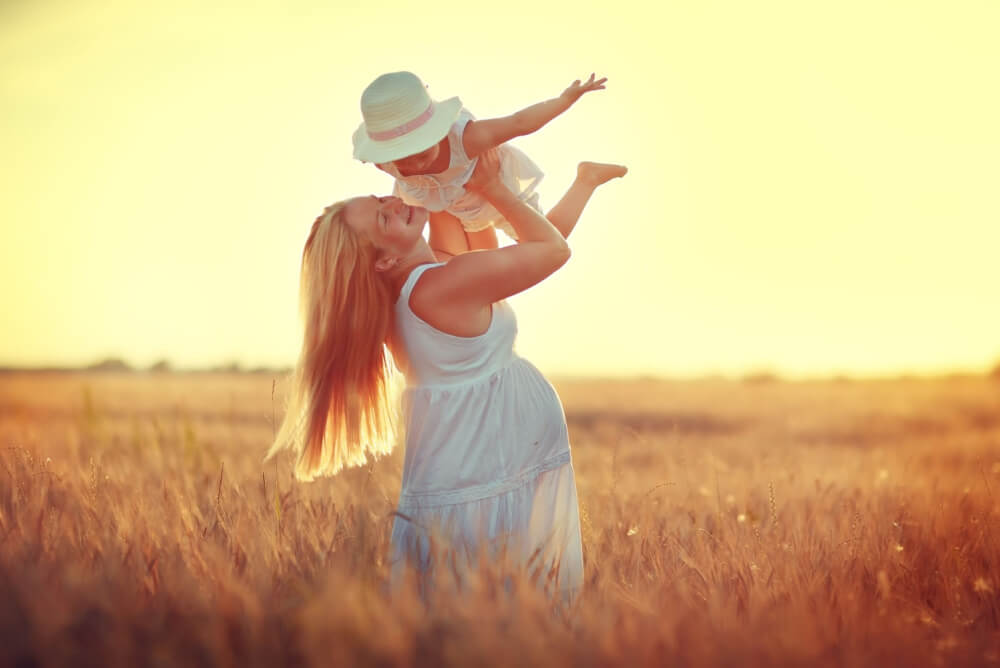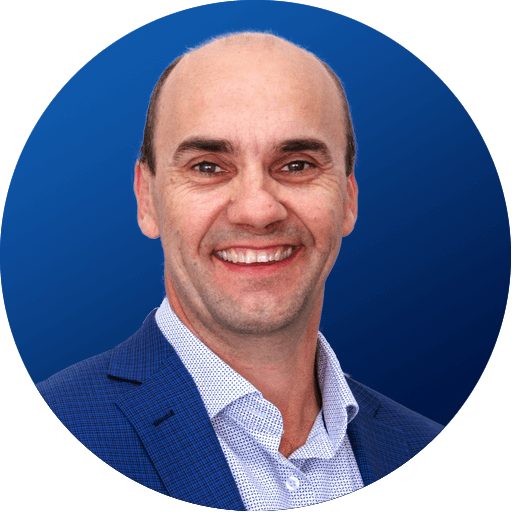 Meet our travel insurance expert, Stephen Zeller
As Compare the Market's resident expert in travel insurance, Stephen believes in educating customers so they can make the most of their trip without worrying about pregnancy complications or financial losses. No matter what sort of trip you're planning, Stephen's expertise in travel insurance is top-tier.
Stephen has over 30 years of experience in financial services and he's also an allied member of the Australian and New Zealand Institute of Insurance and Finance (ANZIIF). Stephen is passionate about helping customers prepare for their trip.
Stephen's top insurance tips for pregnant travellers
Pregnancy cover can differ quite a lot between insurers. Some may cover only up to the 23rd week of gestation, while others will cover up to 30 weeks. Cover also varies between natural pregnancies and assisted pregnancies, and again between single and multiple pregnancies. So it pays to look around for the right policy!
Purchase your travel insurance as soon as you pay any deposit for accommodation or travel, or even before booking. By doing so, any cancellation fees are covered if you need to cancel your trip due to unforeseen circumstances, such as pregnancy complications.
Make sure you get a policy that covers pre-existing medical conditions and always declare these when applying for your travel insurance This will ensure you have the cover you need and there are no surprises if you're injured or become ill while travelling.
Consider a higher excess in exchange for a lower premium. Some insurers offer this option to allow you to customise your cover. Keep in mind that should you need to make a claim, the excess is the amount you need to contribute, so make sure you choose a manageable amount.
Compare travel insurance for pregnancy
Looking for travel insurance that will cover you and your bump?
Start your search with our free comparison tool, which allows you to easily compare several travel insurance options from leading insurers, tailored to your travel needs. Simples!