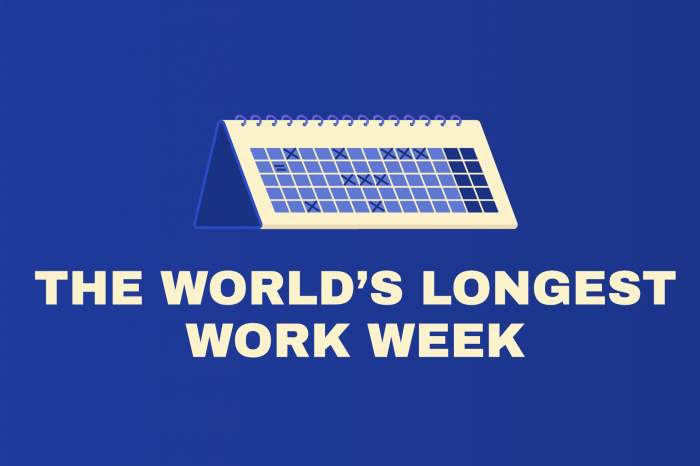 Do the French outwork Mexicans? Well, wonder no more because the results are in. We list the 35 OECD countries, number of hours they work, plus much more.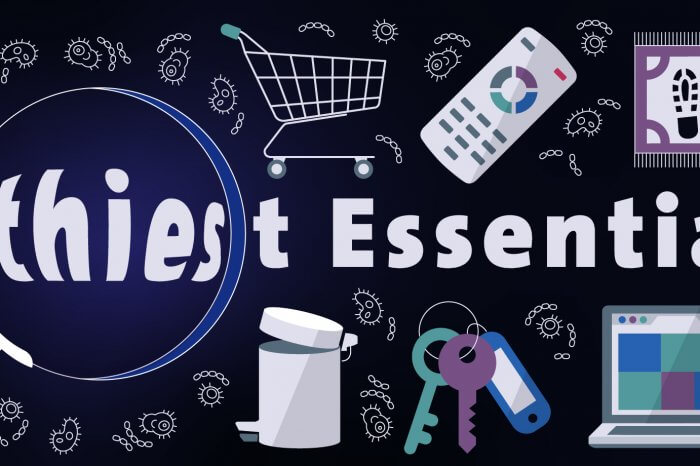 From shopping trollies to remote controls, phones, toilets and more; discover how dirty these everyday essentials really are. The results may surprise you...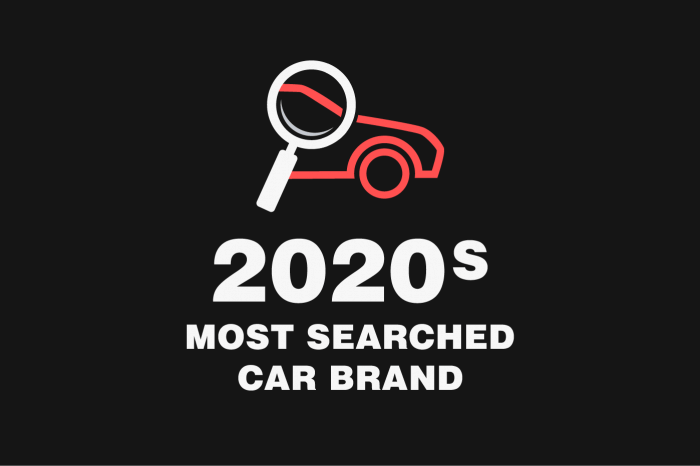 Which car brands were the most searched in 2020, and how do international searches differ from your country? Read on to find out.