About eric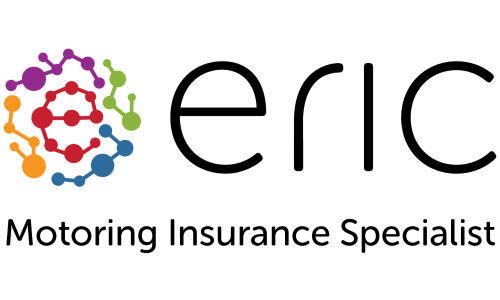 Eric Insurance Limited (eric) is an entirely Australian owned company specialising in the car and motorcycle financial services and insurance industry. eric operates Australia wide, providing insurance products to help people deal with the unexpected.
Product offered by eric
eric's Comprehensive Car Insurance policy can cover vehicles for things like damage caused by an accident, fire, theft, flood, storm or malicious acts. It could also covers your liability for damage you cause to another person's vehicle or property.
eric's comprehensive car insurance also includes benefits (cover limits apply) like:
Emergency travel or accommodation cover;
Hire car if your vehicle is stolen;
Cover for your personal property in the vehicle; and
Reasonable Towing costs.
Roadside assistance
You also have the option of adding windscreen cover to your policy, albeit at additional cost.
Frequently Asked Questions
How to switch car insurance providers
Switching car insurance providers is more straightforward than you might think; there are only two 'steps' to it! Before you do switch, you should make sure it's the right decision for you, and a great way to do this is by comparing your policy against a range of others out on the market.
To switch car insurance providers, you need to:
Cancel your current policy. A good time to do so is when your new payment cycle or annual renewal is coming up, so you can use up the cover you've paid for. Of course, you can cancel your policy at any time you wish. You can even set a specific date for your policy to cease and receive a refund of the portion of any premium you have paid for (after the cancellation date less any non-refundable taxes and charges).
Find a new policy – and sign up for it! It really is this easy. Choose a new car insurance policy and set the start date as the same day your old policy expires, to make sure you're continuously covered.
Find eric Comprehensive Car Insurance through Compare the Market
If you're looking for a new car insurance policy – perhaps with eric or any one of the providers on our panel – we believe it pays to compare. By comparing car insurance, you can easily find out which policies offer which benefits.
Simply enter in a few details about yourself and your car using our car insurance comparison service, and we will find you a selection of policies to compare side-by-side. Our service is also completely free to use and only takes a few minutes to try!