If you're a small to medium business owner, you'll inevitably come across an energy contract with an electricity or gas tariff.
We'll help you sort through the industry jargon, so you can make more informed decisions about your energy plan and potentially save on energy costs.
What is a small to medium business?
When it comes to powering your business, you typically need to use less than 100 megawatt hours (MWh) of electricity per year to be considered a small to medium business. If your business uses above that threshold, you generally won't be able to compare energy plans online.
What is an energy contract?
When you sign up for an electricity or gas plan from an energy retailer (also referred to as your energy provider), you automatically enter a contract. This contract means that when you move into a property (with an existing connection), you're responsible for paying the energy bill to the retailer.
However, you can break your contract and switch to another retailer (if your state or area has multiple retailer options and competition is allowed).
There are two main types of energy contracts for small to medium businesses:
Standing offer contracts. Sometimes known as the default offer, standing offer contracts are typically set by the government once a year – although the retailer can offer input. They may cost more than market contracts and don't generally offer discounts or perks.
Market contracts. These contracts, otherwise known as market offers, may cost less than standing offer contracts and include discounts from retailers. However, rates can change anytime, even shortly after you've signed up (your retailer usually stipulates this in your contract, and they'll typically give you notice of price changes).
You can ask your current energy retailer which type of energy contract you're on.
Keep in mind that state and territory governments may still set energy rates in parts or all of Western Australia, Tasmania, regional Queensland and the Northern Territory.
Learn more about small business electricity and gas plans for businesses.
What are business energy tariffs?
A 'tariff' is the price you're charged for using energy under your contract. The energy distributors (owners of energy infrastructure) that service your area set these tariff structures.
Tariffs typically consist of two parts:
Daily supply charge. Often called the 'service charge' or 'fixed charge', the supply charge is separately shown as a daily fixed rate on your bill that covers the cost of supplying electricity to your business. You need to pay the supply charge regardless of how much energy your business uses.
Usage charge. This is how much your business pays for each unit of electricity or gas. Your retailer can list your variable charge on your bill as cents per kilowatt-hour (c/kWh) for electricity, and cents per megajoule (c/MJ) for gas; except in WA, where gas is charged per units.
You can find the supply and usage charges that make up the tariff on your gas or electricity bill. It's also worth noting that your tariffs depend on the type of meter and your business model (e.g. an office will have different energy needs compared to a restaurant).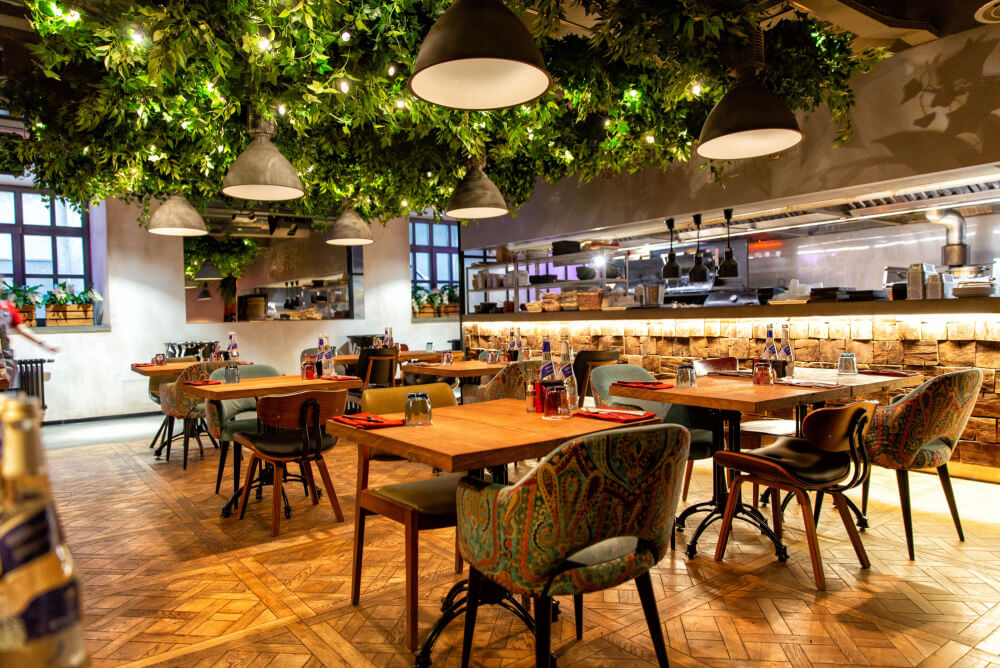 Which business electricity tariff am I on?
The type of tariff you're on can affect the electricity costs for your business. There are several types of electricity tariffs in Australia:
Single rate tariff is a tariff where your retailer charges you the same price for your electricity usage no matter the time of the day or day of the week. Single-rate tariffs are also called 'anytime peak', 'flat rate', 'standard rate' or 'general usage'.
Time of use tariff is a tariff that has different rates for different times of day or days of the week, defined by peak and off-peak periods. Energy retailers in some Australian states also include 'shoulder rates' that sit between peak and off-peak periods.
Controlled load tariff is a lower rate your retailer applies for your usage during off-peak hours – usually overnight. A controlled load tariff is usually linked to high energy-usage appliances such as hot water systems, irrigation pumps or underfloor (slab) heating.
Demand tariffs measure how intensely your business uses electricity during peak demand periods.
Solar feed-in tariff (FIT) is where your retailer credits your energy account for any excess solar electricity that your solar panel system feeds back into the grid (the grid is the intermediary between your home and the power plant).
What tariffs are available for business gas customers?
Most business gas plans usually include non-seasonal single rate tariffs – meaning usage rates stay the same regardless of the time of day or year.
However, distributors may offer seasonal tariffs in some states. A seasonal rate tariff means your usage rates differ between peak season (i.e. winter) and off-peak season. Specific dates for these tariffs vary between distributors and states.
Market offers are available in most Australian states and territories to varying degrees, except for regional Queensland, the Northern Territory and Western Australia (outside of Perth).