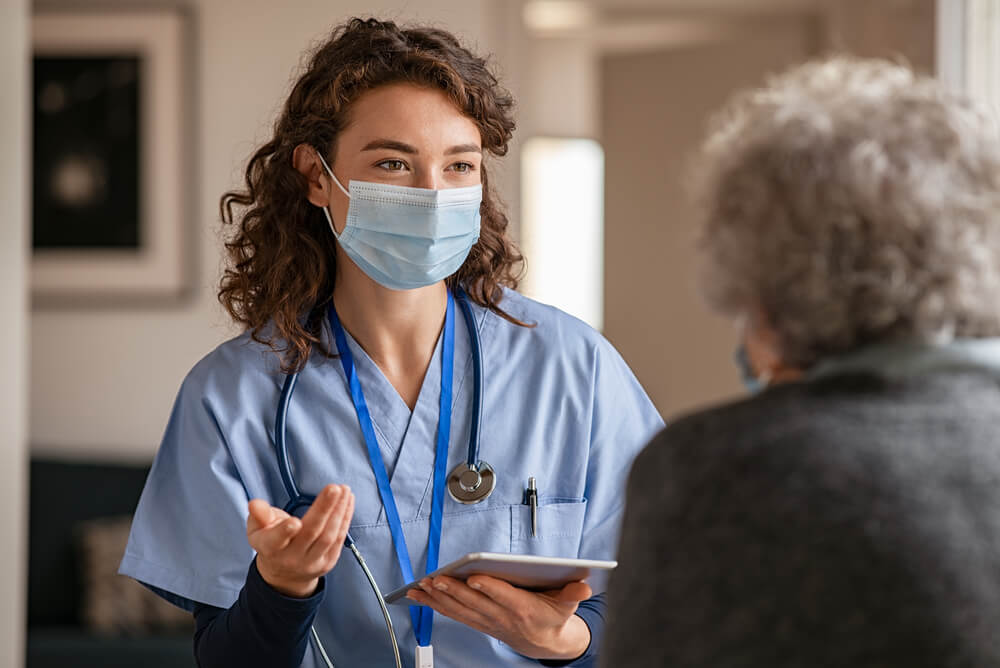 Australia's health care system has been ranked third among 11 of the world's wealthiest countries, according to a new international report.
The US-Based Commonwealth fund's latest healthcare report aims to compare the performance of healthcare systems across multiple domains, to see which country provides the best health care to its citizens.1
The 11 countries represented include Australia, Canada, France, Germany, the Netherlands, New Zealand, Norway, Sweden, Switzerland, the United Kingdom and the United States.
Each country was given an overall ranking based on five domains:
Access to care, a measure of health care's affordability and timeliness.
Care process, a measure of preventative care, safe care, coordinated care, and engagement and patient preferences.
Administrative efficiency, which measures how well health systems reduce paperwork and other bureaucratic tasks.
Equity, which focuses on income related disparities.
Healthcare outcomes, a measurement of health outcomes that are most likely to be responsive to health care. For example, mortality following a stroke.
Coming in at number one, Norway, while the United States ranks last overall.
Scoring highly, Australia came in third in this year's edition, however, this was unfortunately a fall from second place in the previous report which was completed in 2017.
| | |
| --- | --- |
| Rank | Country |
| 1 | Norway |
| 2 | Netherlands |
| 3 | Australia |
| 4 | United Kingdom |
| 5 | Germany |
| 6 | New Zealand |
| 7 | Sweden |
| 8 | France |
| 9 | Switzerland |
| 10 | Canada |
| 11 | United States |
Source: The Commonwealth fund, August 2021.
What makes Australia's healthcare system great?
Australia ranked first for 'equity', meaning it has the fewest income-related disparities based on the domains measured. In other words, health care experiences reported by people in lower- and higher-income groups are closer than those seen in other countries (the gap between these are smaller).
Australia also ranked first for health care outcomes, which relates to how effective a country's citizens are responsive to the health care they receive. Somewhat related, Australia has the highest life expectancy after age 60 (85.6 years), while the US has the lowest (83.1 years).
When it comes to the ease of which medical practitioners can navigate the health system for their patients – reported as 'Administrative efficiency', Australia is performing well, coming in second, just behind Norway.
These areas make Australia a leading example to poorly performing countries, the report says.
Where can Australia's healthcare system improve?
Australia trails behind in eighth position for 'access to care', which relates to affordability and timeliness of care.
The people in countries that scored best for timeliness are more likely to get same-day care and after-hours care.
In the sub-domain of 'affordability' Australia ranks ninth, with Switzerland and the US performing worse.
The UK tops the affordability scale, which means its citizens are less likely to report that their insurance denied payment of a claim, they paid less than expected or report they had difficulty in paying medical bills.
Poor affordability relating to dental care, also negatively impacted Australia's score in this field, as did long wait times for elective procedures and a lack of ambulance cover in most states.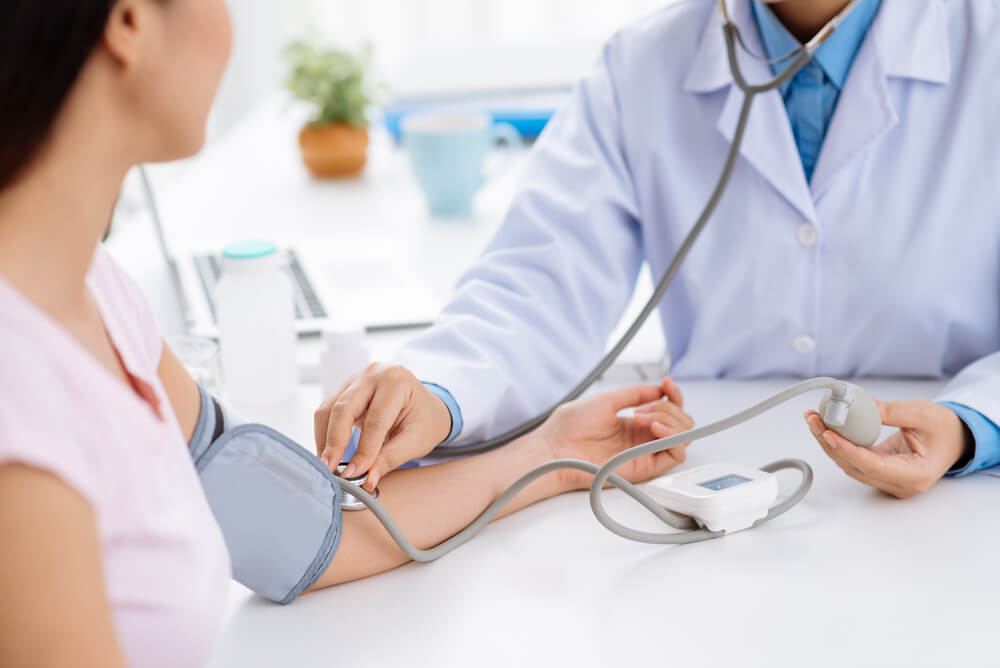 What these rankings mean for Australia's health care system
An overall third place position can give Australian's confidence that their healthcare system is sitting comfortably among the best in the world. But that doesn't mean it's perfect.
"International comparisons help us identify opportunities to improve – but only if we avoid simply basking in a self-congratulatory glow from our high overall ranking," Health Program Director at the Grattan Institute, Stephen Duckett, said on the report's findings.2
"We should now set ourselves an agenda of what we want to learn and from whom."
According to Mr Duckett, our existing health care problems will not be easy to fix.
"The federal government has limited growth in its funding to the states for hospital care to 6.5% each year," he said.
"This does not keep pace with growth in demand."
---
Sources
The Commonwealth Fund. Mirror, mirror 2021: Reflecting poorly. Accessed August 2021.
The conversation. How does Australia's health system rate internationally? This year it wins bronze. Accessed August 2021.
Did you find this article interesting or helpful?