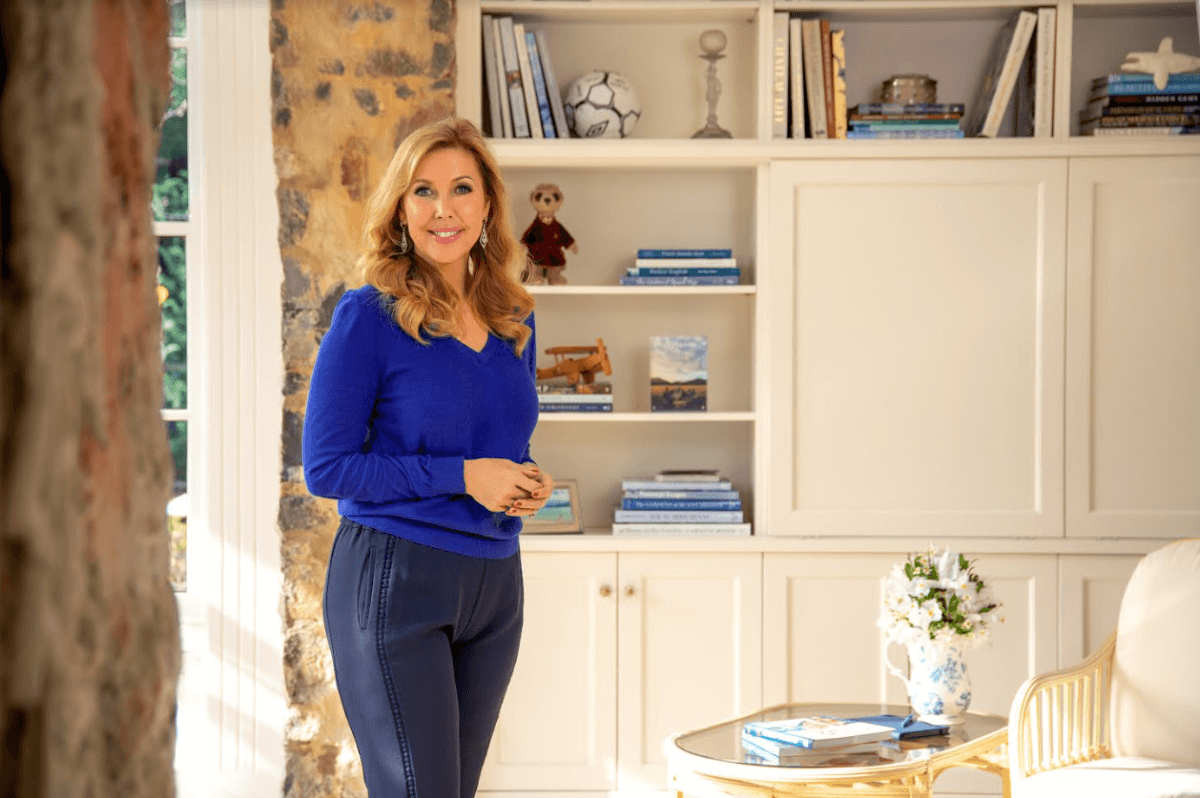 It's time to dust off the passport, dig out the suitcase and plan your next overseas getaway. International travel is back with a bang and to celebrate these new horizons, Compare the Market is excited to announce it has partnered with Australian television legend, and travel guru, Catriona Rowntree.
For more than two decades, Australians young and old have turned to Catriona for her expert tips, tricks and advice for travelling abroad and while the COVID-19 pandemic has changed travel forever, Catriona said she can't wait to share her travel expertise with Australians so they can confidently explore exotic locations around the world.
"Whether you're reuniting with family across the ditch, heading on a tour of Europe or taking that trip you've always dreamed about, I am thrilled to share what I've learnt over the years to make your next holiday extra special," Catriona said.
"Countries all over the world are welcoming us back with open arms and while it's a very exciting time, the pandemic has changed a few things here and there.
"I'm so delighted to be teaming up with Compare the Market to help Australians sort out everything they need to know before jetting away, so they can worry less about the little things and focus on having a great time.
"Travel is in my blood and I'm over the moon that we finally get to make up for the time we've lost to the pandemic."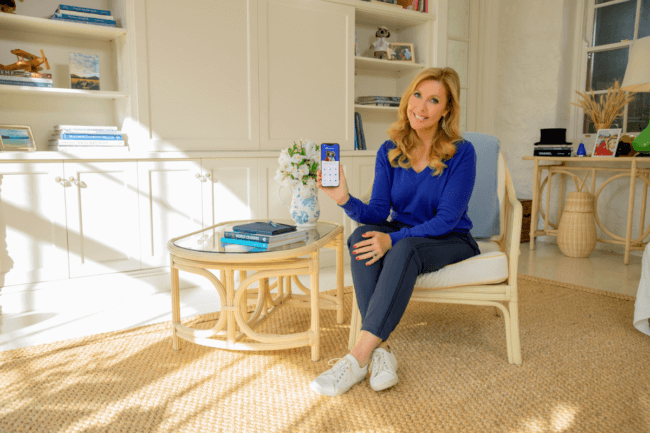 It's very clear that Australians share Catriona's passion for travel, with figures from Compare the Market's database revealing a 550% lift in people searching for travel insurance compared to the same time last year.
Compare the Market travel insurance expert Stephen Zeller echoed Catriona's comments that it was an exciting time for the travel industry but warned Australians not to get caught out abroad.
"We know Australians have been itching to get back overseas for quite some time. While more of us are booking holidays and planning our itineraries now that the borders have reopened, it's essential to protect yourself and your belongings abroad with travel insurance," Mr Zeller said.
"Some insurers have changed their policy wording and have introduced cover for some COVID-19-related losses. But always compare policies and read the product disclosure statement carefully so you know what is and isn't covered. The last thing we want is your dream holiday to turn into a nightmare.
"Most comprehensive policies will cover overseas medical expenses, luggage and personal effects and cancellation costs, but not all will include cover for COVID-19."
Mr Zeller said he was also excited to welcome Catriona to the Compare the Market family and encouraged Australians to be on the lookout for her tips and tricks in the coming weeks and months.
"We know and love Catriona from her incredible adventures on television and she's bringing some of that magic and charisma to Compare the Market," Mr Zeller said.
"We've got some exciting travel videos and content coming to our social media pages that you won't want to miss. Also keep an eye on your email inbox, as we'll be delivering Catriona's travel recommendations and her special travel hacks to our email database."
The exciting partnership comes as Compare the Market recently relaunched its travel insurance search tool with a number of new features to help travellers find policies that suit their needs – including policies that provide cover for COVID-19 illness.
Users can now specify the level of cover they would like for their trip, search for policies that include pre-existing medical conditions, and easily identify where products differ.
For more information, please contact:
Chris Ford | 0411 560 116 | [email protected]  
Phillip Portman | 0437 384 471 | [email protected]
Compare the Market is a comparison service that takes the hard work out of shopping around. We make it Simples for Australians to quickly and easily compare and buy insurance, energy, travel and personal finance products from a range of providers. Our easy-to-use comparison tool enables consumers to find products that best suit their needs and back pocket
Did you find this article interesting or helpful?