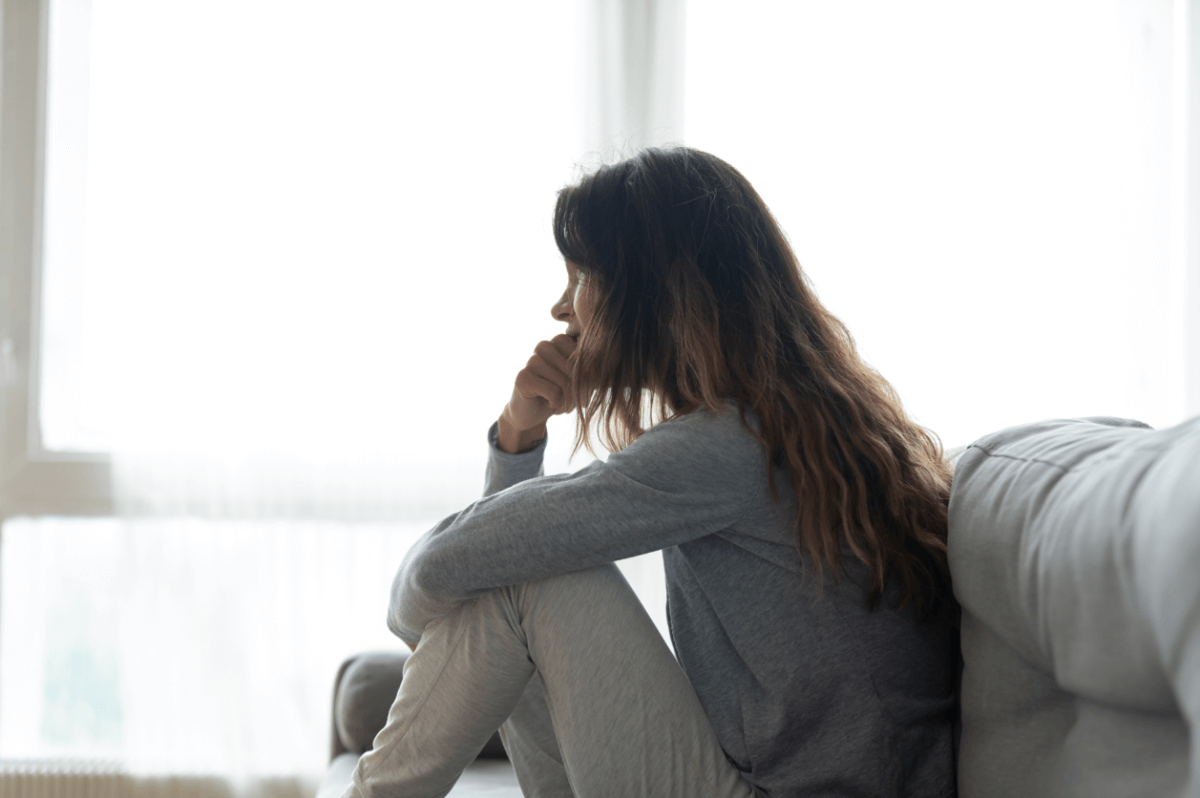 Dr Ginni Mansberg, general practitioner and health commentator, works closely with Compare the Market to shine a light on health issues and help patients make informed choices about their care.
Hearing that you'll have to wait for surgery or treatment for a serious condition can make bad news so much worse.
Imagine knowing that you have cancer and having to wait for the hospital to call to confirm the date the tumour will be removed.
It's an anxious time that can be torture for patients.
Patients with cancer, endometriosis, certain fractures and joint issues are often shocked to learn that their diagnosis is not urgent enough for emergency treatment.
In the public system, emergency beds are reserved for people with life-threatening issues, with large amounts of bleeding, lacerations, or head injuries that require immediate relief.
Other conditions are categorised as elective surgeries, with wait times that depend on local hospital capacity and risk severity.
Being put on a waitlist can be very distressing for people who have a condition that severely impacts their quality of life or could impact their future health.
People with bone-on-bone knee arthritis and abdominal discomfort waiting for an endoscopy procedure can face even longer waits because they are placed in a lower-risk category.
Waiting is a numbers problem
With staff shortages and high demand for hospital care, public waitlists remain a top concern for patients, healthcare professionals, and doctors like me.
The pandemic didn't help as we had staff absences due to sickness. At certain points, staff that were exposed to Covid-19 had to isolate at home for two weeks.
But to say that Covid-19 is wholly to blame oversimplifies the issue.
In recent years we have seen large numbers of healthcare professionals retire or return overseas which has put huge pressure on the remaining workforce. We are starting to see migration levels return to normal but restoring the health of our hospitals will take time.
The Australian Medical Association's Public Hospital Report Card for 2023 revealed that the national median wait time for planned surgery had improved by eight days in 2021-2022.
But while we have seen progress in some areas, waitlists for semi-urgent category two planned surgeries were getting worse.
Just 63% of people waiting for category two issues were seen within the recommended 90-day timeframe in 2021-22. That's down from 70% in 2020-21, and 75% in 2019-20.
We clearly still have a long way to go.
What choice do patients have?
Depending on the health issue, patients with private health cover may choose to be treated in a private hospital or see a private specialist that may have a shorter wait list.
For things like gynaecological procedures, orthopaedic procedures, and gastroenterology knowing that you've got options is fantastic.
For example, if you needed a colonoscopy and wanted to use the public system you could face a wait to get into a clinic, and a further wait to have the procedure.
Being able to see a private specialist could mean you're seen much faster – cutting your wait time by weeks or months.
And when bowel cancer could develop in the time you've waited for a colonoscopy, a shorter wait time could make a difference.
What about people with pre-existing conditions?
Patients without private cover may also consider joining a fund to beat the public waitlist. A key consideration for those patients is whether the wait times imposed by health funds for pre-existing conditions are shorter than the wait they'd face in the public system.
For example, people suspected of having endometriosis can face waits of up to two years in the public system because it's a very low-category elective surgery.
Endometriosis is a painful condition that can affect a patient's fertility, and, if it lands on a patient's bowel or bladder, they may require more complicated surgery.
Those people may consider taking up private cover, which – depending on the fund – could impose a waiting period of up to 12 months for pre-existing conditions.
When it comes to your health, some things are beyond your control. But when it comes to the care you receive, it's worth checking to see if you have options.
If you're not sure, ask your doctor about wait times, costs and other considerations to help inform your decision.
Remember, your health matters!
If you're considering private health cover, speak to the experts at Compare the Market about what options suit your needs and get a comparison on a wide range of health funds.
Did you find this article interesting or helpful?