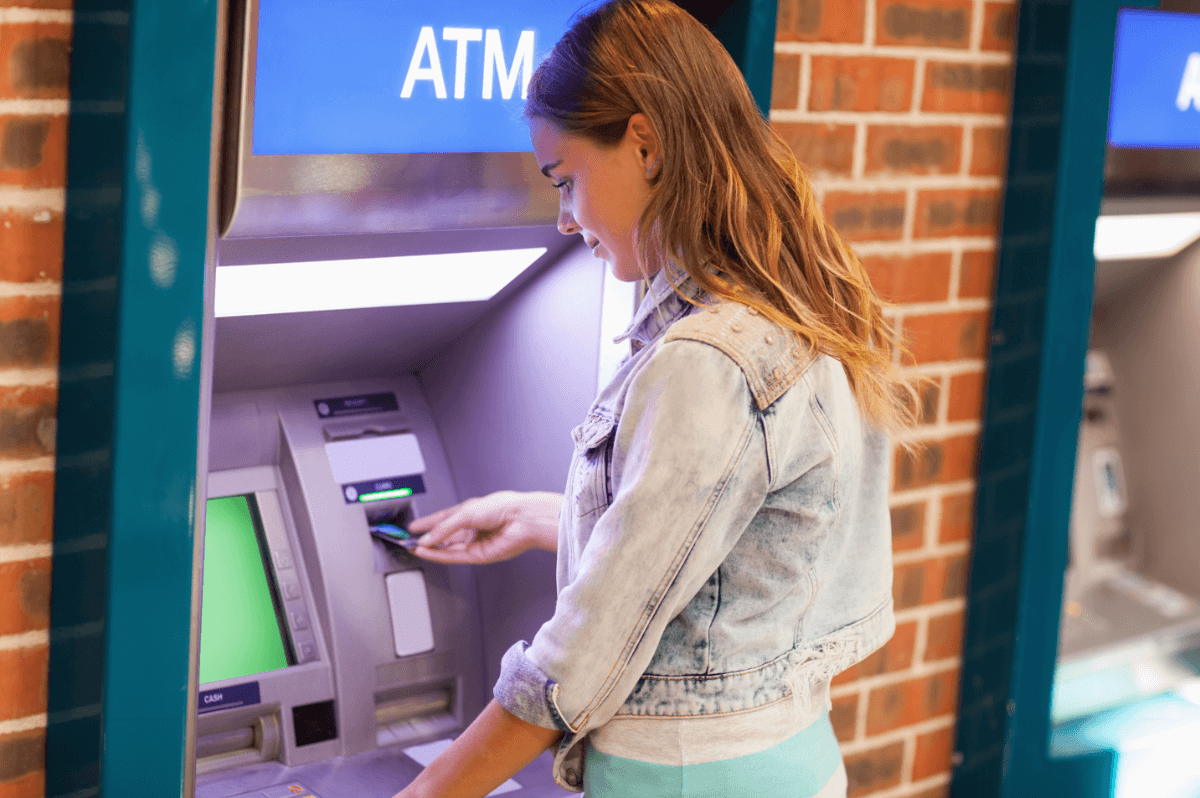 With Christmas just around the corner and Australia still facing higher prices amid the cost-of-living crisis, new research from Compare the Market has revealed that 80% of Australians have cut back on spending in the last three months.
According to the latest analysis, more Australians are tightening their purse strings compared to last year when it comes to travel plans, entertainment and family activities, streaming services, activities and even health appointments.
Compared to last November, more Australians have:
Delayed holiday plans (34.7% to 44.9%)
Cut back on streaming services in the last three months (almost 25% compared to just 16% last November)
Said goodbye to entertainment and family activities (38.1% compared to 35% last November), cultural activities (17.7% compared to 14.9% last November)
Cut back their health appointments (18.8% compared to last November's 15.5%).
According to Compare the Market's Chris Ford, the data shows that Australians are making sacrifices as the cost-of-living crisis continues to hurt the hip pocket.
"Our data shows that many Australian households may not have as much wriggle room in their wallet as they did last year, forcing them to reconsider many non-essential purchases or services," Mr Ford said.
"We know that rising fuel prices, increased prices at the supermarket and higher energy prices are just some of the extra costs households need to factor into their family budget. It makes sense that travel plans, streaming services and even entertainment options are taking a hit.
"There are ways to cut back without missing out completely. For example, you may be able to take a shorter holiday or a trip closer to home, you could ditch a streaming service and still be able to binge content on other platforms or you may be able to find cheaper entertainment options that don't break the bank.
"What is worrying about the data is the number of people cutting back on health appointments. Although at a lower rate than travel, entertainment and streaming, it's concerning that nearly one in five Australians say they're ditching health appointments.
"It's becoming harder for Australians to find a GP that bulk bills, but your health and wellbeing is always something you should prioritise. There may be ways to claw back cash in your budget without sacrificing important health appointments."
Beauty treatment cancellations, including manicures and skin therapies, are also on the rise, while more Australians are cancelling their gym memberships (cancellations jumped from 12.1% last November to 14.2%).
Elsewhere in the survey, nearly 60% of Australians said they had cut back on takeaway meals ,while four in 10 people said they were spending less on their weekly grocery shop.
Gen Z is the most likely to ditch their takeaway meal and spend less on groceries, while Gen X is the most likely to cancel their travel plans or skip entertainment and family activities. Baby Boomers are most likely to say they've made no cutbacks to save money, while it's Millennials who are most likely to ditch their gym membership.
Mr Ford said there were many ways to save money in the lead-up to the festive period, without giving up the things they enjoy.
Don't pay more than you need to for the essentials
We all know that energy prices have increased and that insurance premiums are going up, but it doesn't mean you have to pay a higher price. Get into the habit of comparing prices regularly to ensure you're paying as little as possible. A few moments comparing may save you big in the long run.
Don't miss out on the rewards you're entitled to
You may be entitled to an array of rewards, discounts and incentives from your energy retailers, insurance companies, roadside assistance programs, telcos, supermarkets and even your favourite restaurants. Ensure you're aware of any reward programs or incentives you can cash in on. And always see if there's an app or loyalty card when making a purchase, as this can be another way to save.
Minimise waste
Are you spending money on things you don't need? Recent Compare the Market research revealed that 64.2% of Australians admit to throwing out food every week because it doesn't get used or goes out of date. Similarly, you may be able to unsubscribe from streaming services you no longer use or cancel any other subscriptions or services you no longer utilise.
*Survey of 1,004 Australian adults, conducted in August 2023.
For more information, please contact:  
Phillip Portman | 0437 384 471 | [email protected]
Compare the Market is a comparison service that takes the hard work out of shopping around. We make it Simples for Australians to quickly and easily compare and buy insurance, energy and travel products from a range of providers. Our easy-to-use comparison tool helps you look for a range of products that may suit your needs and benefit your back pocket.
Did you find this article interesting or helpful?