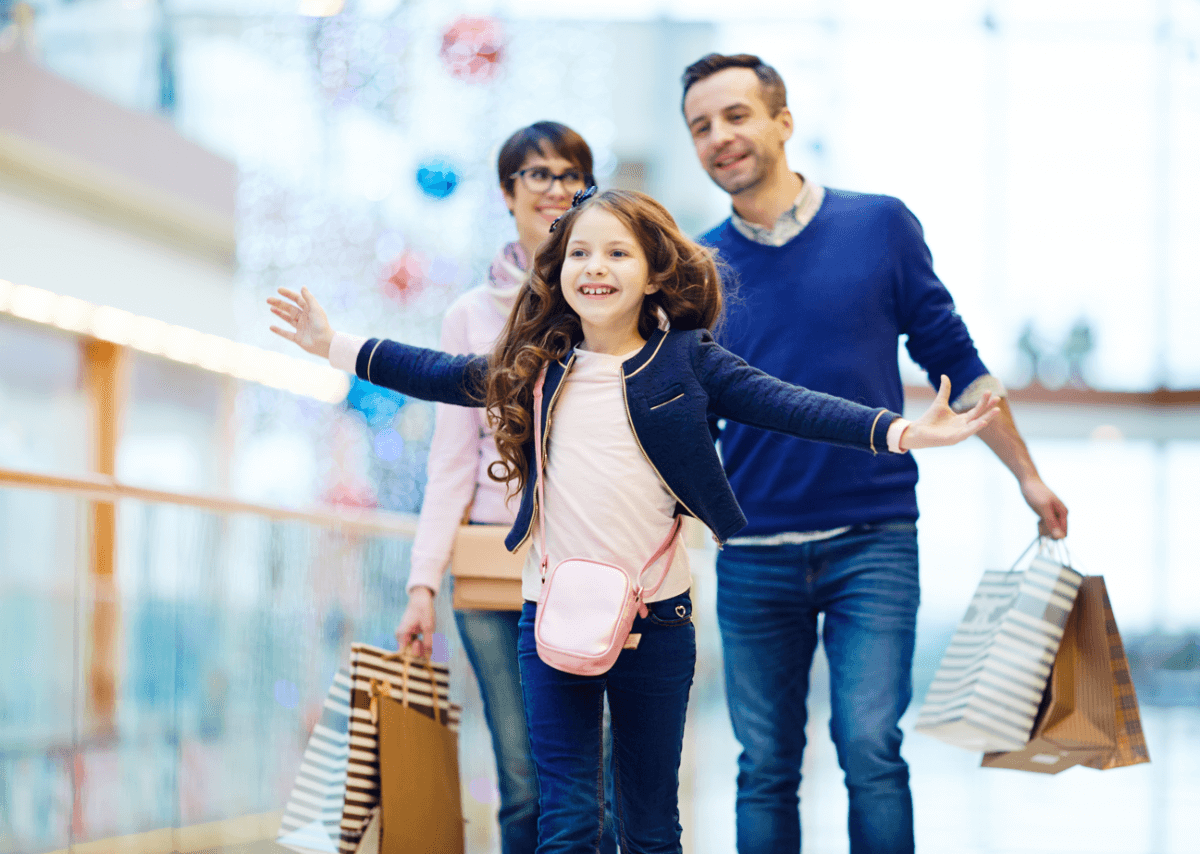 Many Australians will be tightening their belts this Christmas, with new research from Compare the Market showing that almost half of Australians will be spending less or searching for savings as the cost-of-living crisis hurts the hip pocket.
Compare the Market's September survey of 1,002 people found that due to rising prices across the board, 40.3% of Australians believe they will spend less this Christmas than they have in the past. In addition, 8% said they'll pay closer attention to sales and discounts this holiday season.
Alarmingly, 44.2% of Australians said they would spend the same amount this Christmas as they have in the past, while 7.5% said they would spend more.
Compare the Market's Chris Ford said that with the Reserve Bank of Australia lifting the cash rate for the sixth consecutive month and Australians forking out even more for essentials like groceries and fuel, many families will be feeling the pinch this silly season.
"It's shaping up to be an expensive end to 2022 and with Christmas fast approaching, Australians will be looking for ways to reduce financial stress this festive season," Mr Ford said.
"We've seen energy bills skyrocket, the price of groceries hit new highs, the halving of the fuel excise end and our insurance premiums increase – it's hardly surprising that around half of Aussies will be spending less or looking for savings this Christmas."
On average, Australians will spend $716 on Christmas this year, although that figure varies between states.
"Those in New South Wales will spend around $100 or 14% more than the national average this Christmas, while Victorians and South Australians will spend slightly more as well," Mr Ford said. "Conversely, it's looking like a frugal Christmas for Western Australians, with the average spend around $100 less than the national average. Queenslanders will also be watching their bills and checking them twice, with respondents from the Sunshine State anticipating spending 11% less than the national average."
| | |
| --- | --- |
| Location | Average spend on Christmas |
| National | $716 |
| New South Wales | $813 |
| Queensland | $638 |
| Victoria | $730 |
| South Australia | $723 |
| Western Australia | $615 |
Northern Territory, Tasmania and ACT excluded due to low sampling data. However, these are still included in the national average.
Spending less on Christmas presents and meals aside, the research also found that Australians will be looking for other ways to claw back cash in the summer months. The results found that:
3% of households won't put up Christmas lights or will put up less than they did in the past
8% will run the air-con less
7% will ditch the extra fridge or freezer at Christmas
10% will switch appliances off at the wall
8% will rely on their solar panels during the day when solar power is generated.
"Some electricity bills around Australia have doubled in the past few months due to the worsening energy crisis, and things like switching off unused appliances or ditching the spare fridge can have a significant impact on lowering your overall bill," Mr Ford explained. "Switching off that spare fridge or freezer can save as much as 13% on your bill, while we know unused appliances can add around 10% to your bill.
"Making these small changes is one of the easiest ways to save as we head into one of the most expensive times of the year."
Mr Ford also explained that while many households are feeling the pinch, it doesn't mean missing out on the things you love this Christmas. He offers his top tips to secure savings ahead of the holidays.
Shop around: Different stores can set their own prices for the exact same item. Before shopping, check the catalogues for discounts that are available. Also keep an eye on Black Friday and Cyber Monday sales next month, as this is a great way to secure savings.
Utilise rewards from insurance companies: We know that Australian households with an insurance policy or mobile plan with Woolworths can receive a 10% discount on one shop per month. Utilise this saving for your big Christmas shop and you could spend less without breaking the bank.
Use your loyalty points: Major supermarkets and department stores have their own reward programs, where you can earn points for shopping and exchange them for prizes or money to spend instore. If you do plan on using these reward programs, ensure you activate offers in the apps to maximise the points you can earn and flash your card when shopping.
Don't blast the air-con too cold: Ideally, you want to set your air-con to between 25 and 27°, as each degree cooler you set it can add 10% to your overall usage. Given that running the air-con can contribute to as much as half of the energy you use in the warmer months, this can make a big difference.
Make the most of your solar: Sadly, you won't automatically see your electricity prices drop by having solar panels installed. Ensure you use the electricity generated through solar during the day, export it to the grid or store it in a battery to use at a later time, otherwise you likely won't see your bills drop.
For more information, please contact:  
Phillip Portman | 0437 384 471 | [email protected]
Compare the Market is a comparison service that takes the hard work out of shopping around. We make it Simples for Australians to quickly and easily compare and buy insurance, energy, travel and personal finance products from a range of providers. Our easy-to-use comparison tool helps you look for a range of products that may suit your needs and benefit your back pocket.
Did you find this article interesting or helpful?