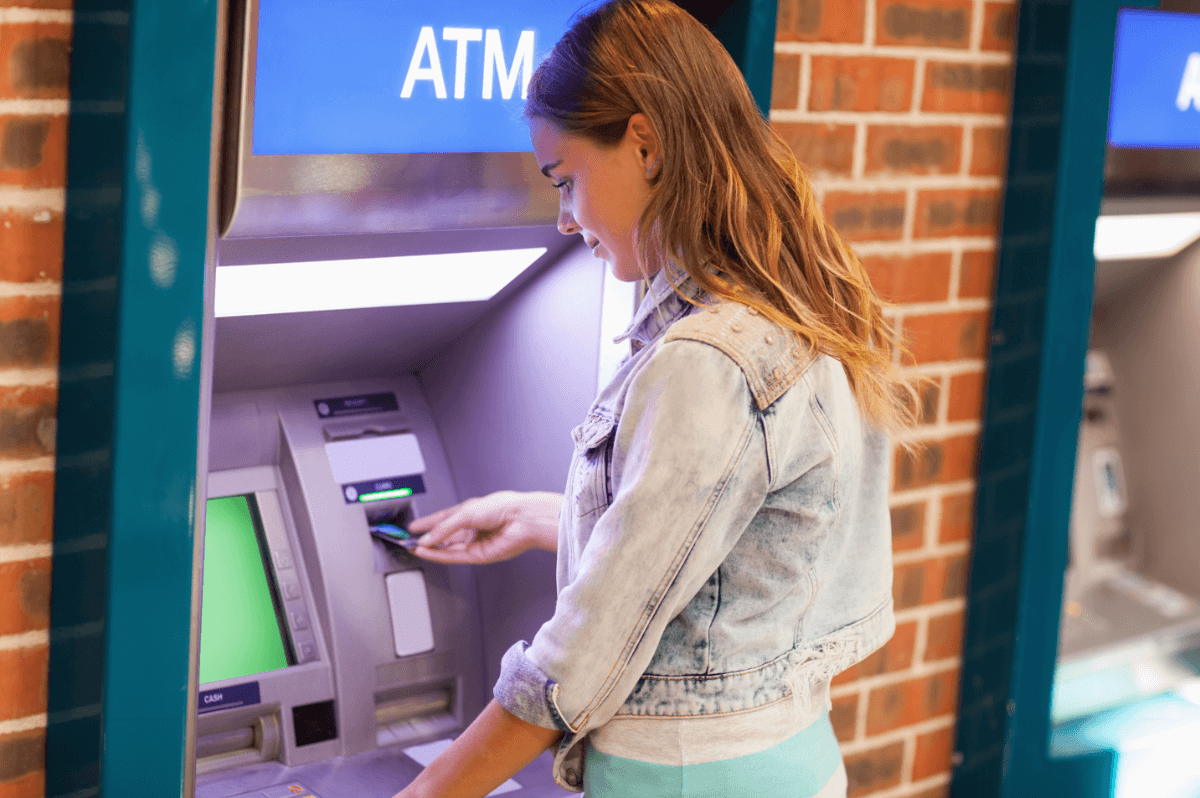 While the cost-of-living crisis continues to hurt the hip pocket of Australians, new Compare the Market research has revealed the staggering amount of money Aussies are wasting.
The latest survey from the Australian comparison site found that more than 10.5 million Australian adults (51.5%) admit to wasting money regularly, to the tune of $276 a month or an eye-watering $3,312 a year.
Compare the Market's Chris Ford said the figure was alarming, especially since prices are rising rapidly across the board.
"Our latest survey shows that everyday Australians are wasting hundreds of dollars a month and thousands a year on things they don't need, takeaway meals, food and by not spending wisely," Mr Ford said. "The reality is that we're going to continue feeling pain at the hip pocket well into 2023 and this type of waste could significantly impact families who are already struggling.
"Energy prices are expected to climb again this year, we'll continue to feel the pinch at the petrol bowser, further interest rate rises are on the horizon and the weekly grocery shop could continue blowing out. It's quite concerning."
Of those who said they waste money unnecessarily, Gen Z came out on top as the most wasteful generation, throwing away an average of $361 a month ($4,332 a year). Conversely, Baby Boomers came in well below the total average, unnecessarily throwing away $174 a month ($2,088 a year).
Meanwhile, Millennials waste an average of $286 a month ($3,432 a year), while Gen X throws away an average of $325 a month ($3,900 a year).
Those from New South Wales are also the most wasteful state, blowing an average of $652 a month on unnecessary purchases, followed by Queensland ($263 a month), South Australia ($235 a month) and Victoria ($167 a month).
"Whatever way you look at it, this is thousands of dollars a year which could fund all sorts of things like holiday getaways, household renovations, upgrading old appliances and more," Mr Ford said. "Alarmingly, the data shows that many of us may be paying more than we need to out of laziness or by not making the most of rewards points and loyalty programs.
"Now's really the time for Australians to put their spending under the microscope, see where they can nab the best savings and make that dollar stretch as far as possible."
*Survey of 1,000 people, conducted in November 2022.
For more information, please contact:  
Phillip Portman | 0437 384 471 | [email protected]
Compare the Market is a comparison service that takes the hard work out of shopping around. We make it Simples for Australians to quickly and easily compare and buy home and contents, car, pet and travel insurance along with energy products from a range of providers. Our easy-to-use comparison tool helps you look for a range of products that may suit your needs and benefit your back pocket.
Did you find this article interesting or helpful?