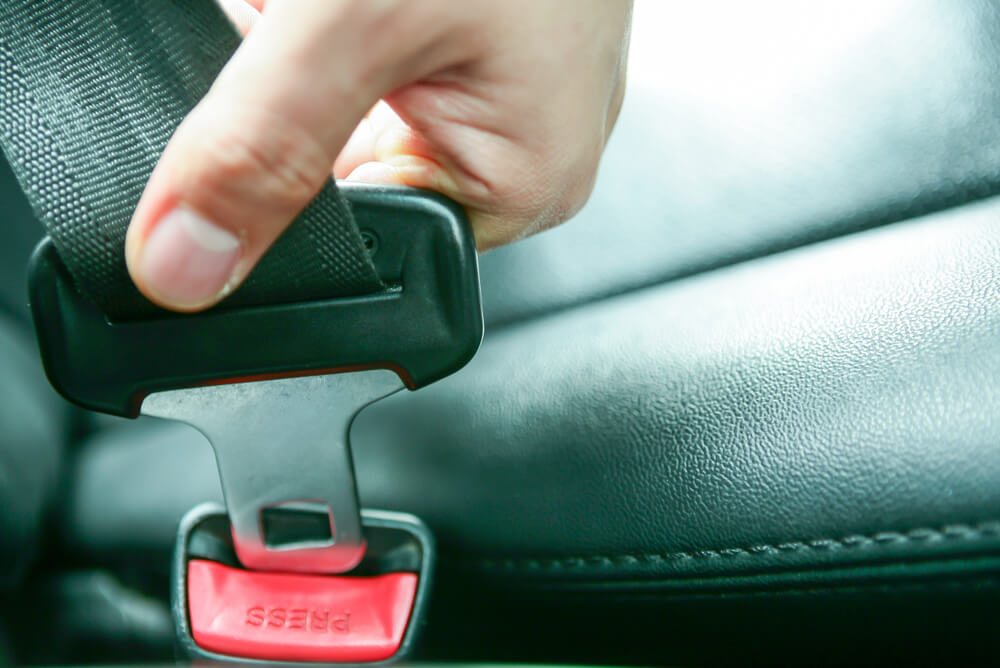 From 1 November 2021, new road penalties are in place in Queensland targeting drivers using their mobile phone or not wearing a seatbelt.
Queensland Police have now rolled out roadside cameras that can detect when a motorist is using their phone illegally, plus drivers and passengers without seatbelts will also be caught out by these new cameras too.
Fines include $1,033 and four demerit points for mobile phone offences and $413 (plus three demerit points) for each person in the car not wearing a seatbelt.
The Queensland Minister for Transport and Main Roads Mark Bailey stated there is a real human cost behind the new harsher penalties and detection cameras.
"In 2020, 23 people lost their lives and 1,475 were hospitalised because of distracted driving. 43 people died and 187 were hospitalised because they were not wearing a seatbelt," Mr Bailey said.
"These deaths and injuries could have been prevented."
According to Minister Bailey over 150 people have died on Queensland's roads in 2021 so far.
How road offences can affect car insurance
Besides the serious risk of injury or death to drivers and other road users, driving illegally can also make it hard for those who've lost their licence or had it suspended to get car insurance, according to Compare the Market's General Manager of General Insurance Stephen Zeller.
"If a driver is caught and fined for breaking the law and their licence is lost or suspended, they can find it quite hard to get car insurance," Mr Zeller explained.
"Insurers may refuse to cover drivers deemed a high risk due to their driving history, or they may significantly increase premiums on the policy.
"Of course, the primary reason to follow road rules is to stay safe, but it's even more vital Queensland drivers leave their phone alone and ensures all passengers wear their seatbelts. The demerit points from these offences can quickly stack up."
Mr Zeller notes that drivers who have been disqualified from driving might be able to consider the following once they can legally drive again:
Some insurers may have a disqualified driver excess based on any loss of licence within a certain time frame before the policy starts. It's an extra cost in the event you need to make a claim, but it helps secure coverage.
Take a defensive driving course. This not only provides valuable skills but it shows your insurer you're serious about being a safe driver on the road. Some insurers even offer discounts to those who've completed safe driving courses.
Also, for drivers who are disqualified but need to insure their car, consider listing someone who drives the car regularly as the regular driver. It's important to always accurately disclose who the primary driver is, plus any additional drivers who use the vehicle.
Those who have lost their licence and are still disqualified can help ensure the vehicle is covered by taking a literal backseat and having someone else drive.
Did you find this article interesting or helpful?