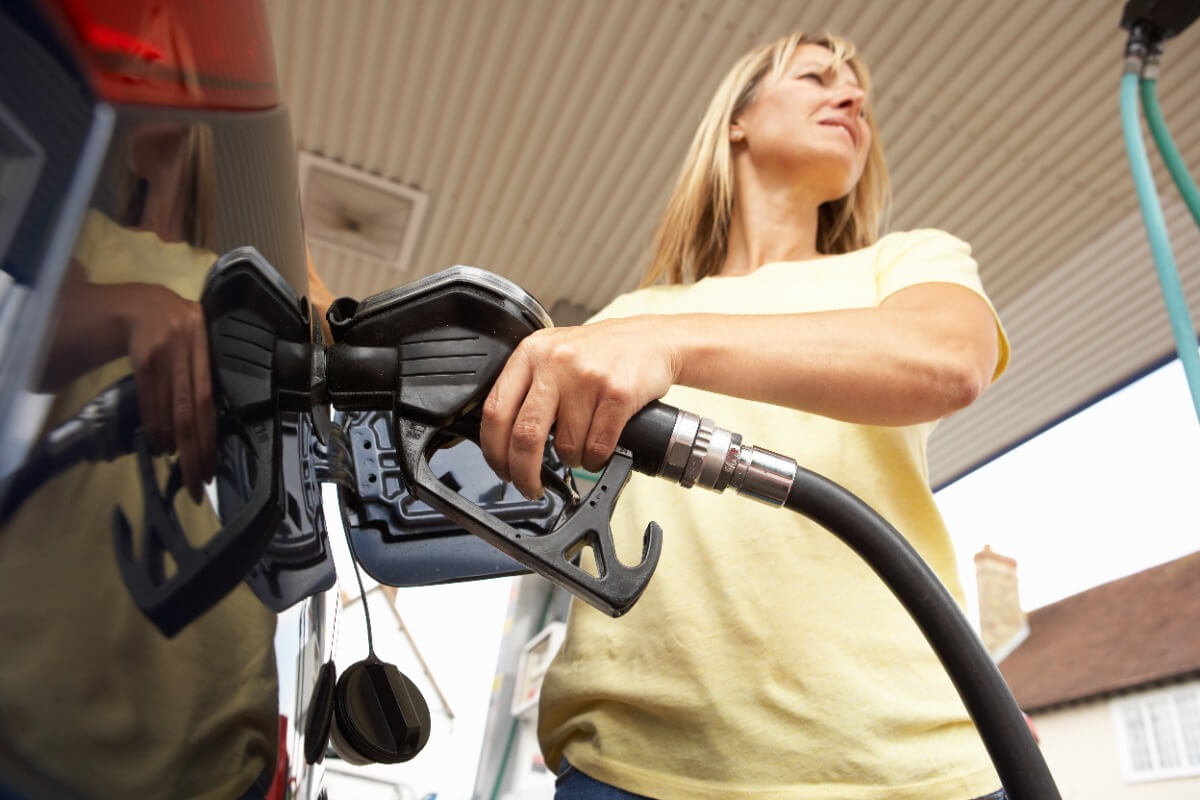 Motorists across Australia are being warned of a petrol price sting over the Easter long weekend, with average prices exceeding $2 per litre in many parts of the country and more pain expected in the coming weeks.
While the national average price for Unleaded 91 is currently $1.81 a litre, motorists in Greater Sydney are already paying an average of $1.98 per litre, with some stations also raising prices above $2.13 a litre. Prices at some stations in Greater Melbourne have also pushed past the $2 mark, while some locations in Brisbane aren't far behind.
It's unfortunate timing, according to Compare the Market's Chris Ford.
"We know that school holidays are just around the corner and many families will be packing up their cars and hitting the road to make the most of Easter. Unfortunately, early signs indicate that many of us will be feeling the pain at the bowser," Mr Ford says.
"Some fuel retailers are known for hiking their prices when we head into these busy periods on our roads. We know that service stations along the major arterial roads can have higher prices, mainly due to convenience. Similarly, you'll usually also pay more in areas where there's less competition, such in regional areas. This is something to keep in mind if you're travelling out of major cities at Easter."
The average price of unleaded around Australia right now.
Sydney: $1.98
Melbourne: $1.78
Brisbane: $1.79
Perth: $1.71
Adelaide: $1.72
Canberra: $1.86
Hobart: $1.88
Darwin: $1.79
Source: FuelPrice.IO. Accurate 27/03/23.
However, it's not all bad news, with Mr Ford explaining that there's still opportunities to sniff out a bargain.
"Thankfully, some retailers will keep their prices down to draw motorists in, so it's entirely possible to find lower prices – even over the long weekend. We encourage all drivers to pay as little as possible for fuel.
"For example, there's currently a 47-cent difference between the cheapest and most expensive prices in Sydney. That's around $23.50 in savings if you're filling up a 50-litre tank.
"Just as the major supermarkets set their own prices for groceries, petrol stations do the same. Even though we're expecting to see prices push past that painful $2 mark, some retailers will sell fuel below this price. This is why it's vital to put the pedal to the metal and hunt around for deals. Spending a few moments researching can save you significantly – especially as many of us hit the road and take advantage of the four-day long weekend.
"We're also seeing oil prices cooling off overseas, which theoretically should be bringing wholesale prices for fuel down and reducing the cost at the pump. The average Australian wholesale cost for fuel is currently $1.69 – down from $1.71 last month."
Mr Ford says it's vital to save on fuel where you can.
"Apps like Compare the Market's Simples Fuel App are one of the best ways you can easily compare fuel prices and search for nearby discounts," Mr Ford says. "You might be able to find a better deal by driving just a few minutes down the road or you could discover the station you always visit is ripping you off.
"Also pay careful attention to the fuel discounts available through your supermarket's rewards programs, any offers you can utilise through roadside assistance programs and if you can redeem a shopping discount for a lower price at the bowser.
"Now's the time to take the driver's seat and pay less for fuel – especially as we head into one of the busiest periods on our roads."
For more information, please contact:  
Phillip Portman | 0437 384 471 | [email protected]
Compare the Market is a comparison service that takes the hard work out of shopping around. We make it Simples for Australians to quickly and easily compare and buy home and contents, car, pet and travel insurance along with energy products from a range of providers. Our easy-to-use comparison tool helps you look for a range of products that may suit your needs and benefit your back pocket.
Did you find this article interesting or helpful?