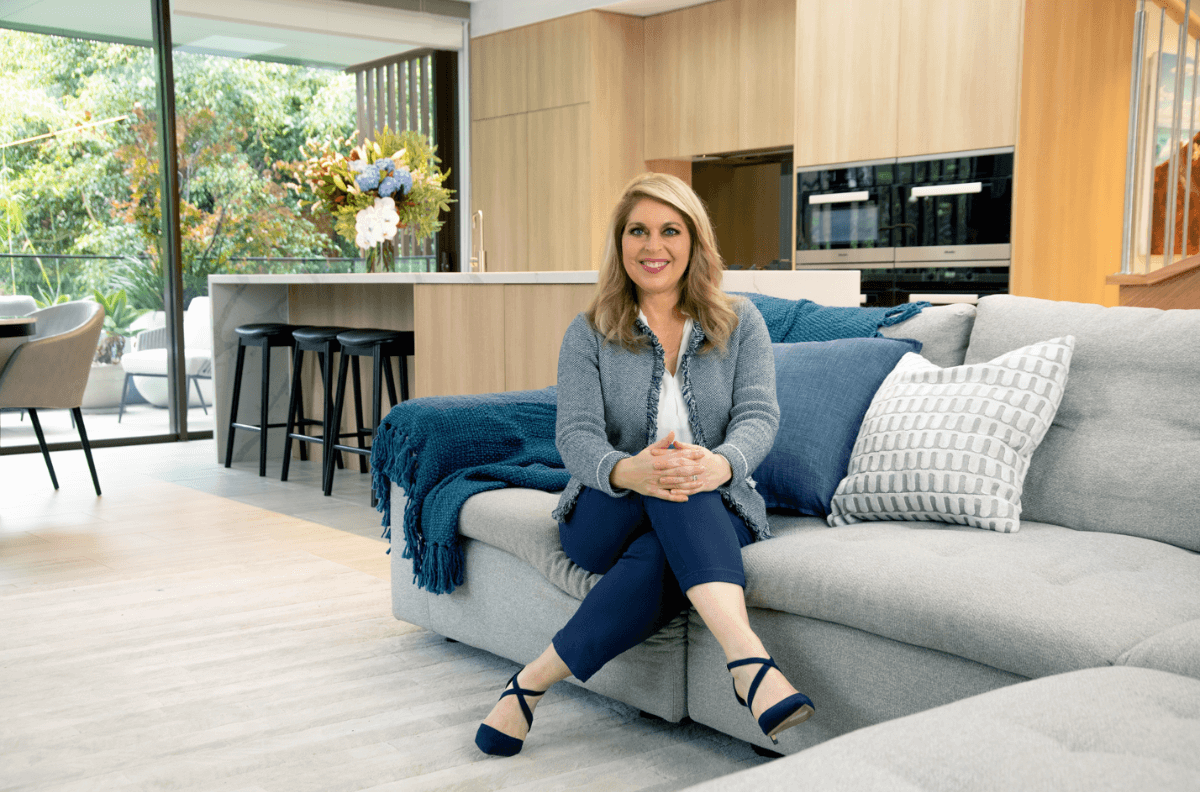 Dr Ginni Mansberg, general practitioner and health commentator, works closely with Compare the Market to shine a light on health issues and help patients make informed choices about their care.
Think of nine women in your life. Statistically, one of them will suffer from endometriosis – a painful condition that can, in some cases, affect fertility or spread to the bowel or bladder.
While treatments are available, endometriosis is infamously difficult to detect, with surgery often required for a diagnosis.
And because this is deemed a low-category elective surgery under the public system, patients face long delays for treatment. Depending on your local service, the wait can be up to two years.
As a doctor, I know it can be extremely frustrating that something so important, that affects your quality of life, health, and happiness, is so low on the priority list.
Can private cover cut my wait time?
A lot of patients suspected of having endometriosis consider taking out private hospital cover in the hopes they can reduce their wait time.
Indeed, private patients can access such services much faster by seeking treatment in a private hospital.
If you are considering private health insurance for endometriosis, you will need a hospital policy that includes gynaecology. This is a minimum requirement on bronze and above hospital tiers.
However, it's important to note that if you're believed to have endometriosis before you take out cover, that may be considered a pre-existing condition, even if you haven't had the diagnosis confirmed. That means you will have to serve a 12-month waiting period before accessing the gynaecology services under your new policy.
If you find yourself in this situation, you'll want to weigh up what's right for you. If you're facing a two-year wait in the public system, a one-year wait for private treatment might not seem so bad!
It's about what's best for you and your specific circumstances.
If you're not sure, speak to the experts at Compare the Market about what policies might suit your needs.
What can I do in the meantime?
Speak to your doctor and see if there are treatment options that don't require surgery.
For example, there are contraceptive pills and non-contraceptive pill options that help alleviate the symptoms of endometriosis.
Depending on your age and situation this may be the best option for you.
Your health matters!
Women's Health Week is a chance to reflect on why prioritising your health is so important.
The reality is we should be doing this every day!
As a doctor, I often see patients neglect their own health concerns for the sake of work or family life. Doing this can lead to bigger issues down the line.
Don't put your problems on the back burner. Seek the help you need and, if there's a wait, investigate what options could bring you relief sooner.
You can compare a wide range of health cover options in minutes with Compare the Market.
Did you find this article interesting or helpful?