When and how to switch energy supplies
Home > Blog > When and how to switch energy supplies
In 2013 the Australian Bureau of Statistics (ABS) reported that on average Australians spend $32 a week on household energy. That's over $2,000 each year on household power from electricity, gas, heating oil and wood. With electricity and gas being a large proportion of this cost, how do we know when our supplier is charging too much?
If you're already doing everything right to save energy in the home, but feel your annual spend on electricity is still too high, it might be time for a change of provider. If you're unsure about when and how to switch this article could help. Read on for information about:
When to consider switching energy providers
When you can and cannot switch providers
How to switch energy providers
The benefits of switching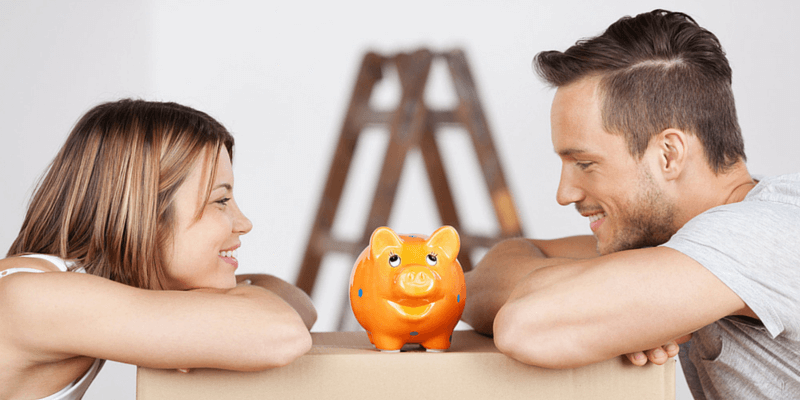 When to consider switching energy providers?
There are a few situations that may call for the need to switch up your energy service provider, including:
When you're moving house. A change in address is always a timely reminder to assess your current utility costs and see what alternative options are available to you.
If the existing service becomes too pricey. Compare providers to see if you're paying too much.
To do your bit for the environment. Many suppliers offer plans that help you to reduce your carbon footprint.
If you're no longer happy with the quality of service provided. If you've received poor customer service, you can show your provider by taking your energy account elsewhere.
If the provider no longer meets your usage requirements. For example, if you've installed solar panels you may find regular power connections to be unnecessary.
To consolidate bills and utility suppliers. Bills are easier to keep track of if there's less of them. Streamlining your supplier for power and gas is a great option for those who struggle to keep up with paperwork and invoices.
To better manage your household budget. Keep a closer eye on cash flow and remain in control.


Tip: Look for providers who can add value or consolidate your utility accounts as this may lead to further discounts.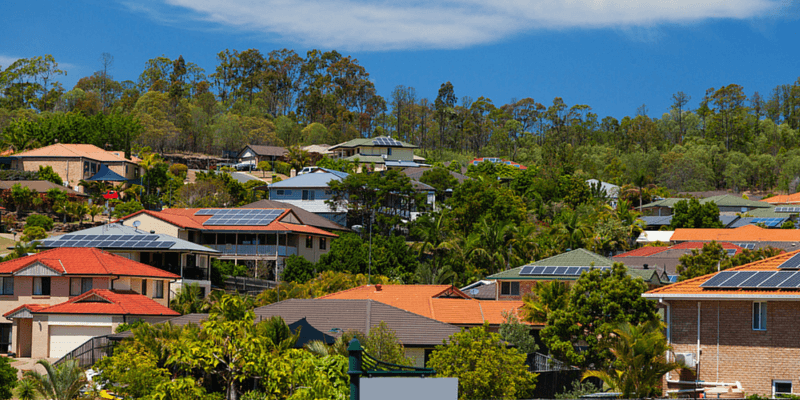 When can you change providers?
In Australia, location matters
Depending on which state or territory you're in there may be different barriers to switching suppliers, so it's important to know what your local policy is.
Residents in the following states can freely switch energy and gas providers without government restriction:
New South Wales
Victoria
ACT
Residents in the below states may be able to switch, however it is with some restriction:
Queensland – in South East Queensland only
South Australia – in coastal regions of South Australia onlyTasmania – following a change to full retail competition in 2014 various limitations and choices apply to small electricity customers (residential and small business customers who use less than 150 megawatt hours annually) and large customers (business customers consuming over 150 megawatt hours annually)
Residents in the below states cannot change power provider due to current regulation:
Customers outside South East Queensland
Customers outside coastal South Australia
Northern Territory – Power & Water Corporation service the majority of the state. This means most Northern Territory residents cannot change their provider or consolidate power and gas supply
Western Australia – restrictions apply, although plans are in motion to allow more choice to those living there
High rise developments and embedded networks
It is becoming more common for high rise developments to have embedded networks for their electricity. This means that one company own the meters and internal supply lines, so residents of the building may not be able to change suppliers. However these companies may be able to buy electricity in bulk and give lower pricing. The law concerning this differs per state, so check with your jurisdiction if you have any concerns.
Comparing providers can help you save. Click here to get started.
Contracts and termination fees
Before making the decision to switch energy suppliers it's worthwhile to review your existing agreement and the accompanying terms and conditions. In most cases you can switch with ease; however the change may incur a termination fee if you're not at the end of your contract. It's a good idea to contact your existing electricity supplier for more information about what restrictions or penalties may apply.
To avoid termination fees in future, it might be worthwhile to look into the number of 'no contract' options on the market.
How to switch energy providers
Determine your individual requirements. For example, a family of five will often have very different energy usage needs compared to a single resident who is rarely home. At this initial stage it can also be useful to review recent energy bills to see how much power you're currently using, and at what rate.
Compare the options available to you. Weigh up the pros and cons for each. An informed and educated decision is always the best decision.
Make your selection and lock in connection.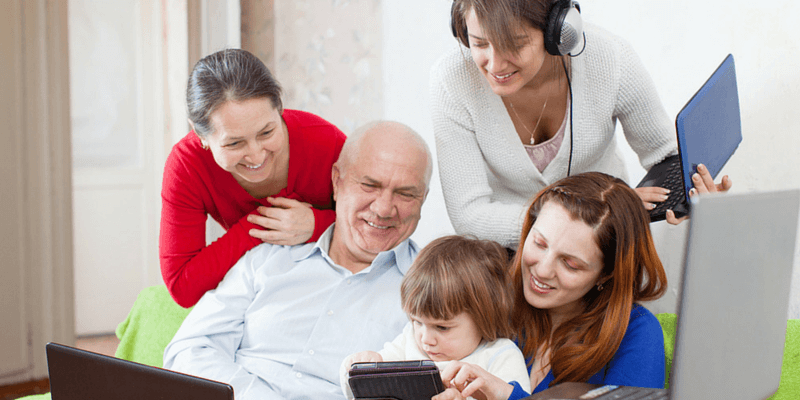 So why change energy providers?
There are a number of benefits for those who do switch energy providers at the right time, such as:
Finding a better price so you have more money to spend on the fun things or save for your future. Every dollar counts.  
Aligning with a service provider who cares about the same things you do, like the environment, renewable energy and reducing your carbon footprint.
Finding a 'no contract' option that doesn't penalise you for terminating your contract early or making changes to your account.
Having more control over household spending. Consolidating power and gas accounts, finding a supplier with better prices and billing processes may aid household budgeting and in turn, save you time and precious money too.
Over spending on your energy is often lining the pockets of energy companies, so switching may help keep the dollars in your pocket.