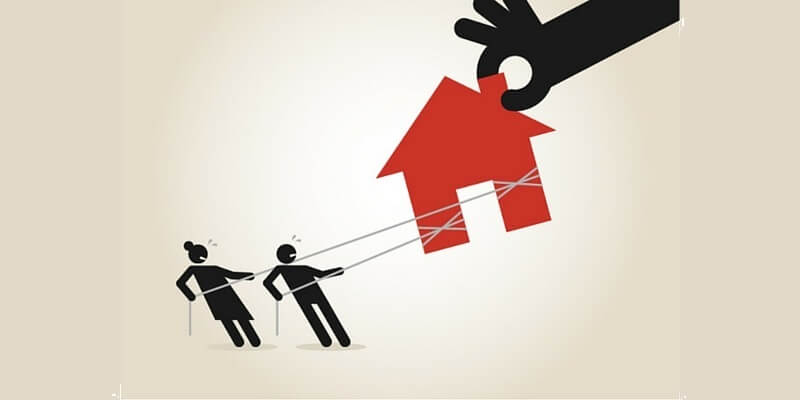 You've been searching high and low for your perfect property and you think you've finally found it, but there's one drawback – it has tenants! Finding out a property is tenanted can be a turn off to some buyers, especially those new to the property market. Here's what you need to know before turning your back on your dream home.
Regardless of what type of property you're in the market for, always ask for a vendor's statement, sometimes referred to as a Section 32. This document provides details that may not otherwise be identifiable at an inspection or disclosed in the property's marketing materials. Among other things, a vendor's statement will include details on the property's tenancy status, which we discuss below.
Know the difference between lease types
Property tenancies fall into two categories: fixed-term and periodic. Periodic tenancies are often in place after a fixed-term tenancy has been completed and the tenants or landlords have agreed to lease the property on a month-to-month basis. Check with the property agent. If a property is on a periodic lease, you can request vacant possession and once your offer has been accepted, the seller will provide the tenants with their required notice period (this notice period varies from state to state).
If the property is under a fixed-term lease contract, that lease contract must be honoured; the property tenants have the right to continue living at the property until the end of their fixed-term agreement and cannot force them to leave before that date. However, you may be able to negotiate with them privately to terminate their lease early. The property manager can broach these negotiations on your behalf once the property ownership has transferred to you. While there's no guarantee that tenants will be amenable to these negotiations, offering some incentives, like helping them with moving costs, may sweeten the deal.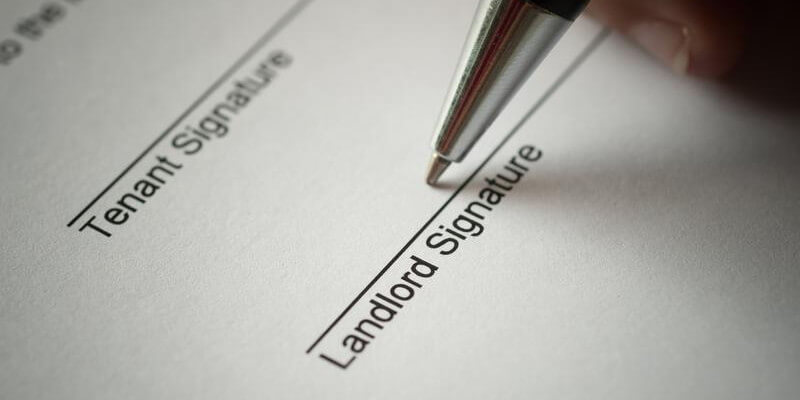 Taking over a tenanted property
If you do need to take over a tenanted property, don't panic – there are some positives.
You'll begin earning money from the day settlement goes through! The property agent will ensure the tenancy, bond and rent details are transferred to you at the time of settlement.
You won't need to source tenants or leave an investment property untenanted.
It's an easy transition into developing your investment property portfolio.
For more pros and cons of buying a tenanted property, this article from Michael Yardney at PropertyUpdate.com.au is a good read.
Ask the right questions
If you're taking over a tenancy, it's vital you ask the right questions upfront to avoid any nasty surprises after settlement.
How long is the fixed-term tenancy for?
Find out how long the tenants have been in the property and how much longer they have left on their tenancy.
Purchasing a property this year? Compare home loans and put your perfect property one step closer
What's the property leased out at per week?
Find out what the weekly rent is for the property. Remember that, unless it's already stipulated in the rental contract, you won't be able to raise the rent at all while the current fixed tenancy is in place.
Has the bond been paid?
Make sure the tenants have paid the bond to the current owners; this bond will be transferred into your name by the property agent at settlement (though it will remain with the property agent for the duration of the fixed-term lease). If damages or lease-break fees are incurred, you may be able to deduct these costs from the tenants bond. This factsheet from the Tenants Union of Victoria is a good starting point for more information.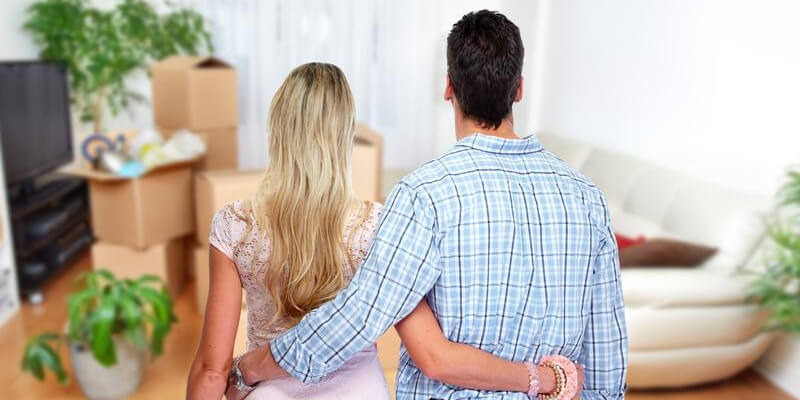 Have there been any breaches to the lease agreement?
Find out if there have been any breaches to the current lease agreement; this could be undue property damage or missed rental payments. You should know the type of tenants you are taking over – and any breaches to a tenancy agreement could be grounds for early termination of a lease agreement.
Is the property manager a good operator?
Having a good property manager makes owning investment property a lot easier. Ask for references, from both the tenant and current owner. Interview them yourself. If you're uncomfortable or would just prefer someone else to manage the property, you can arrange to transfer to another property manager after settlement.
Tenancy contracts and rights vary state by state. Check regulations for your local area before considering the purchase of a tenanted property. Buying a tenanted property shouldn't be a hassle, but make sure you know your rights and obligations as a future landlord before making an offer.
And be sure to compare your options! Get yourself closer to home loan heaven than to home loan hell by giving our home loan comparison tool a go today.
Did you find this article interesting or helpful?