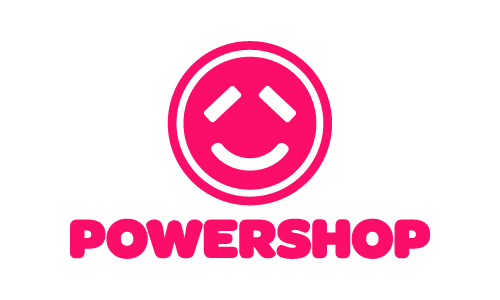 Powershop at a glance
Electricity, gas (VIC only) and solar energy provider to Victoria, New South Wales, South East Queensland and South Australian customers
Use the Powershop app to pay for power and monitor your electricity usage
100% carbon neutral
Services offered by Powershop
Electricity, gas (VIC only) and solar options are available to both residential and commercial premises in New South Wales, South East Queensland, South Australia and Victoria.
Powerpacks. Powerpacks give you a variety of options to pay for energy, such as purchasing your usage in advance. You can take advantage of the rewards on offer or even buy energy to benefit the environment and your community.
Power tracking. The Powershop app allows you to track your electricity usage and say goodbye to 'bill shock'. The app also gives you the option to purchase power, manage your account and more.
GreenPower. Customers can also opt for GreenPower, which allows purchasing as much or as little green power as desired for an additional premium.
Solar. If you have solar panels and you connect with Powershop, you may be eligible for a feed-in tariff – that's where you get paid for any excess electricity your panels feed back into the grid.
Frequently asked questions
Why choose Powershop?
As well as being owned by a 100% renewable energy company, here are some other reasons why you should consider Powershop:
includes a helpful app and online tools to better manage electricity usage;
Powershop offset all carbon emissions;
Powershop won't charge for smart meter installation for qualifying residents in New South Wales, South East Queensland or South Australia (unless additional onsite work is needed, such as fuse replacements, link installations or minor asbestos removal); and
Flexible payment options, including credit card, direct debit and BPAY.
Get quotes and compare energy today
Spending money on energy is necessary but spending too much isn't. Here's where we can help.
By using our free online comparison service, you can compare Powershop against a range of energy providers in just minutes. So, rather than scrolling through multiple websites, you can view quotes from various providers on just one. Compare now.