In Australia, private health insurance is an umbrella term for two products: hospital insurance and extras cover. Hospital insurance helps pay for private patient treatment when you're admitted to hospital (For example, giving birth), while extras cover helps pay for services outside of hospital (For example, dental check-ups).
Let's explore these differences a little more.
What is hospital cover and is it worth it?
Private hospital cover is designed to cover your treatment as a private patient in a private or public hospital; it doesn't cover treatment outside a hospital (e.g. GP check-ups, specialist clinic appointments).
The services your insurance covers while in the hospital will vary based on your level of cover, rather than based on who your health insurer is (as is sometimes the case with other types of insurance). This is because the Australian Government standardises hospital cover with the use of categories, or 'tiers'.
It's worth noting that hospital cover doesn't cover all costs and you may incur out-of-pocket expenses for healthcare in a hospital. Also, only Australian citizens with a Medicare card, New Zealand citizens and some Visa holders (who are applying for permanent residency) are eligible to take out hospital cover.
Tell me about the hospital insurance tiers
Hospital cover is divided into tiered categories – Basic, Bronze, Silver and Gold – with each category including a broader range of services than the one beneath it.
Gold offers the most comprehensive cover of the lot, while Basic hospital cover provides the lowest level of cover, meaning there are more exclusions (services not covered) than the other tiers. Regardless of what tier you choose health funds can offer services and treatments that are beyond what's mandated in the policies. If they do, the policy is given a 'plus' or '+' to denote it offers additional cover.
For example, if a Silver policy offers cover for having a baby as a private patient, the policy will be classified as Silver Plus not Silver.
There are plenty of benefits to hospital cover, such as the choice of the doctor and the hospital for your treatment (depending on the availability of both). You can also recuperate in your own private room (subject to availability), and – most importantly – hospital cover helps you avoid public waiting lists for procedures in the public health system.
What is extras cover and is it worth it?
Also known as general treatment or ancillary cover, extras cover looks after medical treatment costs or health services that are not undertaken in a hospital; for items that Medicare doesn't pay a benefit towards.
Depending on the extras policy you take out, the cover may include prescription glasses and contact lenses, dental check-ups, physiotherapy, psychology, chiropractic, hearing aids and more.
Different policies will offer different levels of cover. While extras policies aren't categorised in the way that hospital insurance is, extra's cover is broken down into 'basic' and 'comprehensive' policies. The 'basic' policies offer cover for less expensive procedures (e.g. scale and cleans for your teeth) while, the more 'comprehensive' policies cover larger sets of procedures (e.g. wisdom teeth extraction, crowns and bridges), however the larger covers may cost more as a result.
The key differences
Besides the fact that that each product covers different treatments and services (detailed above), hospital and extras cover differ in several other ways:
Waiting periods for health insurance differ between providers and policies (although the government does set maximum waiting periods that funds can impose for hospital treatment). Health funds set their own waiting periods for extras policies.
Costs differ substantially between both hospital and extras cover. Generally speaking, hospital cover is more expensive than extras. It is an important product, as you would typically use this cover for large procedures (e.g. joint reconstructions) that carry lengthy public system wait times.
Government levies and rebates apply for hospital cover, but not extras. For example, you'll need a hospital policy to avoid the Medicare Levy Surcharge (MLS), a tax levy on people earning more than $90,000 per annum as a single (or $180,000 as a couple/family). Taking out extras cover will not be sufficient to avoid the MLS, although you can qualify for the private health insurance rebate with it. Similarly, to avoid Lifetime Health Cover (LHC) loading, you'll need to take out private hospital cover by 1 July following your 31st birthday. Otherwise, you may have to pay more for health insurance when you eventually decide to take out cover.
For the best of both worlds, you can get a combined policy that packages both hospital and extras under one health fund. You also have the option to mix and match – getting an extras policy from one fund and hospital from another, depending on what best suits your needs and circumstances.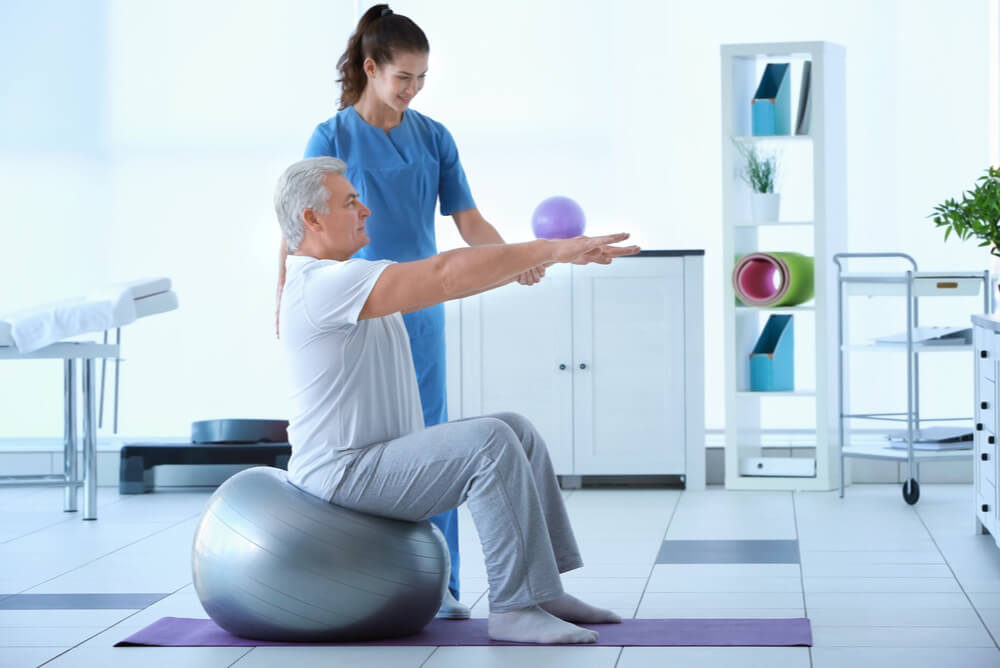 Frequently asked questions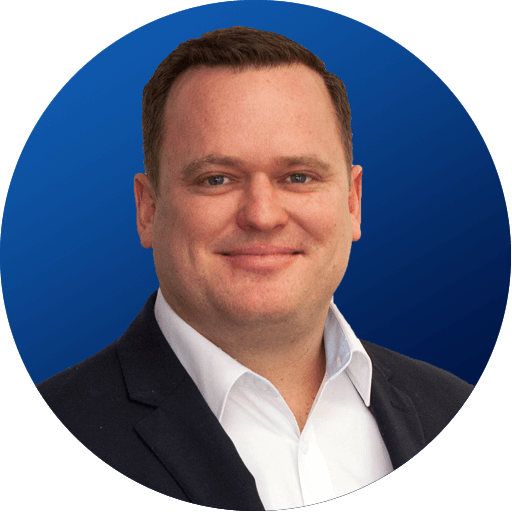 Meet our health insurance expert, Anthony Fleming
As General Manager for Health Insurance and Life Insurance at Compare the Market, Anthony Fleming is passionate about helping people better understand insurance and unlock the value in their policies. He firmly believes in the benefits of having cover, like avoiding public waiting lists, accessing a private room and choosing your own doctor (if available).
Anthony has more than 17 years' experience in the insurance industry. He's also a Board Member of the Private Health Insurance Intermediaries Association and appears on television and in the press dispelling myths and educating Australians about their insurance needs.
Anthony Fleming's health insurance tips
Health Management Plans. Many insurers under their extra's benefits provide coverage for preventative health services such as weight management courses, health checks and even swimming lessons for children.
In-home services. Some health funds allow you to recover from hospital treatment in the comfort of your own home. If eligible, they could also help with meals and cleaning services. Depending on your health fund (and if you have extras cover), you can also access telehealth services for physiotherapy, psychology and more.
Avoid some waiting periods. If you're looking to access coverage sooner rather than later, there are a few to achieve this. For example, some health funds have waiting periods as low as one day to access coverage for accidents and ambulance services. Better yet, some funds have no waiting periods on common extras services such as routine dental.
Compare hospital and extras cover today
If you're looking for hospital cover and/or extras cover, then use our free comparison tool to find the right cover for you. You compare milk prices at the supermarket, so why not compare health insurance? Compare now.