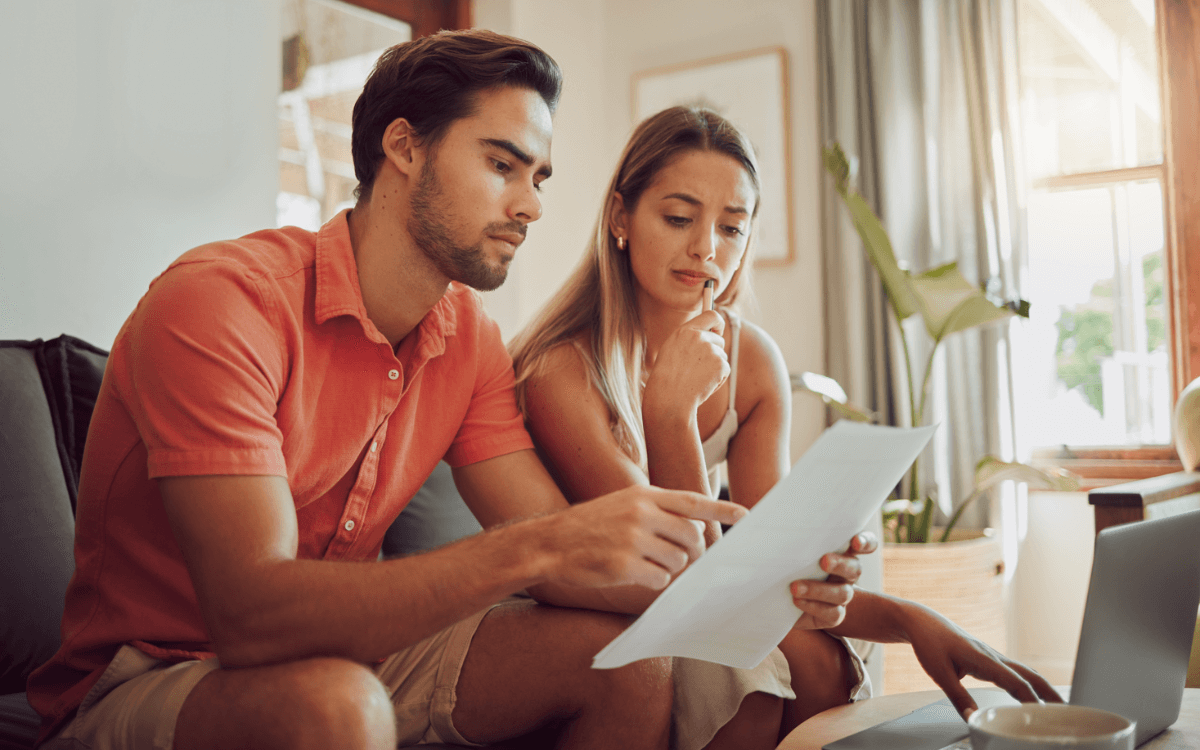 Compare the Market has welcomed the New South Wales Government's decision to reform the Emergency Services Levy (ESL), which will make home insurance premiums more affordable for hundreds of thousands of homes across New South Wales. Businesses will also benefit, with commercial premiums to be slashed under the reforms.
At present, the ESL is a major factor driving up home insurance and commercial premiums across the state. Intended to fund emergency services, the tax adds up to 18% to home insurance premiums and as much as 30% to commercial premiums across New South Wales.
Compare the Market's Economic Director, David Koch, said the reform couldn't come at a better time, with New South Wales households buckling as cost-of-living pressures continue to hurt the hip pocket.
"The cost-of-living crisis is hitting everyone hard and the reality is that many Australian families have already or are considering reducing their home and contents coverage or ditching it completely because they simply can't afford the premiums," Mr Koch said.
"Sadly in New South Wales, the ESL tax currently means that households in the firing line of bushfires, floods and other devastating natural disasters are often paying even more to protect their homes and livelihoods.
"If this tax is to be removed by the reform, it brings New South Wales in line with all other Australian states and territories, which have already removed similar taxes or are already in the process of doing so. It's a major win for New South Wales households."
It comes as recent research from Compare the Market revealed that the number of Australians shocked by the price of their home insurance costs has doubled in a year. A quarter of Australians surveyed have been surprised by high home insurance prices, which is almost double the 12.9% who were shocked this time last year.*
Mr Koch said even households who haven't been directly impacted by natural disasters or claimed on their home and contents insurance are likely to see their premiums increase when their next renewal comes through.
"Unfortunately, there's a perfect storm of factors causing these premiums to skyrocket," Mr Koch said. "We've just come out of several years of wet weather thanks to the La Niña weather system and we're already feeling the impacts of the hot and dry conditions with the recently announced El Niño. The higher the risk that an insurer will have to pay out a claim, the more likely it is that they will increase premiums for customers.
"The sad reality is that the building industry has seen the cost for materials to repair or build homes and businesses increase significantly as well. This is why the removal of taxes like the ESL in New South Wales is big news for consumers."
Further research from Compare the Market revealed that high home and contents insurance premiums could be leaving many households underinsured.** Nearly 9% of survey respondents (8.7%) said they planned on ditching their contents insurance completely when their next renewal notice comes through, while 6.6% admitted that they'd reduce the sum-insured.
"These findings further solidify how important these reforms in NSW are in making insurance more affordable," Mr Koch said. "The reality is many homes are being forced to choose between having adequate protection for their homes or using that money elsewhere to keep afloat amid the cost-of-living crisis.
"We encourage everyone to put their policies under the microscope to ensure they're not paying a cent more than they need to. There are many fantastic comparison services available that take the legwork out of comparing and allow you to view an array of policies from a variety of providers in one place.
"We're being warned that we're heading into a summer with unprecedented weather conditions, so it's a great idea for households to ensure their cover is up to date. It doesn't take as long as you'd think and it could save you in the long run.
*Survey of 1,002 Australian adults, conducted June 2023.
***Compare the Market surveyed 1,004 Australian adults 18 years and over in July 2023
For more information, please contact:  
Phillip Portman | 0437 384 471 | [email protected]
Compare the Market is a comparison service that takes the hard work out of shopping around. We make it Simples for Australians to quickly and easily compare and buy insurance, energy and travel products from a range of providers. Our easy-to-use comparison tool helps you look for a range of products that may suit your needs and benefit your back pocket.
Did you find this article interesting or helpful?