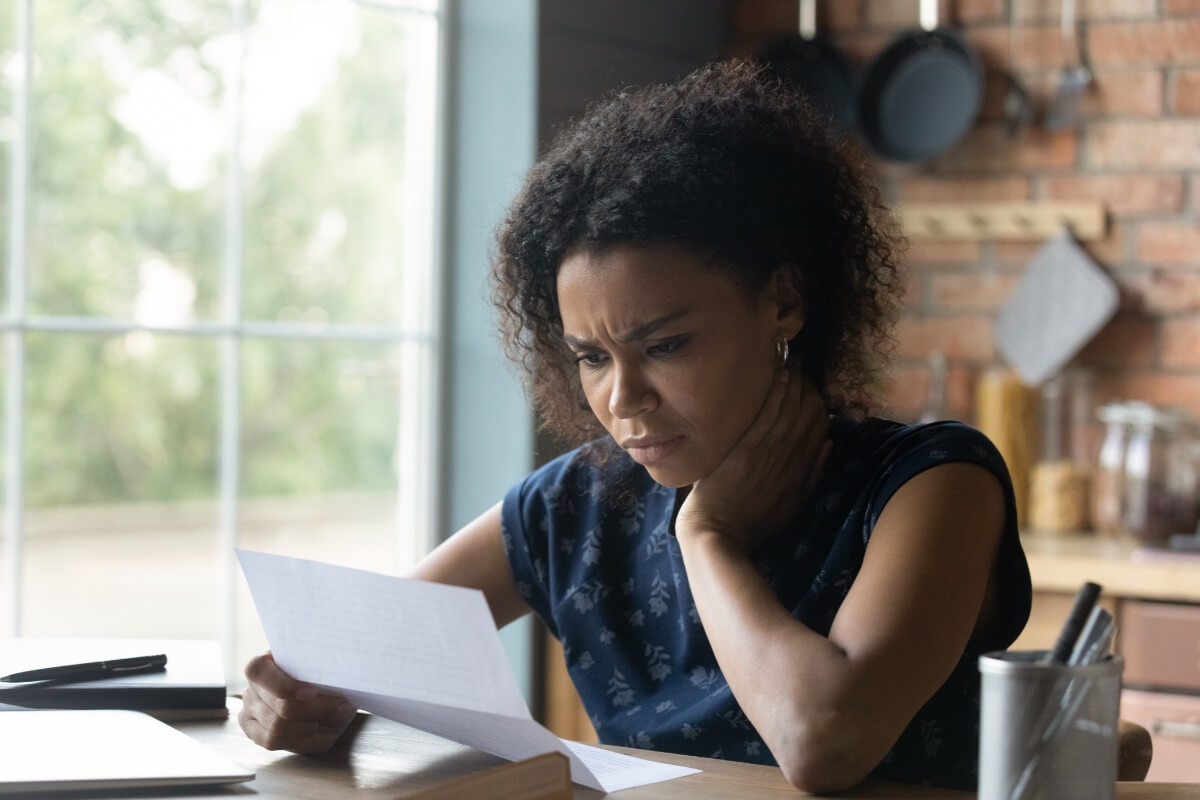 Around 1.9 million Australians with HCF are being warned that their health insurance premiums are about to increase after a temporary pause earlier this year.
From 1 September, some members will see their premiums increase by an average of 3.33%. Lana Hambilton, Head of Health Insurance at Compare the Market, said the increase may impact more than 900,000 HCF health insurance policies.
"Health insurers usually adjust premiums each year on 1 April, but many funds have chosen to delay the adjustment this year," Ms Hambilton said. "With the cost-of-living crisis hitting Australians hard, this has been another way for health funds to ease those financial pressures as long as possible.
"In some cases, this was the third premium delay in the same number of years. However, with the cost of health services increasing and the cost to treat patients also on the rise, health insurers have no choice but to pass some of these costs on to customers."
But just how much premiums will increase depends on your individual policy. For example, one customer with HCF Hospital Standard Silver Plus $500 Excess and HCF Mid Extras that we spoke to has received a renewal letter informing them their premium will increase by $12.20 a month ($146.40 a year) from 1 September.
Another customer, with a Hospital Advanced Savings Silver Plus $450 Excess and Multicover policy, was informed their premium will jump $9.95 a month ($119.40) from 1 September.
Ms Hambilton explained that while prices for some members would increase by an average of 3.33% on 1 September, the actual increase would vary based on many factors.
"Your premiums are influenced by a range of factors, including the type of policy you hold, where in the country you live, if you're on a more basic or comprehensive plan and if you're on a single, family or couples policy," Ms Hambilton said. "Some Australians also pay the lifetime health cover loading, while others are entitled to the age-based discount. Both can influence the price you pay."
The lifetime health cover loading increases the cost of a hospital policy by a percentage of the base premium when joining on or after your base date. For most people this will be 1 July following your 31st birthday. It accrues at 2% for each year that you haven't held private hospital cover from the age of 30 and can increase to a maximum of 70%. LHC may also accrue if you let your hospital cover lapse for more than 1,094 days. Once you have an LHC loading, this will be applied to your hospital cover premium until you have maintained an active hospital policy for 10 continuous years. There are some special circumstances that apply, so it's best to speak to an expert about how LHC may impact you.
Meanwhile, the age-based discount – which is an optional element for health funds to offer –  allows young Australians who take out hospital cover before they turn 30 to receive a discount on their hospital premium. This discount can be as high as 10% for those who take out cover between 18 and 25, 8% for those who take it out at 26, 6% for 27-year-olds, 4% for those who are 28 and 2% for those who take out cover while they're 29. From the age of 41, your discount rate will begin to decline by 2% every year until it reaches zero and is no longer applicable.
"Members impacted by the 1 September rate rise will be contacted by mid-August if not before, with their premium increase notification, so keep an eye on your email or letterbox," Ms Hambilton said. "You'll also be able to access your premium information through your online account, which is often accessible via your health fund's membership app or website."
When your renewal does come through, Ms Hambilton said Australians should compare policies to ensure that they're getting the best value possible for their needs.
"The average increase across all health funds is 2.9%, but we know that the hike you experience will be unique to your policy and individual circumstances," Ms Hambilton said. "Just as you'd compare the price for groceries, fuel and other big-ticket items, it's important that you also compare the price of health insurance. It may be possible to find the same level of cover with a lower premium or one that boasts discounts or other perks that give you the biggest bang for your buck.
"You may also find that you're over-insured with your current policy and could save by switching to a lower level of cover that still includes the services that are important to you. It's better to switch policies and maintain the cover you need than to ditch it altogether, as you never know when you'll need to rely on your health insurance.
"While the end of winter is near, we know that there's a lot of pressure on the public system at the moment. Health insurance gives you greater choice in how and when you receive inpatient hospital care and helps you access treatment for elective surgeries faster by avoiding the public waitlist."
Ms Hambilton said there are things Australians should consider when looking for health insurance.
Search for funds that offer additional perks and discounts
There are several competitive offers available such as extras waiting period waivers, free coverage for a limited time or other initiatives such as access to wellbeing and rewards programs. These perks can vary between providers, which is why it's important to compare.
Cheaper doesn't always mean you'll save
While there are many policies available and different levels of hospital insurance tiers, you'll usually receive fewer inclusions if you opt for a lower level of cover. As such, choosing a level of cover that caters to your health needs is vital.
Don't pay for what you don't need
While a top level of cover boasts the most inclusions, it comes at the price of higher premiums and you may be paying for inclusions you don't require. If your health circumstances have changed, you may be able to switch to a lower hospital insurance tier that still includes everything that's important to you.
You won't need to re-serve waiting periods
If you switch policies, your new fund will recognise any waiting periods you've already served. However, you'll still need to wait for any new or upgraded services and benefits.
Read the terms and conditions. Before switching or taking out a new policy, ensure you've read your policy brochure carefully. Be aware of any inclusions or exclusions, as well as any waiting periods, excess amounts and more, as these can vary between funds.
For more information, please contact:  
Phillip Portman | 0437 384 471 | [email protected]
Compare the Market is a comparison service that takes the hard work out of shopping around. We make it Simples for Australians to quickly and easily compare and buy insurance, energy and travel products from a range of providers. Our easy-to-use comparison tool helps you look for a range of products that may suit your needs and benefit your back pocket.
Did you find this article interesting or helpful?