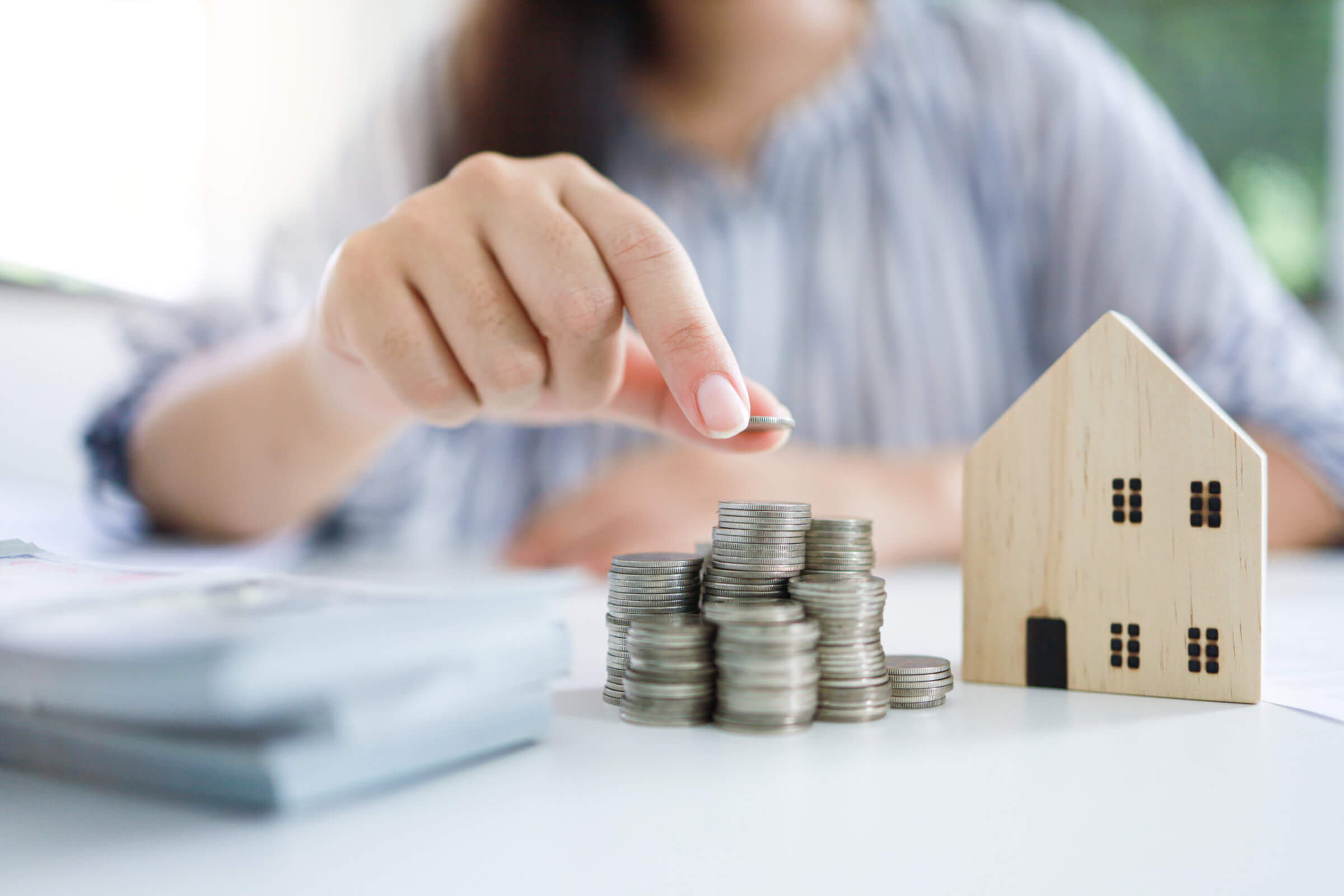 More than half of renters have been slapped with an increase in their rent over the last 12 months, impacting Aussies who are already doing it tough.
According to Compare the Market's recent research, the average monthly rent increased by $161 in the last 12 months, meaning the average renter is forking out an additional $1,932 more per year.
In light of the rising cost of rent, increased household bills and soaring electricity and gas prices, Compare the Market's General Manager of Energy and Utilities, Anthony Fleming, says there are ways that renters in shared accommodation can keep costs down without relying on their parents.
"It's a financially strenuous time for many Australians amid the cost-of-living crisis and it's more important than ever to find ways to save money," Mr Fleming says.
"Although some people may have been able to save their JobKeeper or JobSeeker money from the COVID-19 lockdowns, they will have eaten into that by now and might be on the cusp of going into the red.
"With the Reserve Bank of Australia raising the cash rate for the ninth consecutive time, many variable rate homeowners have had no choice but to pass on this cost to their tenants and increase their rent.
"Unless you can borrow from the Bank of Mum and Dad, these rental increases are really going to be felt across the board. However, making a few small changes around the home can leave more money in your pocket."
To minimise the blow  from all the cost-of-living hits, Mr Fleming shares his top tips for cutting down costs.
Don't let the washing machine take you for a spin
"Washing our clothes on a hot cycle might seem like the most efficient way to get our dirty clothes  clean, but doing this can add up to 85% on our power bill when compared to a cold cycle," Mr Fleming says.
"Opting for a quick cold wash can save you a ton of money in the long run – and yes, your clothes will still be 'clean'. Just make sure to separate your clothes by fabric weights and colours.
"It's always better to wash a full load instead of several smaller loads, so if you need a piece of clothing but don't have enough to fill the machine, you could ask your roommates if they have anything that needs washing."
Mr Fleming says to only use the dryer in emergency situations or when the sun isn't shining.
"It's extremely hot and humid at the moment, so you don't need to be using an energy-guzzling dryer when you can just hang your clothes out in the sun for free," he says.
Give up on handwashing your dishes
"You're probably not going to be upset to hear that using a dishwasher when fully loaded can be more cost-effective than handwashing the dishes," Mr Fleming says. "Similar to washing machines, you can also cut down on the energy consumption of a dishwasher by using a cold wash, shorter cycle and ditching the dryer.
"Let your dishes air dry instead of using the drying cycle – just make sure you check the manual before opening the dishwasher door."
If you haven't already bought a dishwasher, Mr Fleming says it's worth paying the steeper upfront cost for a more energy-efficient appliance to save money in the long term. "If your bank account will allow it, you should select a dishwasher with at least a 3.5 star Energy Rating as well as an easily accessible filter for regular maintenance."
Fan over air-con
Between the war in Ukraine, soaring wholesale prices and wild weather events, electricity prices have soared to new highs. Running the air-con on warm days may cost more than you remember, which is why fans are a more cost-effective option.
"It costs around 2 cents an hour to run a fan which is about 20 cents per day," Mr Fleming says.
"If you are using an aircon,  you should ideally set the temperature around 25°C on warm days, but be aware that every degree cooler you set the temperature can increase your electricity costs by 10%. If your home has a lot of windows that let in light, you might want to consider shutting the blinds and curtains to keep out the heat."
Other factors that may impact your bill include:
Your frequency of use
Number of air condition units being run
Size and capacity of the air conditioner, relevant to the size of the room or area of space that you're cooling
Energy-efficiency rating (the more stars, the better)
Your electricity retailer's usage rates (although if you're on an embedded network, there's not much you can do about this)
Don't eat away your money
Meal prepping is another easy way to claw back cash. A recent Compare the Market survey found the average Aussie spends $194.22 weekly on groceries, but trolley totals vary anywhere from $80 to $300, depending on how much you eat out, stay in and what kind of meals you cook.
"Meal prepping won't just save you money but will save you the brain power and effort it takes to make multiple meals by yourself," Mr Fleming says.
"Buying in bulk, shopping for sales or splitting your shop across multiple supermarkets with the lowest prices are other easy ways to save money. You could try implementing a cooking roster for different housemates to cook on alternating nights."
Meal prep checklist:
Do a kitchen supply count
Make a list and stick to it
Try to focus on inexpensive items and foods you can incorporate into an array of meals
Peruse supermarket catalogues for specials and discounts
Buy frozen fruits and vegetables (which are usually cheaper than fresh)
Don't get sucked into impulse buys at the checkout
*Compare the Market survey of 1,005 people, conducted in January 2023.

For more information, please contact:  
Natasha Innes | 0416 705 514 | [email protected]
Compare the Market is a comparison service that takes the hard work out of shopping around. We make it Simples for Australians to quickly and easily compare and buy insurance, energy, travel and personal finance products from a range of providers. Our easy-to-use comparison tool helps you look for a range of products that may suit your needs and benefit your back pocket.
Did you find this article interesting or helpful?