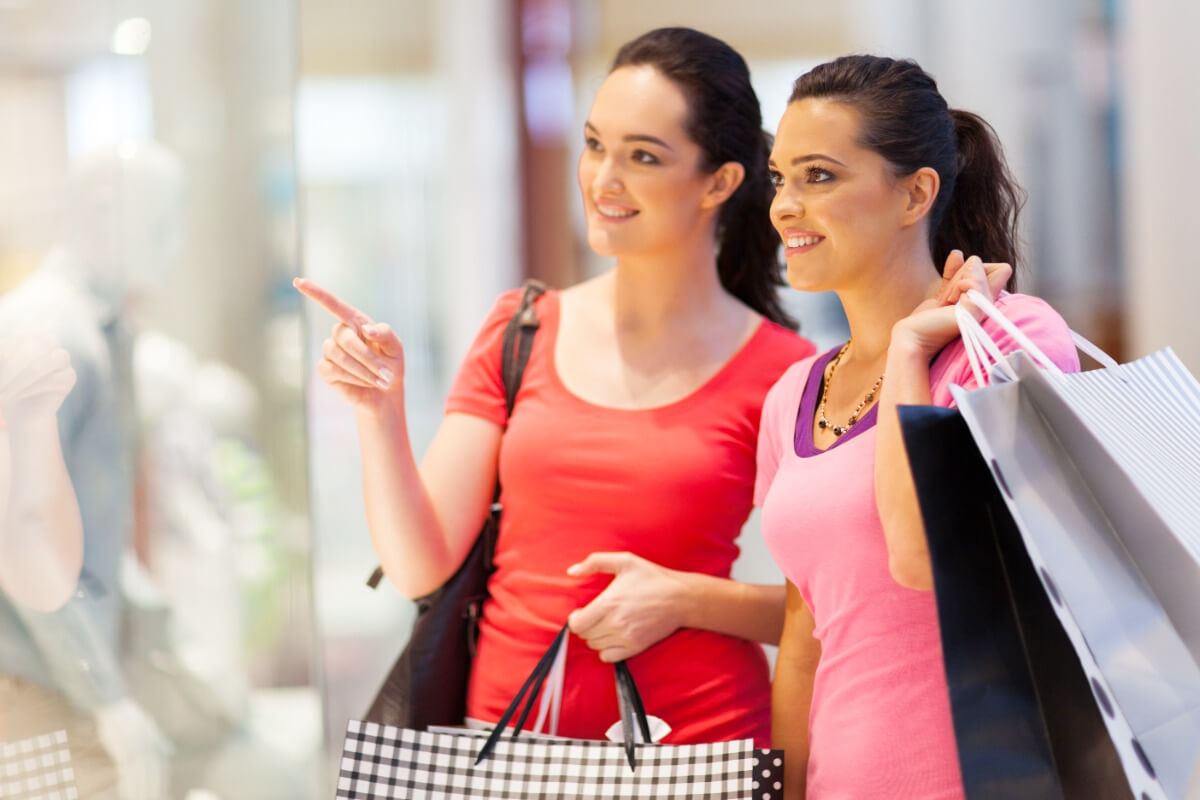 Australia's cost-of-living crisis shows no signs of slowing down, but new research from Compare the Market shows nearly 60% of Australians are throwing away money on things they don't need.
According to new data from the comparison website, 11.4 million Aussie adults (57.3%) say they spend their money on things they don't need. Meanwhile, close to half (43.7%) admit to wasting food in the fridge and pantry, while 35.1% say they order too much takeaway food.
Similarly, a third of adults admit to not shopping efficiently at the supermarket, while a fifth of people say they waste energy around the home – a troubling statistic given that electricity prices soared 20% by the end of December and are expected to climb a further 30% in the next financial year.
Compare the Market's Chris Ford says the findings are worrying, especially with prices continuing to rise across the board.
"Alarmingly, many Australians know that they're spending money on things they don't need or aren't maximising the savings that are available to them," Mr Ford says.
"The data shows that one in five people don't shop around for the best energy plan, even though most of us have experienced higher bills over the last 12 months. Depending on where you live in Australia, switching to a cheaper gas or electricity plan could be an easy way to claw back some cash. If it's been more than a few months since you've compared or changed plans, spend a bit of time researching if you can pay less for the same electricity and gas supply.
"We also know that around 15% of Australians haven't looked for the best deal on their insurance products. If your renewal is coming up soon or you've been with the same provider for some time, ask if a cheaper plan or alternative is available with your current provider. If not, you may get more bang for your buck with someone else. A small amount of time assessing your policies could have a big impact on your finances."
Meanwhile, Australians said they are also wasting money by:
Purchasing clothes at full price rather than waiting for sales or discounts (13.8%)
Paying for things they could easily do themselves (11.8%)
Taking taxis or rideshare services when they could catch public transport or walk (7.8%)
Not utilising rewards points or loyalty programs (4.7%).
Mr Ford says adjusting one of these spending habits could equal more significant savings.
"Whether you resist the urge to order takeaway meals from food apps as often, shop during sales or only purchase groceries you'll use, you could end up with more money in your pocket or savings account," Mr Ford says. "It's shaping up to be an expensive 2023 and every cent counts."
The findings come as previous research from Compare the Market found that 8.4 million Australians listed saving money as a New Year's resolution for 2023.
Mr Ford's top tips for spending less in 2023
Don't pay more than you need to. Whether you're shopping for groceries, filling up the tank, renewing an insurance policy or making other purchases, track down better deals so you can pay less for the same service or item. Make the most of any available discounts, as it doesn't make sense to splash more cash than you need to.
Put your bills under the microscope. Many Australians admit to sticking with the same energy retailers and insurance providers, but this could be costing them money. Depending on your circumstances, spending just a few minutes comparing policies or plans and switching could equate to serious savings – sometimes to the tune of hundreds of dollars a year. However, be aware that you may be subject to exit fees, cancellation fees or even connection fees if signing up to a new energy retailer.
Save with rewards programs and apps. Major grocery stores allow you to "boost" within their rewards apps to maximise your ability to earn points, which can be redeemed for store credit, flights and other incentives. Remember to flash your card every time you shop to maximise the points you can earn. Similarly, many stores and restaurants offer perks programs or offer discounts the more often you make a purchase. This is another easy way to pay less.
Access your hidden rewards. Insurance providers, roadside assistance programs and energy retailers can offer exclusive deals and discounts for members. Check if there are any discounts available and utilise them where you can. For example, some insurers offer customers monthly shopping discounts at major supermarkets simply because they hold a policy with them.
Utilise rebates and discounts. Concession card holders, students, Seniors Card holders and other Australians may be entitled to an array of rebates, concessions and discounts, which can make travel, energy and dining experiences more affordable. Check with individual retailers if you're entitled to any discounted rates or rebates.
*Survey of 1,000 Australians conducted in November, 2022.
For more information, please contact:  
Phillip Portman | 0437 384 471 | [email protected]
Compare the Market is a comparison service that takes the hard work out of shopping around. We make it Simples for Australians to quickly and easily compare and buy home and contents, car, pet and travel insurance along with energy products from a range of providers. Our easy-to-use comparison tool helps you look for a range of products that may suit your needs and benefit your back pocket.
Did you find this article interesting or helpful?