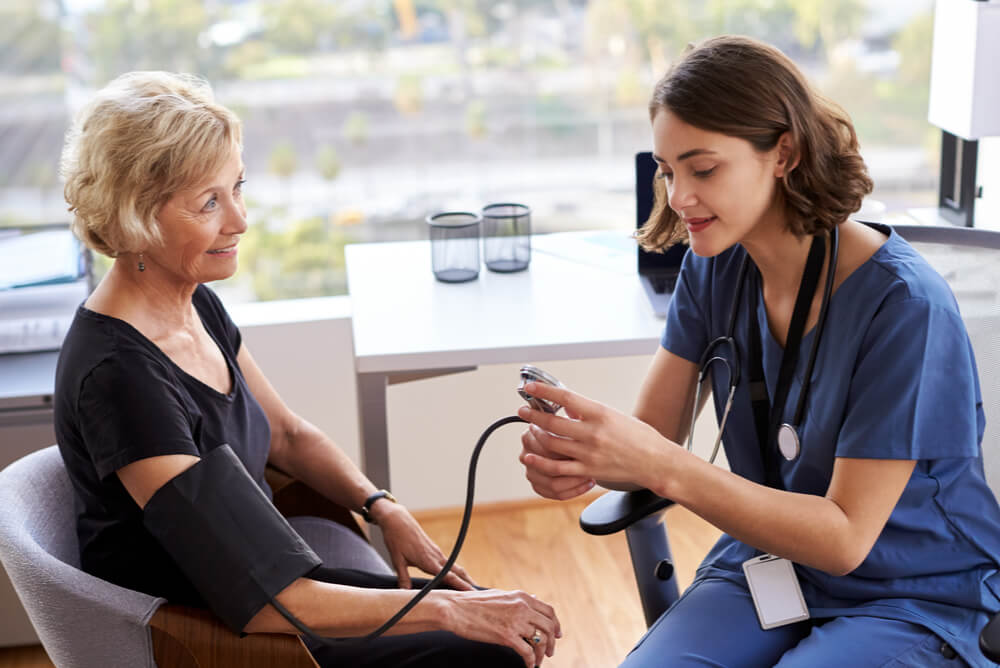 The number of Australians with private health insurance increased during the COVID-19 pandemic, new figures show.
Data from the Australian Bureau of Statistics (ABS) analysis of patient experiences found 58.1% of Australia's population had some form of private health cover in the 2020-21 financial year, an increase on the previous financial year's figure of 56.5%.1
This is a reverse of a downwards trend in recent years.
Of the 58.1% with health insurance, the vast majority had both a combined hospital and extras policy.
How does health insurance cover COVID-19 treatment?
During the pandemic, most health funds covered COVID-19 treatment regardless of whether the specific clinical category was covered by the patient's policy.
Normally, hospital insurance covers a set number of clinical categories, such as bone joint and muscle, gynaecology, or lung and chest. The number of clinical categories covered is based on what level of cover the patient has; basic, bronze, silver or gold.
People delayed seeking medical care because of COVID-19
Concern over the pandemic led to a number of Australians holding out on getting medical care when they needed it, the ABS found.
This includes:
2% of those who needed dental care delayed seeing a dentist or didn't go at all
8% of people delayed seeing a GP because of COVID-19
3% of those who needed a mental health professional delayed their appointment or didn't seek treatment2
Those who did seek medical treatment during the 2020-21 financial year largely reported a more positive experience compared to the previous financial year.2
However, 21.7% of people who waited for an appointment with a medical specialist stated that they felt they waited longer than was acceptable to be seen.
Unsurprisingly, this increased to 26.6% for patients living in outer regions and remote areas.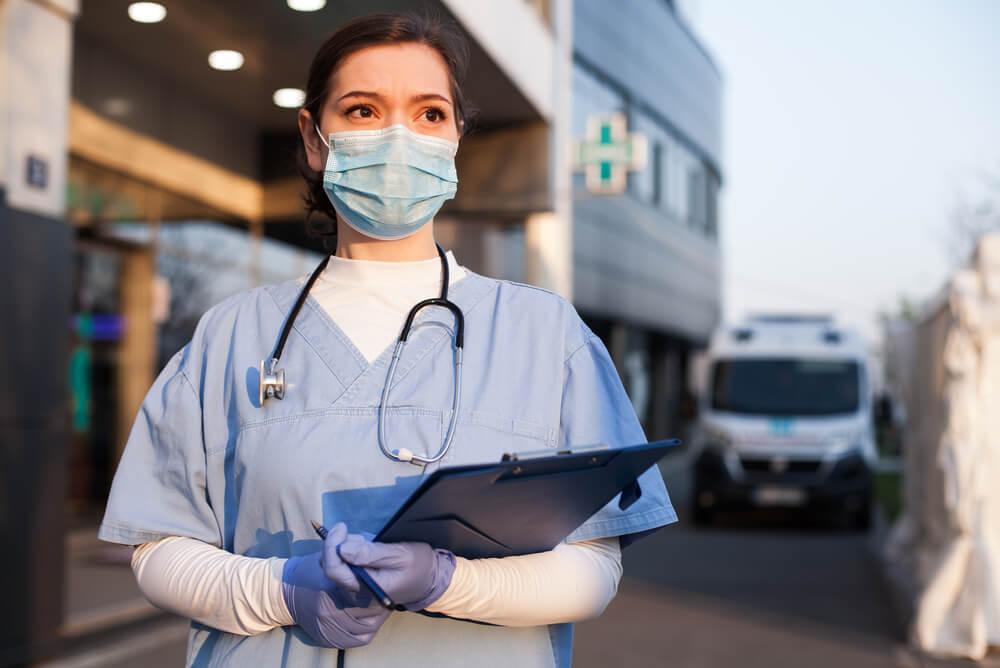 Small minority dropped or paused private health cover
While the number of Australians with private health insurance grew, 1.1% of people (about 1 in 100) with private health cover paused their insurance or dropped it altogether.
Compare the Market's General Manager of Health, Life and Income Protection Insurance Anthony Fleming noted that health funds made a lot of changes to help their members get through the pandemic, including putting their insurance on hold.
"During COVID-19, health funds have implemented a number of strategies to support members experiencing difficult times," Mr Fleming said.
"Health funds allowed members to pause their cover for a short while with no impact to waiting periods or Lifetime Health Cover loading.
"On top of updating their financial hardship support, health funds also delayed the annual rate rise, delaying an increase to their prices."
When 2021 came around, the regular April 1st rate rise meant many people had two rate rises in six months.
However, April 2021's average premium increase was the smallest in twenty years.3
The benefits of maintaining health insurance
Mr Fleming notes that there are a variety of benefits to maintaining health insurance.
"Waiting lists in the public system have grown longer during the COVID-19 pandemic.  Private health insurance enables you to skip public waiting lists. It also empowers you to be in control of your healthcare treatment by being able to choose when and where you would like treatment as well as the choice of which doctor you would like to see," he said.
When asked about what tips he would have to share with those who are new to health insurance, Mr Fleming stated a big money saver is to look for no-gap doctors and hospitals.
"This tip applies to anyone with private health insurance, not just new members who haven't had it before. Many health funds have a no-gap agreement with some doctors and hospitals, which can vastly reduce or completely eliminate any out-of-pocket expenses patients face.  Do your research and ask upfront about the costs involved in your treatment and if your doctor will participate in the no gap scheme with your health fund."
Extra tips regarding health insurance:
Really think about what benefits you want or need covered by health insurance and find the right policy to meet those needs. Don't pay for things you don't need.
Compare your health insurance. You can switch health insurers at any time.  If you are switching to the same or lower level of cover, you do not need to re-serve any waiting periods.  Your new fund will honour the waiting periods already served with your previous health fund.
there are different ways to utilise the private health insurance rebate – it can be taken as a lump sum at tax time or as a discount on health insurance payments
Sources:
1 Patient Experiences in Australia: Summary of Findings. Australian Bureau of Statistics, Australian Government. 2021.
2 Pandemic sees impacts on Australia's health service use. Australian Bureau of Statistics, Australian Government. 2021.
3 Average annual increases in private health insurance premiums, Department of Health, Australian Government. 2021.
Did you find this article interesting or helpful?