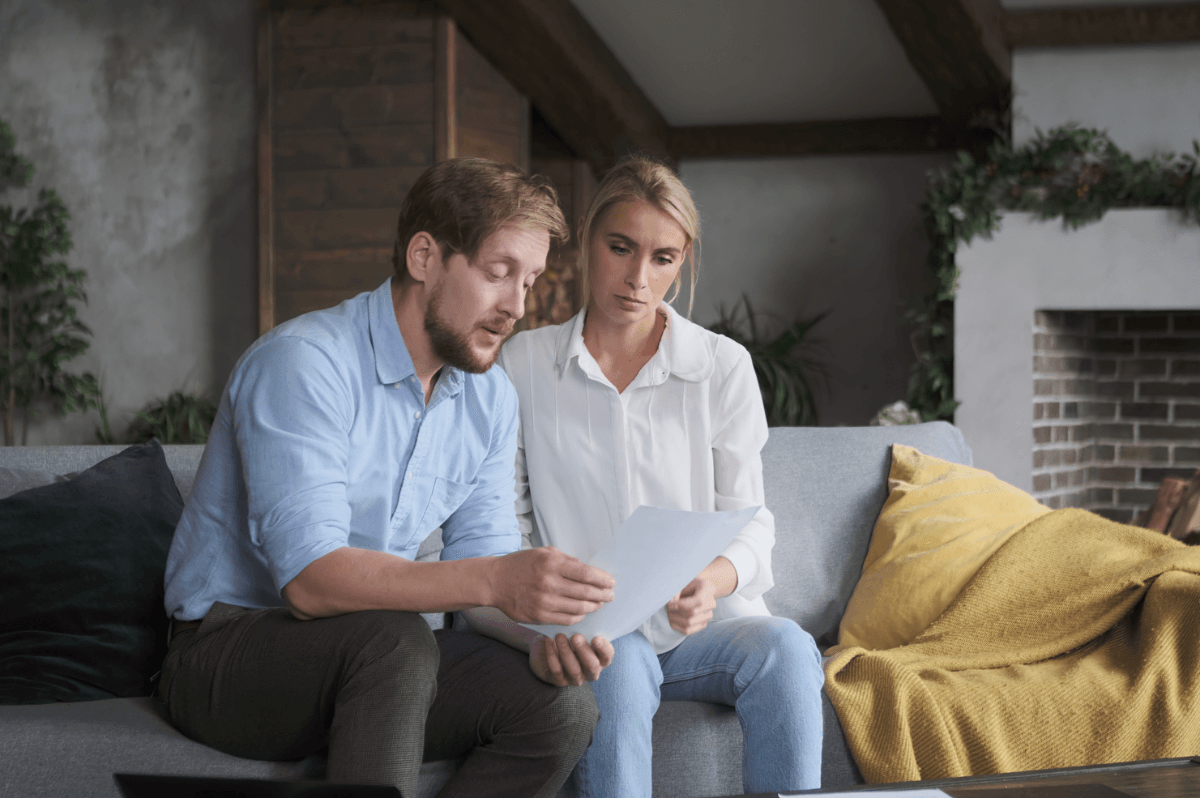 More than 3.9 million Australians with the Medibank Group are bracing for higher health insurance premiums from 1 June, with Medibank confirming it will be lifting rates after a temporary pause. The increase will also hit the 500,000 customers with an AHM health insurance policy, which is part of the Medibank group.
The latest hike – an average of 2.96% – comes just months after Medibank and AHM adjusted their health insurance premiums by an average of 3.10% in January.
While two increases in six months may seem unfair, Lana Hambilton, Head of Health Insurance at Compare the Market, says there's a reason why Medibank customers are seeing their prices increase again so soon.
"Health insurers typically adjust premiums each year on 1 April, but Medibank and AHM are among the funds that decided to delay the increase," Ms Hambilton says. "The price hike in January was to reflect 2022's annual increase, which Medibank and AHM chose to delay by nine months.
"Meanwhile, the increase due on 1 June is part of Medibank's promise to return COVID-19 claims savings back to members. They're doing this by delaying their 2023 annual price increase and offering cashback incentives to eligible customers."
But just how much are prices set to increase?
"It's going to depend on a range of factors, such as where you live, your policy, whether you're on a more basic or comprehensive plan, if you're entitled to the age-based discount, if you pay the lifetime health cover loading and whether you hold a single, couples or family policy," Ms Hambilton says. "If you're a Medibank customer, you'd have received a letter in late-April about details of your new premium. You can also access this information right now on your My Medibank app.
"However, it's important to know that the increase of 2.96% is an average for Medibank and AHM customers. We've heard of some customers receiving smaller increases and others with larger ones."
For example, one Medibank customer on a Silver Plus Assured Hospital and Top Extras 75 policy received a letter explaining that their monthly premium will increase from $475.45 a month to $491.21 from 1 June – an increase of 3.31% and an annual increase of $189.12.
Another Medibank customer on a Corporate Silver Plus Hospital with Flexi 60 who opts to pay fortnightly will see their payments increase from $75.34 to $78.67 – an increase of 4.42% or $86.58 a year.
Meanwhile, a third customer on a Medibank Corporate Bronze Plus Hospital with Flexi 70 will see their fortnightly premium increased by just 0.89%, with their payment rising from $185.66 to $187.33 – or $42.42 a year.
And a fourth, with a Medibank Basic Healthy Start Hospital No Excess and Healthy Start Extras plan (with a 10% youth discount) will increase by 3.49% – or $46.80 a year.
"What this shows us is that the dollar figure increase really is going to depend on your individual circumstances," Ms Hambilton says. "It may be as little as a couple of dollars per fortnight on some policies, but an annual increase of nearly $200 for others. You may benefit from moving to a different policy with your same fund or find one that offers greater value with a different insurer."
According to Ms Hambilton, those with private health insurance should put their policy under the microscope to ensure they're getting the most bang for their buck.
"While health funds are increasing premiums by an average of 2.9%, we know that the hikes can vary between providers and there's still time to ensure you're not paying more than you need to for insurance," Ms Hambilton says. "Just as you'd compare prices at the grocery store, it's a good idea to compare the prices of health insurance policies. You may be able to secure the same level of coverage elsewhere for a lower price.
"And, while any price increase can put a strain on the budget amid the cost-of-living crisis, it's a better idea to switch policies than ditch altogether.
"Public wait times continue to blow out around the country and with flu season just around the corner and COVID-19 cases expected to spike in the cooler months, there's the potential for elective surgeries to be further postponed. Private health insurance offers choice in your care and can help you access care quicker for elective surgeries."
Ms Hambilton's top tips for finding health insurance
Take advantage of perks and discounts on offer. Health insurers want your business and will often sweeten the deal by offering promotions such as waiving waiting periods, giving you free coverage for a limited time or offering other initiatives such as access to wellbeing and rewards programs. These perks can vary between providers, which is why it's important to compare.
Cheaper isn't always the best value. It can be tempting to opt for a policy with a lower premium, but it often comes at the sacrifice of fewer inclusions. Instead, carefully decide what coverage is most important to you and choose a policy that caters to these needs.
Don't pay for what you don't need. Equally, a top level of cover boasts the most inclusions, but this comes at higher premiums and coverage for things you may not need. If your health circumstances have changed, you may be able to snag a better deal, that still covers the things you do need.
Don't be put off switching because of waiting periods. Your new fund will recognise any waiting periods you've already served if you switch policies. However, you'll still need to wait for any new or upgraded services and benefits.
Read the terms and conditions. Before switching or taking out a new policy, ensure you've read your policy brochure carefully. Be aware of any inclusions or exclusions, as well as any waiting periods, excess amounts and more, as these can vary between funds.
For more information, please contact:  
Phillip Portman | 0437 384 471 | [email protected]
Compare the Market is a comparison service that takes the hard work out of shopping around. We make it Simples for Australians to quickly and easily compare and buy insurance, energy and travel products from a range of providers. Our easy-to-use comparison tool helps you look for a range of products that may suit your needs and benefit your back pocket.
Did you find this article interesting or helpful?