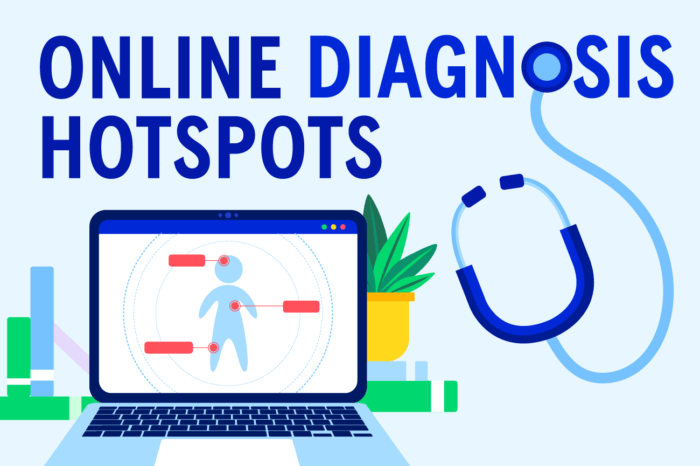 With Googling health concerns as prevalent as ever, find out the symptoms countries around the world are searching for the most.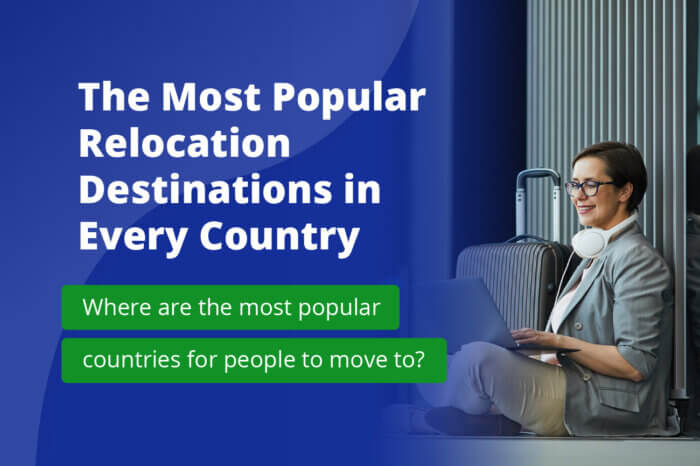 We've analysed Google search data to reveal every country's most popular relocation destination, as well as the world's most searched country for relocating.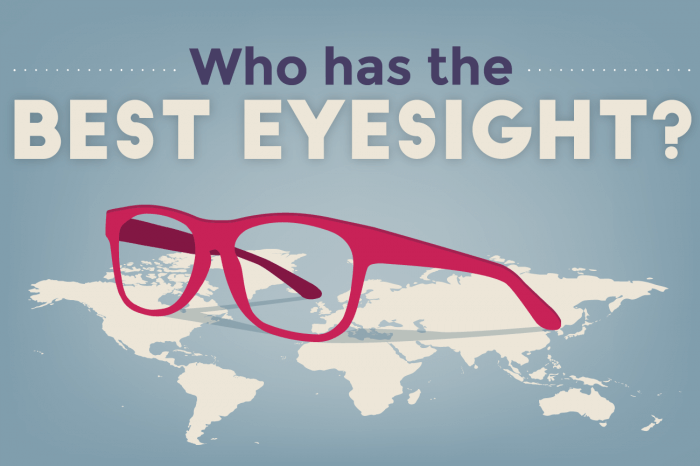 Latvia has the highest rate of vision loss in OECD, but there are other ways to judge eye health. Take a look at our eyesight data table to find out more.