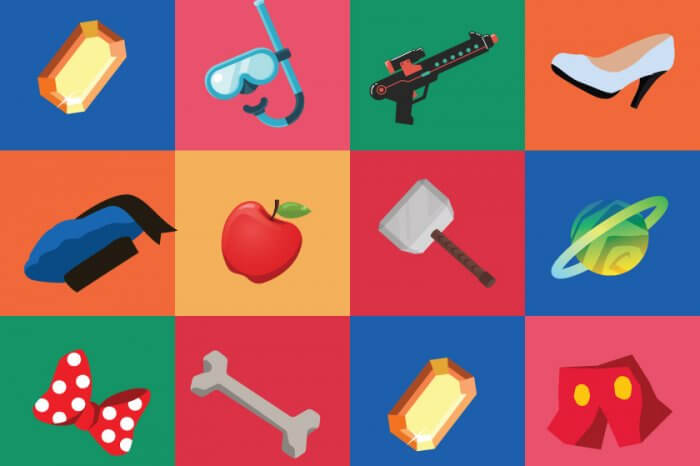 Ever wondered which of Disney's many characters is the most popular? We crunched the numbers to find out!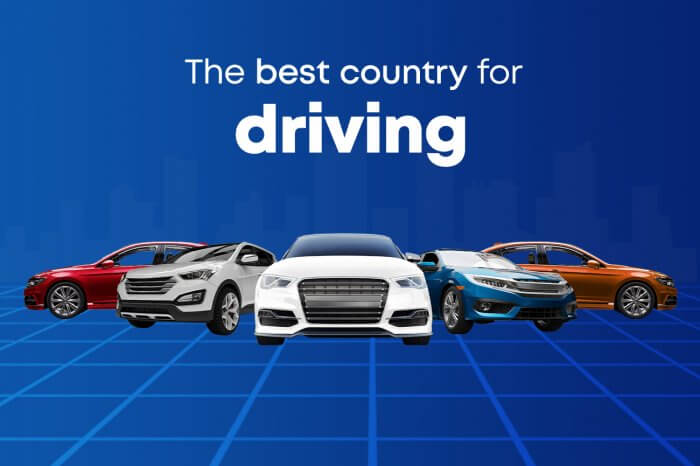 Which nation has the best roads or cheapest motoring costs? What about congestion and road mortality rates? Join us as we take a look.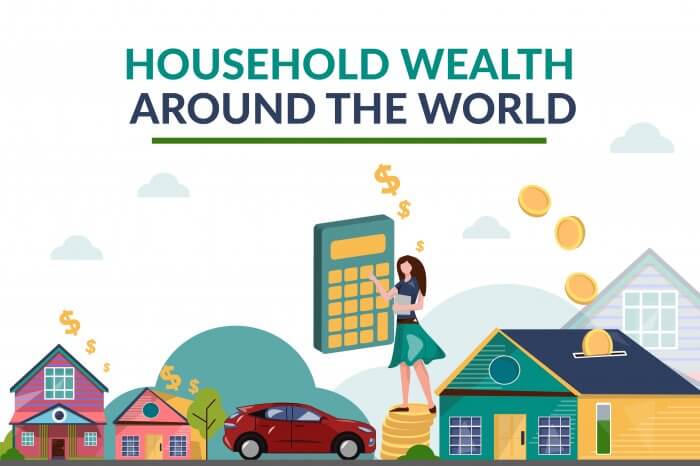 Compare the Market takes a look at how household net wealth has changed over the last five years, with a particular focus on 2019 and 2020.