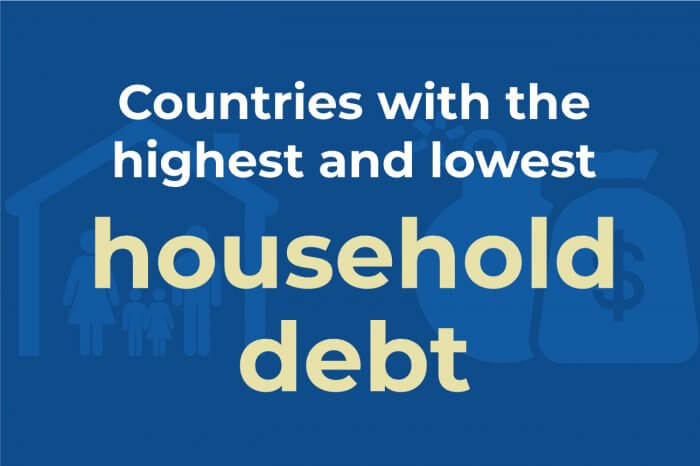 We take a look at who is in the most household debt around the world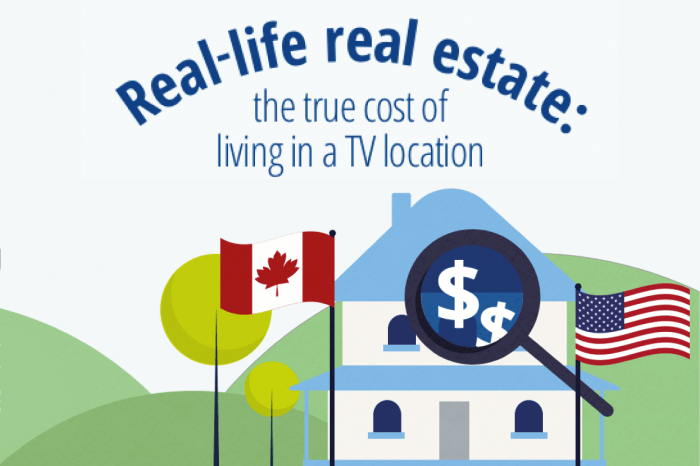 Want to know how much it would cost to live in a Beverley Hills mansion like Lenore Osgood or a cabin in Vancouver like Virgin River's Mel? Find out here.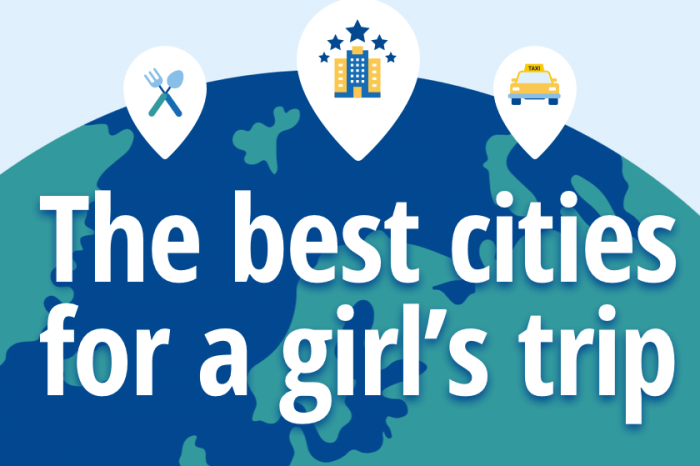 From Barcelona to Calgary, Chicago to Amsterdam, we reviewed the metrics that matter to discover the best cities in the world for the perfect girl's trip.