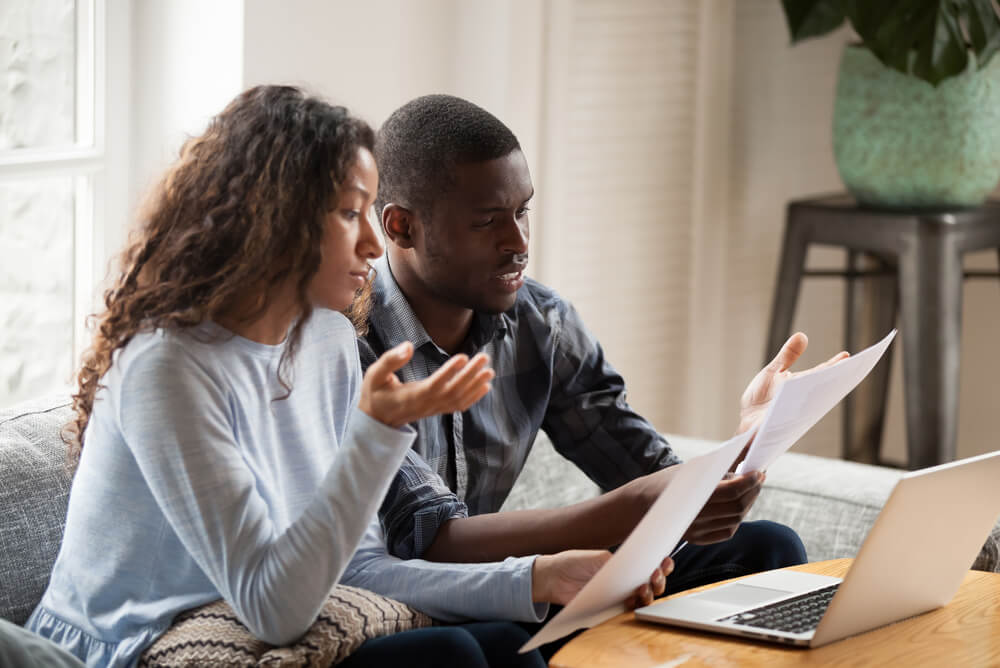 Households in New South Wales who need extra assistance paying their energy bills during the current COVID-19 lockdowns will be eligible for more financial support, the New South Wales Government has confirmed.
In a statement sent to Compare the Market, Minister for Energy and Environment, Matt Kean, said the NSW Government was increasing the caps under the Energy Accounts Payments Assistance (EAPA) scheme, meaning eligible households are now entitled to as much as $1,600 per year in energy bill financial support.
The EAPA scheme is an initiative by the NSW Government where $50 vouchers are sent electronically to energy retailers to help vulnerable households pay their home gas and electricity accounts.1 The scheme is intended to help those facing short-term financial issues, such as reduced income due to the COVID-19 pandemic. The NSW Government or an approved non-government EAPA provider carries out an eligibility assessment for all applicants when they apply.
Under the temporary changes to the EAPA scheme, eligible households can receive up to $400 per assessment twice per year, compared to the usual amount of $300. If a household is claiming both gas and electricity, the annual maximum limit of vouchers increases by $400 from $1,200 to $1,600.
Mr Kean said he hoped the scheme would ease some of the cost-of-living pressures New South Wales households are facing due to the latest COVID-19 Delta strain crisis.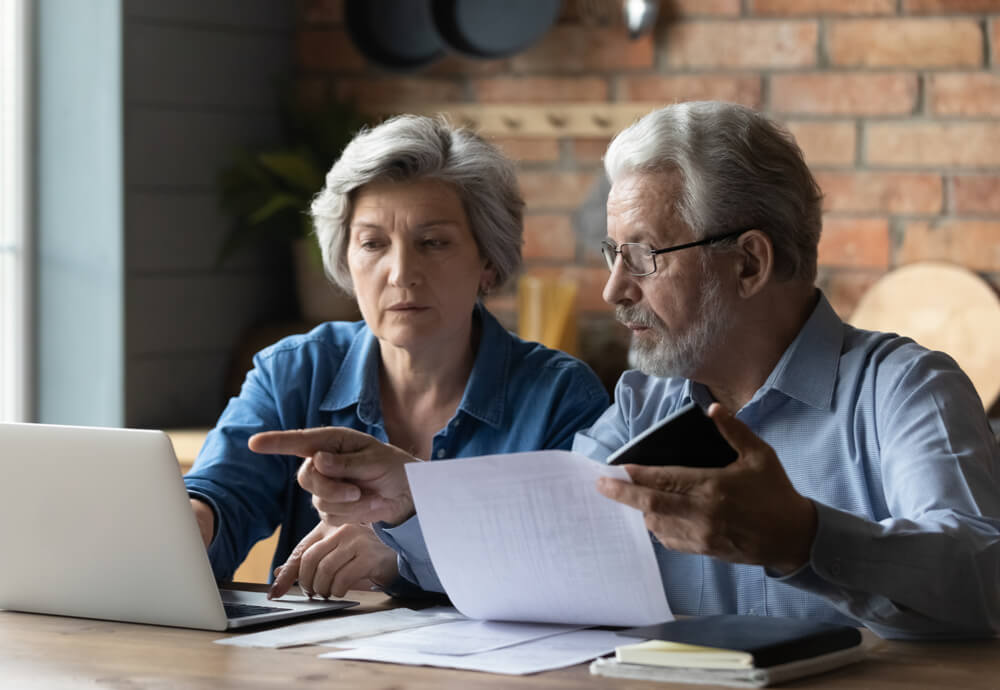 "The current COVID outbreak has put an increased strain on some household budgets, with more of us staying at home during these winter months," Mr Kean said in a statement. "In this difficult time, we want to make sure households in NSW not only keep the lights on but keep their families safe, warm and comfortable.
"That is why NSW energy customers facing hardship will be able to access up to $1,600 per year in bill support."
Households wishing to apply for the EAPA scheme must meet specific eligibility criteria outlined by the NSW Government. This includes:
Having a MyServiceNSW account with the NSW Government (which you are able to create if you need to apply);
Currently experiencing a short-term emergency or financial crisis that has caused financial hardship and made it hard to pay current residential gas or electricity bill in part or in full;
Having an active natural gas or electricity account for a NSW residential address at the time of assessment, which is your primary place of residence;
Being the natural gas or electricity account holder (meaning the account and bill is in your name); and
Being able to prove your eligibility.1
You'll be asked to provide your National Meter Identifier (NMI) number for electricity or
Delivery Point Identifier (DPI) or Meter Installation Registration Number (MIRN) for gas applications. See our guide for reading electricity and gas bills here to locate this information.
There are also factors that make households ineligible for the scheme. These include:
Living in an embedded network, such as a retirement village or residential park);
Using liquid petroleum gas (LPG) bottles for your gas supply;
Business account holders;
Households where energy bills have already been paid or where accounts have been closed; and
Applying for the scheme if you're not an account holder or the energy bill is in someone else's name.1
Mr Kean said applying for the scheme was as simple as visiting the Service NSW website and scheduling an assessment.
"Don't hesitate if you need bill support, log onto the Service NSW website and register for an energy voucher assessment," he said.
From there, EAPA representatives may also be able to help customers get in touch with their gas and electricity retailers to take advantage of hardship plans, adding extra protection for those facing financial hardship.
The NSW Government said it will review the duration of the increased limits in light of the current COVID-19 outbreak.
It's not the first time the EAPA scheme limit has increased. Customers were offered similar assistance at the very start of the COVID-19 pandemic in April 2020.2 In the 2020-21 financial year, 58,859 electricity and gas customers received more than 366,000 EAPA vouchers to help with bills.3
It's essential that customers start a conversation with their retailer as early as possible if they're struggling, as they can often offer solutions, such as flexible repayment options and bill smoothing.
Those currently under lockdown in Greater Sydney are also protected by the Australian Energy Regulator's (AER) short-term standby Statement of Expectations. This statement means energy supply can't be disconnected – providing customers inform their retailers that they're having difficulty paying bills or that they're under financial stress.4
Concession card holders may also be eligible for discounted rates or rebates, while households may be able to reduce their energy bills further by ensuring they're on a cheaper gas or electricity plan.
Our free energy comparison tool can be used to look for a better deal and compare current plans to others available through Compare the Market. It can be used to compare plans, prices and providers in minutes.
Sources
New South Wales Government – 'Apply for Energy Accounts Payment Assistance (EAPA) vouchers' – Accessed 05/08/2021
Liberal New South Wales – 'NSW Government Bill Relief For Energy Customers' – Accessed 05/08/2021
Parliament of New South Wales – '6819 – Energy and Environment – ENERGY ACCOUNTS PAYMENT ASSISTANCE' – Accessed 05/08/2021
Australian Energy Regulator – 'AER Statement of Expectations of energy businesses: Protecting customers and the energy market during COVID-19' – Accessed 05/08/2021
Photos by Shutterstock
Did you find this article interesting or helpful?