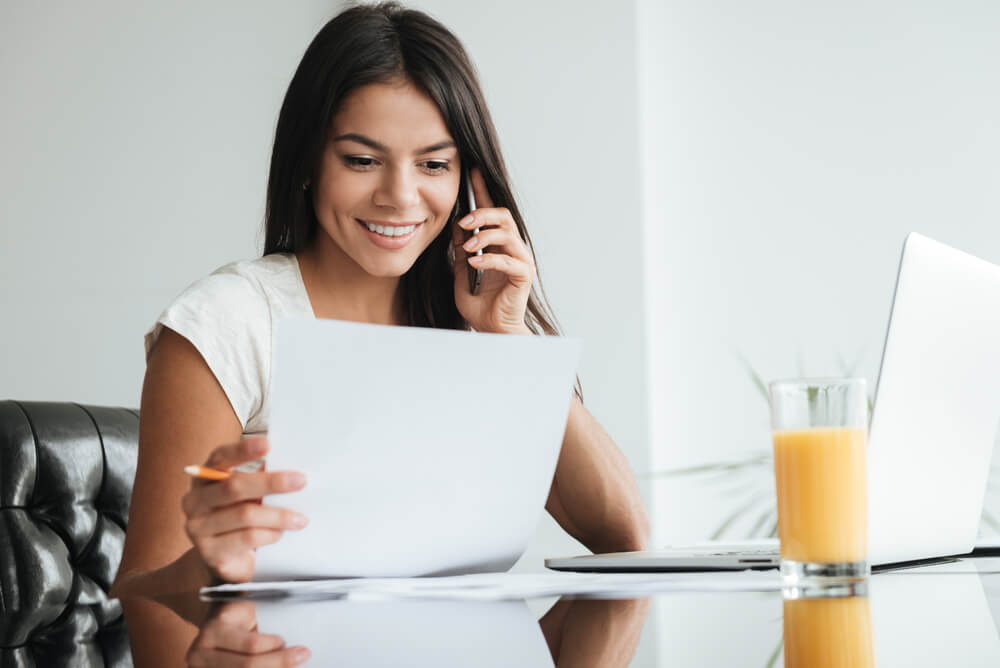 This year has been challenging for many households across Victoria and if you've struggled to keep on top of your energy bills during lockdown, you may be able to take advantage of a special rebate. The Victorian Government is offering a one-off $250 payment to eligible Victorian households to help cover the cost of energy bills.1 It is called the Power Saving Bonus.
"This one-off $250 payment provides immediate financial relief for those struggling to pay their power bills," Lily D'Ambrosio, Minister for Energy, Environment and Climate Change, said.2
The Government has made more than 300,000 payments (or $76.6 million in rebates) to Victorians since the program launched in February.2 You have until 30 June 2022 to apply for the payment, with the Department of Industry, Science, Energy and Resources noting that over 900,000 Victorian households are eligible to apply.3
Who is eligible for the $250 Power Saving Bonus?
The $250 Power Saving Bonus is available to Victorian residential energy consumers who hold a current:
Centrelink Pension Concession Card;
Department of Veterans Affairs Pensioner Concession Card; or
Department of Veterans Affairs Gold Card.3
You may also be eligible if you receive an Austudy payment, Abstudy payment, Youth Allowance or Job Seeker.3 If you currently hold a Health Care Card but don't receive Youth Allowance, Austudy, Abstudy or JobSeeker payments, you won't be able to apply.
Only one person per residence can apply for the Bonus and you can only receive one payment.
"The coronavirus pandemic and spending more time at home has meant that many people have had higher power bills," Ms D'Ambrosio said earlier this year.4
"This $250 bonus will help take the pressure off household bills for those doing it tough."
How do I apply for the Power Saving Bonus?
The easiest way to apply for your one-off payment is through the official Power Saving Bonus website. You will need:
a recent electricity bill;
your National Meter Identifier (NMI) number (located on your bill and is usually 10 or 11 digits); and
your Concession Card number (or Health Care Card number if you receive Youth Allowance, Austudy, Abstudy or JobSeeker payments).
If you'd prefer to apply in person or over the phone, several community outreach partners can help process your application. These include:
Brotherhood of St. Laurence (1800 830 029)
Consumer Policy Research Centre (1300 135 090)
Good Shepherd (1300 026 500)
Neighbourhood House (1300 026 500)
Ethnic Community Council Victoria (03 9354 9555)
Consumer Action Law Centre (1800 149 689)
State Trustees (1300 138 672)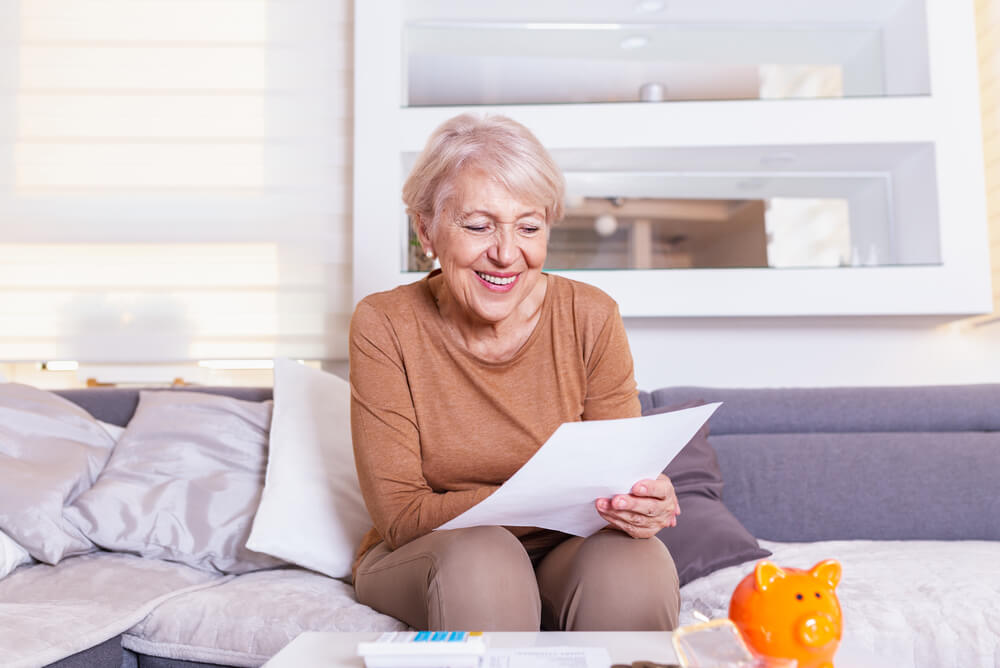 How do I receive my $250 payment?
Once you apply, you'll be given an update on the status of your application within 10 business days. You will receive payment via electronic fund transfer within three weeks of submission. You may also be able to request a cheque payment, but this can take up to four weeks to reach you.
"There are still many Victorian households who are eligible for help with their energy bills through this bonus and I encourage everyone who needs help to apply," Ms D'Ambrosio explained.1
What help is available if I'm still struggling to pay bills?
It's important to contact  your energy retailer as early as possible if you're struggling to manage your energy bills. Every retailer must offer a hardship plan for those in need. Through this plan, your retailer must offer you:
different options to pay your bills
the best energy plan
tips for managing energy use
information about government concessions, rebates, relief schemes and financial counselling services.
Extra assistance may be available if you're under financial stress, such as payment extensions, payment plans, bill smoothing and flexible repayment options.
If you're a Concession Card holder or low-income earner and meet specific criteria, you may also be able to apply for other rebates and concessions. These include the annual electricity concession, controlled load electricity concession and excess gas and electricity concession.5
Lowering energy bills could also be as simple as switching to a better plan on the market that offers discounts, perks or lower rates. Data from the Essential Services Commission shows around 850,000 electricity and 400,000 gas accounts could pay less for energy by asking their retailer to switch them to the 'best offer'.6
Of course, you can also look for a better deal by comparing the plans available. Our free energy comparison service allows you to compare a range of plans from various providers in Australia.
Sources
Victorian State Government – '$250 Power Saving Bonus: how to apply' – Accessed 09/11/2021
Premier of Victoria – 'Power Saving Bonus Helping Victorians With Bills' – Accessed 09/11/2021
Department of Industry, Science, Energy and Resources – 'Energy bill relief for concession card holders' – Accessed 09/11/2021
Premier of Victoria – 'Cutting The Cost Of Energy Bills For Struggling Victorians' – Accessed 09/11/2021
Victoria State Government – 'Concessions & benefits' – Accessed 09/11/2021
Essential Services Commission – 'Report reveals about two million Victorian households are paying higher energy bills than they should' – Accessed 09/11/2021
Images by Shutterstock
Did you find this article interesting or helpful?