It's hard to think of a place more exciting, and potentially nerve-wracking, to visit than Africa. It's famous for plains filled with animals, dense jungles and mighty deserts – a perfect place for an epic adventure.
For all the memorable sights to see in Africa, there are also plenty of dangers; but you don't need to let them ruin your trip, or your bank balance, if you have travel insurance.
In this guide, we cover:
what to include in your travel insurance when heading to Africa
things travel insurance won't cover (exclusions)
our tips for travelling in Africa.
Let's begin.
What should I consider including in my travel insurance policy for Africa?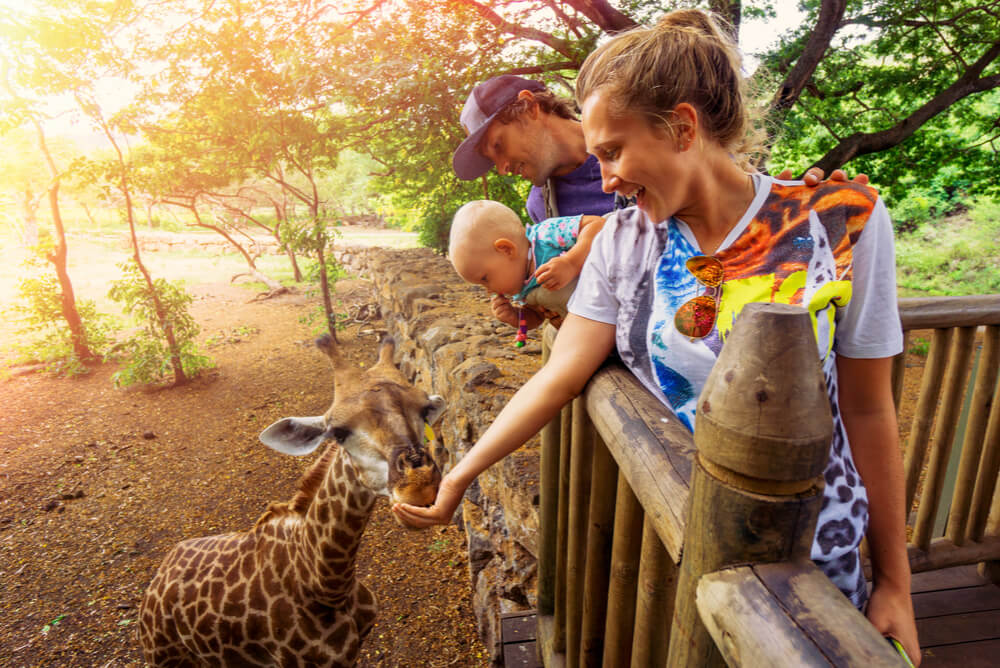 Medical cover and 24/7 emergency assistance
While some parts of Africa have quality medical facilities, the Department of Foreign Affairs and Trade (DFAT) notes that other parts may not have adequate medical care available.1 This means that you might be some distance from aid if you become sick or injured.
This is where 24/7 emergency assistance comes in.
Many travel insurance providers offer emergency assistance along with cover for hospitalisations and medical bills. With emergency assistance, your insurer will make sure you receive the medical care you need, even by sending out their own team or arranging for a medical evacuation back home to Australia if required.
DFAT also notes that diseases and outbreaks are common in some countries within Africa.2
All of this means that medical expenses and emergency assistance is great to have in your travel insurance policy when you're headed to Africa.
Adventure cover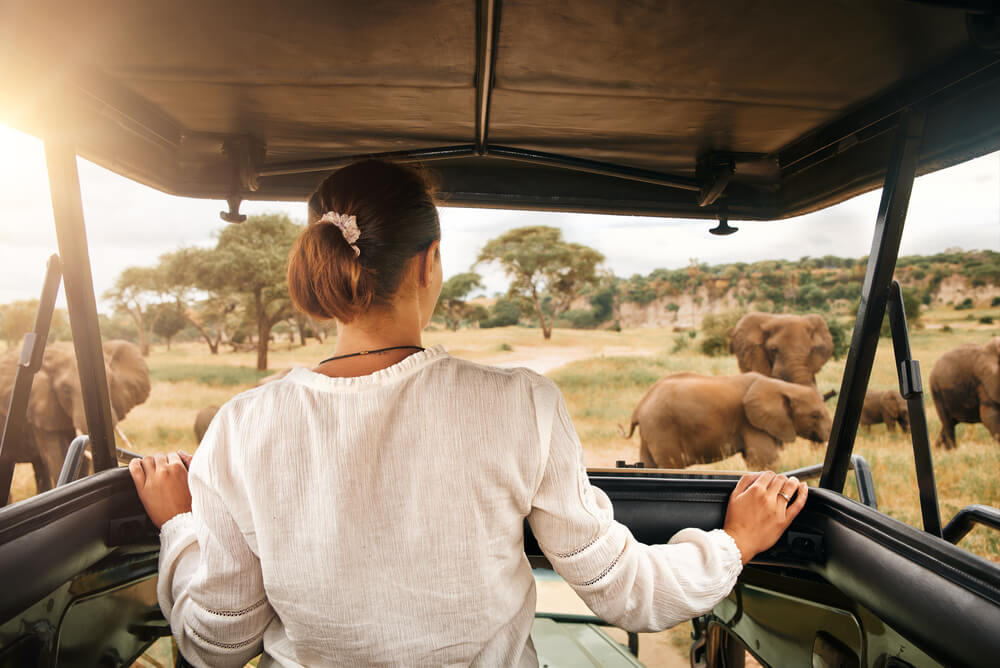 Adventure awaits those who journey to Africa. Depending on where you go, you can experience:
incredible safaris. Get up close and personal with the majesty of nature. There are many national parks and game reserves to visit. For the quintessential safari experience, Tanzania and Kenya are home to Africa's Great Migration, as millions of native animals cross the savanna (with the best time to visit between June and November).1
adrenaline-pumping river rafting. For the daring among you, Africa's great rivers are host to some of the most exciting white-water rafting in the world.
mountain climbing. From the Drakensberg in South Africa and Lesotho to the mighty Kilimanjaro, the tallest mountain in Africa (rising 5,896 metres above sea level), there's a variety of trails to suit climbers of all experience levels.
a wide diversity of landscapes. Africa's 54 countries* are home to a huge variety of natural beauty, including exotic beaches, ancient sand dunes, dense jungles, grassy open plains, mountains, rivers and waterfalls. Famous among them are the Okavango Delta, the Namib Desert, the Serengeti, the Sahara and Kalahari deserts and Victoria Falls.
unique cultures. Just as the continent is host to a wide variety of geographies, Africa's nations are home to various cultures and people groups. You'll encounter different architectural styles, fashions, food and languages should you journey across the continent. There's plenty to see and learn in Africa.
While there's much to see and do, it's important to note that not all sports and activities are covered by travel insurance. Not all insurance providers cover the same physical activities either. You may also be able to purchase cover for additional adventure sports and activities as well.
It's important to know what is and isn't covered, as any incidents related to an activity that isn't covered could mean your insurer might not provide a payout for any insurance claims.
* Due to geopolitical conflict the borders of African nations and the number of recognised countries in Africa may continue to change in the future.
Stolen belongings and luggage cover
Assaults, mugging, carjacking and other crimes are common in Africa, with some regions having a higher risk than others, as noted by DFAT's Smartraveller website.4 While you should take action to protect yourself and your belongings, travel insurance can cover the cost of repairing or replacing stolen and damaged belongings.
Africa travel insurance: exclusions you won't be covered for
Travel insurance companies won't cover everything. While the exact exclusions will differ based on a policy's Product Disclosure Statement (PDS), the following events are generally not covered:
war, terrorism and civil conflict. Sadly, the security situation across several African countries remains highly volatile. Nations may be at war, facing civil war or unrest, and terrorism is common in some countries. Due to the high risk, most insurers will not pay claims based on these events, though some may cover any related medical expenses.
unattended luggage. If you leave your gear out in the open or forget to lock the doors to your hotel, you typically won't be able to make a claim for the cost of replacing damaged or stolen belongings.
pre-existing medical conditions. Those who suffer from specific medical conditions might have claims for any related expenses rejected, as they're generally not covered. Some insurers, however, may offer the option of paying extra for coverage if you have a pre-existing medical condition.
illegal activities or reckless behaviour. It's a bit of a no-brainer, but breaking the law or acting recklessly will typically void your travel insurance.
failing to get vaccinated beforehand. Several preventable diseases are present across the African continent. Some insurers won't cover your medical expenses if your illness has an available vaccination.
traveling to an area with an active travel warning. DFAT keeps regular travel warnings updated on Smartraveller, based on the potential danger to Australian travellers. If you travel to a country that has an active travel warning already in place, you can void your insurance.
Our top travel tips for Africa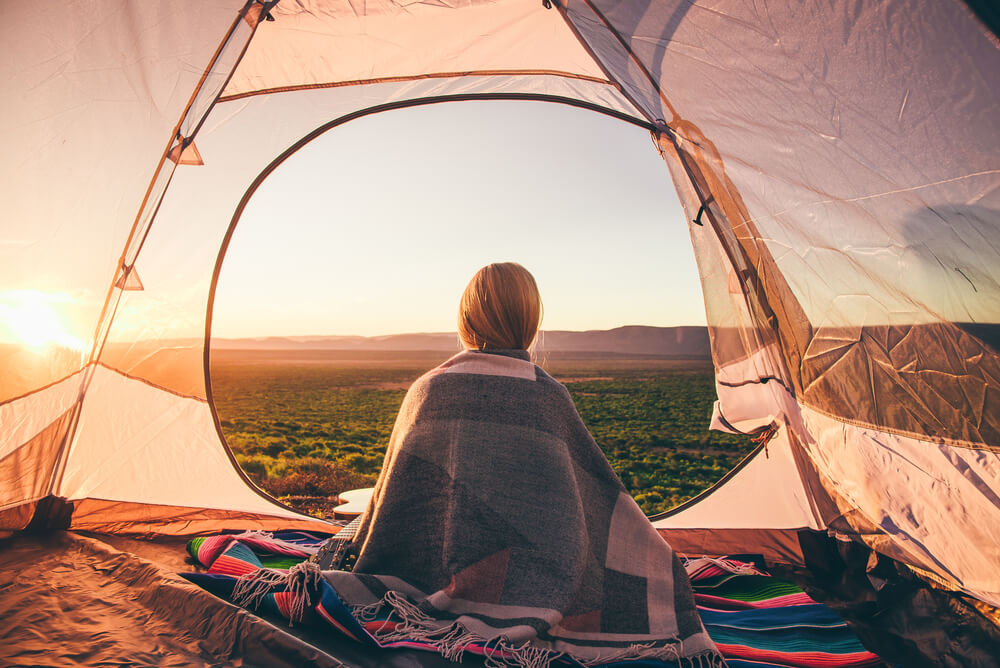 1. Get vaccinated before you go
Travel vaccinations can help prevent you getting sick from certain diseases, which could derail your travel plans and potentially be life-threatening. The cost of getting vaccinated beforehand far outweighs the cost of getting a foreign illness.
2. Don't make yourself a target
While you may meet many friendly people, it's important not to attract the attention of thieves and criminals who target tourists. Consider the following:
avoid wearing expensive clothes and fancy jewellery;
keep personal devices like cameras or tablets tucked away out of sight in your bags, and only bring them out when you need to;
don't flash your cash – use a belt bag (also known as a bum bag) to keep your money safe and avoid pulling out your money while in public;
spread your cash throughout your belongings by stashing some in your bags, suitcases, pockets, and even the soles of your shoes; and
avoid travelling alone, travelling at night or going to secluded areas.
3. Plan your trip ahead
There are a few things to consider when it comes to what you should bring and what you should plan for. A bit of prior research can go a long way.
For example, what will the season be when you arrive at your destination? Will you need to bring warm, cool or waterproof clothing? If you're travelling long distances at a time, you should endeavour to carry enough food and water along with you as it might be a while before you arrive at another town to resupply.
Another factor is time. If you're catching buses or waiting for a tour, it's important to consider that they might not actually start on time. It can be helpful to add extra time into your day to plan for delays.
Also, don't forget to pack your insect repellent!
4. Learn about local customs
To avoid accidentally offending the locals and learn more about the people you'll meet, it's best to brush up on local manners, customs and laws. For example, is it considered rude to show a bit of skin? If so, it may be wise to dress modestly.
Same-sex couples in particular will want to check if the nation they are visiting has any laws that could make being romantic with your partner problematic. Even if there are no specific laws against same-sex activity or relationships, Smartraveller notes that societal views may not be as accepting as back home, so you might need to avoid public displays of affection.5