What is PM2.5?
PM stands for 'particle matter', and 2.5 represents ambient airborne particles measuring up to 2.5 microns in size (that's 24 times smaller than the diameter of a human hair). Its microscopic size allows the particles to move throughout the body via the bloodstream, causing health effects, including asthma, lung cancer and heart disease.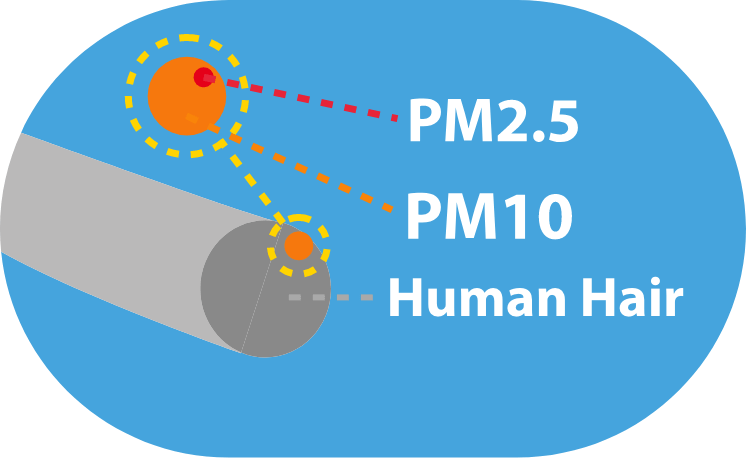 What's causing air pollution?
According to WHO,10 the most significant contributing factors to poor air quality are:
transport
waste management
industry & energy supply
dust
agriculture practices
household energy.
So how do these elements manifest into the air? Well, combustible fossil fuels like coal, petroleum and natural gas caused by transport and other industries release carbon dioxide and other greenhouse gases – which react with sunlight and create smog and soot in the air.
One industry (in particular), animal agriculture, can be linked to every one of the WHO's most significant contributing factors listed above. According to the WHO, animal-sourced foods tend to be associated with higher greenhouse gas emissions, such as methane and nitrogen dioxide.11 Animal food industries require large amounts of energy and resources to raise, maintain and distribute animal products, thereby causing a strain on the environment.
On an individual level, people contribute to emissions through transport, heating, cooling and waste. Furthermore, natural disasters can affect air quality. Bushfires and volcanic ash (especially) have a detrimental effect. All in all, what's clear from the WHO's data is that poor air quality is mainly due to the industrial burning of fossil fuels – coal, oil and gas – and exacerbated by deforestation.
How popular cities are affected and the actions they are taking
Tourism is incredibly important for many popular cities who rely on annual visitors for economic growth. This could form a specific correlation with pollution indicators, particularly as 2020 saw the WHO nominate poor air quality as the single biggest environmental health crisis. Consequently, as air quality becomes more of a travel consideration, cities who take improving air quality seriously may be better placed to avoid loss of tourist numbers in the coming years.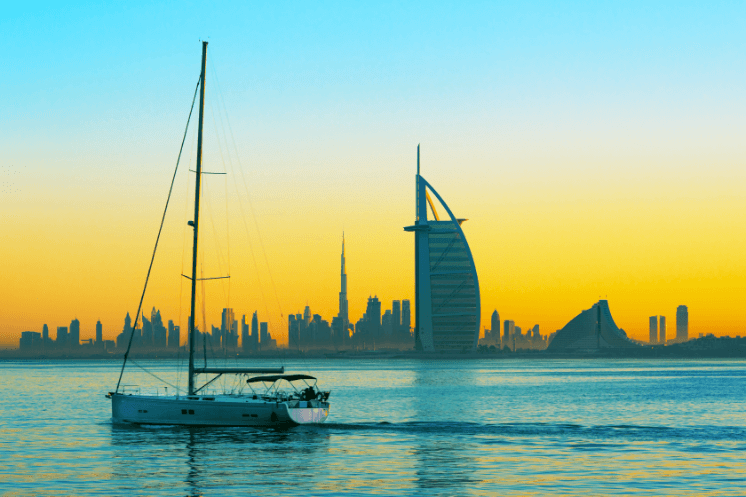 For instance, Dubai – a popular tourist destination – is experiencing high levels of air pollution. According to the United Arab Emirates Ministry of Climate Change & Environment, this is due to high usage of the United Arab Emirates (UAE) natural resources and increased demand from population growth and tourism.12 However, it's not only Dubai that suffers from air pollution. The previous factors cause air pollution for most cities rich in natural resources and experiencing growth. For example, Hong Kong and Macao are recording high PM2.5 levels through their economic growth. As previously mentioned, both cities are shipping hubs and rely on international exports for a healthy economy.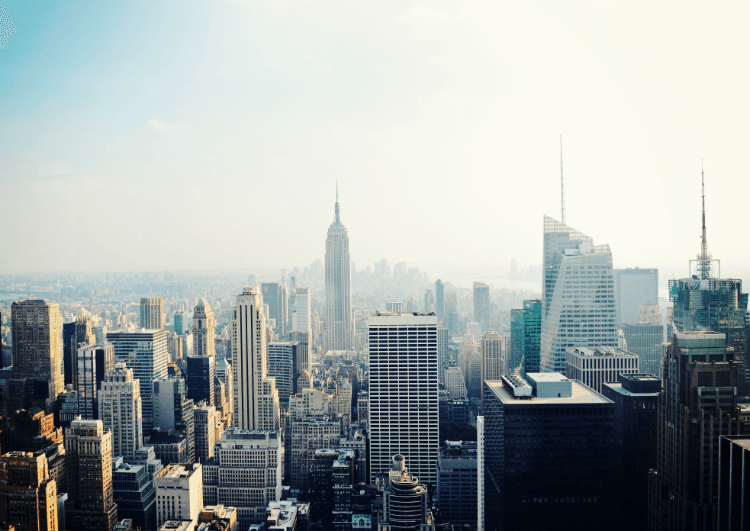 Although, one economic powerhouse is leading the way in terms of PM2.5; New York City is consistently acting to lower their levels year on year. One of the biggest cities in the world by population and visitors, New York City recorded the best average PM2.5 level out of the cities on our list. According to the New York City Community Air Survey, the improvement stems from the reduction of sulphur dioxide emissions – due to City and State heating oil regulations.13 Furthermore, the Clean Air Act of 1970 requires the Environmental Protection Agency (EPA) to regulate the emissions of large industrial facilities in every U.S. city. According to the EPA, from 1970 to 2017, aggregate national emissions of the six common pollutants alone dropped an average of 73 per cent.14
Many other of the world's most visited cities have their own regulations to maintain a 'reasonable' air quality standard. Most European cities have Air Quality Action Plans aimed at improving air quality, with each city action plan tying in with national, regional and European Union (EU) measures.