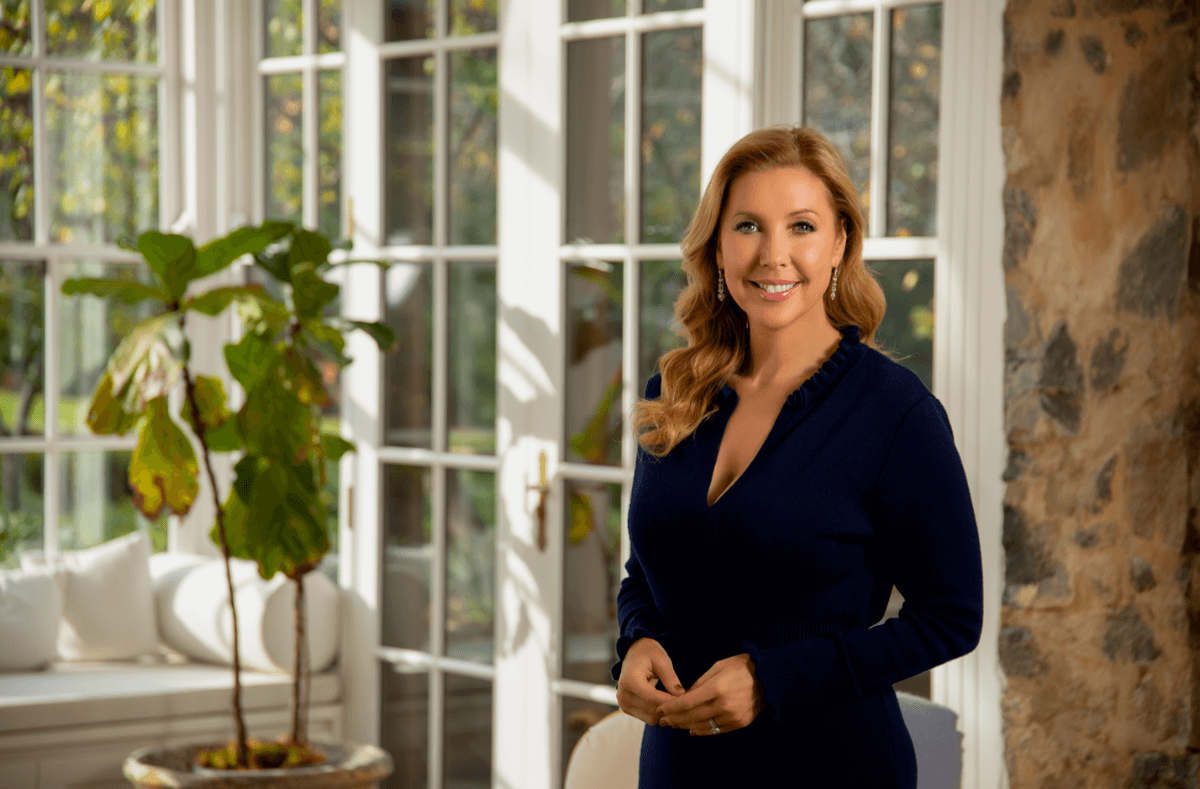 After years of border closures, lockdowns and travel restrictions, many Australians have been itching to plan the perfect family adventure getaway with their families.
But before you renew your passport, book a chat with your travel agent and dig out your luggage, you need to decide on a travel destination that will suit your whole family.
Compare the Market has partnered with Australian television legend, and travel guru, Catriona Rowntree, who has shared her top 5 destinations for families who want an action-packed adventure with fine food, fun times and minimal flight times.
"We finally get to make up for the time we've lost to the pandemic, but choosing a destination that the whole family will love can be a challenge," Catriona said. "I've travelled the world over with my own children and want to share my top recommendations. Whether you prefer a city escape, an island adventure or even something closer to home, I've got you covered."
Check out Catriona's top destinations below.
Compare travel insurance with Compare the Market
1. Dubai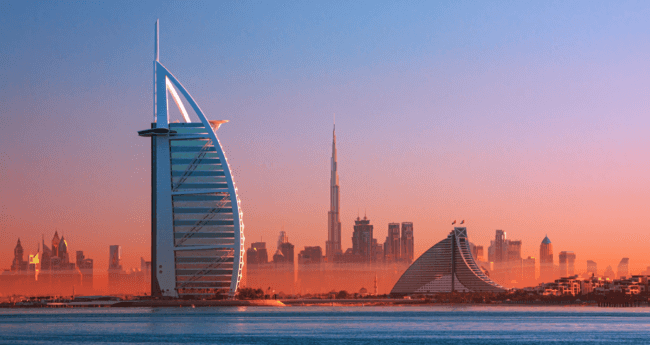 I've seen Dubai change so much over the last two decades and what was once a stopover location is now a certified 'let's stay a while' hot spot (literally).
From indoor skiing at the mall and theme parks to desert safaris, awesome shopping, brilliant brunches and wonderful souks to bargain at, this Middle Eastern destination truly has something for people of all ages.
2. Japan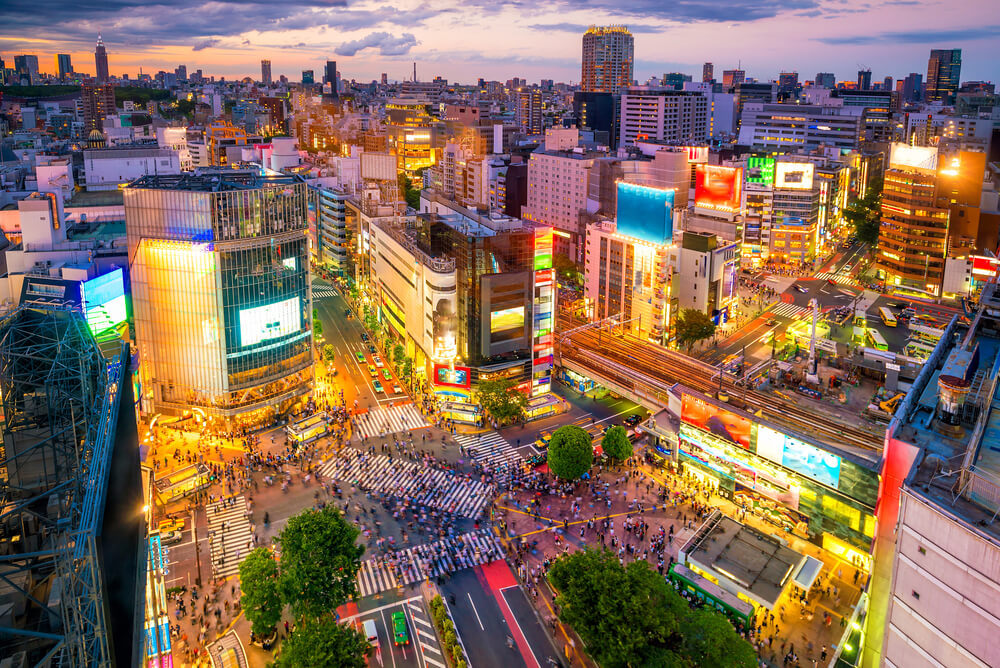 Japan is the one place I've never been, but it's at the top of my own bucket list. I haven't heard a bad word about this destination.
Kids (and big kids at heart) love the modern buzz of Tokyo, while skiers rave about the powder snow. You've got everything from snow monkeys and Sumo wrestling to one of the world's oldest cultures.
The top perks of Japan are that it's clean and the locals are friendly. I'd recommend travelling in the springtime to see the iconic cherry blossoms and of course, no Japanese trip is complete without a visit to Mt Fuji! One relatively small country has so much to see and do.
Compare travel insurance with Compare the Market
3. Hawaii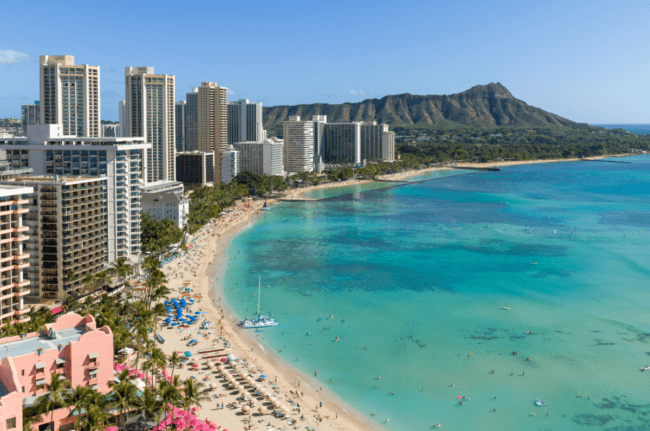 Looking for a picturesque destination with direct flights, beautiful beaches and great hotels? Look no further than Hawaii.
Boasting everything from snorkelling with giant turtles to discounted shopping and delicious food, Hawaii is an easy and fun location for the whole family.
My tips?  It's the ultimate destination if your kids love dinosaurs, as it's the location of Jurassic Park. If relaxation is more your style, there are a myriad of spas for the ultimate pamper session.
4. Hamilton Island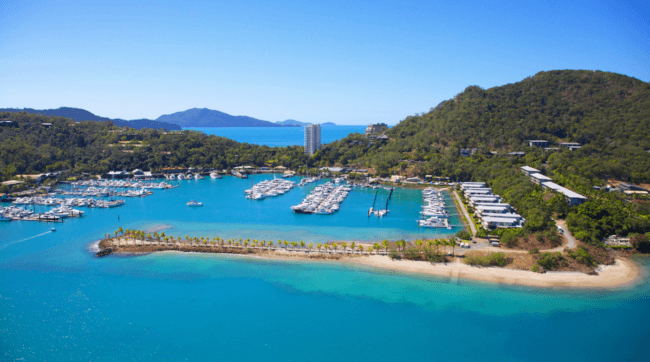 Hamilton Island is one of my top picks if you want a getaway without leaving Australian shores.
My children need activities when we're away and this easily accessible island has it all. From kayaking and jet skiing to go-karting and offroad adventure tours, there's plenty to see and do on Hamilton Island.
That said, I also recommend visiting the nearby islands. A day trip to Airlie Beach is a must and taking a Whitsunday Cruise is the perfect way to see the sights. Think of 'Hamo' as your central point to an array of island adventures.
Compare travel insurance with Compare the Market
5. Vanuatu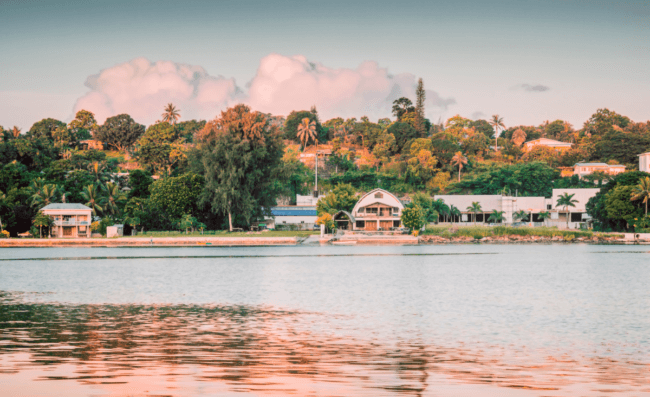 The South Pacific is a favourite destination of mine and Vanuatu truly has a special place in my heart. It's an easy flight and you literally land in paradise. What's not to love?
With many family-friendly activities on offer, including fishing, surfing, diving, swimming and local markets, there's no shortage of entertainment options.
The locals are also lovely and are always keen to share their culture with visitors.
---
Planning your next trip? Ensure you have travel insurance in case the worst happens.
Compare the Market recently relaunched its travel insurance search tool, boasting features that help travellers look for policies to suit their travel needs – including cover for COVID-19 illness.
Users can now specify the level of cover they would like for their trip, search for policies that include pre-existing medical conditions, and easily identify where products differ. It only takes a few minutes to compare, but could save you time and money if things don't go to plan on your trip.
Compare travel insurance with Compare the Market
Did you find this article interesting or helpful?