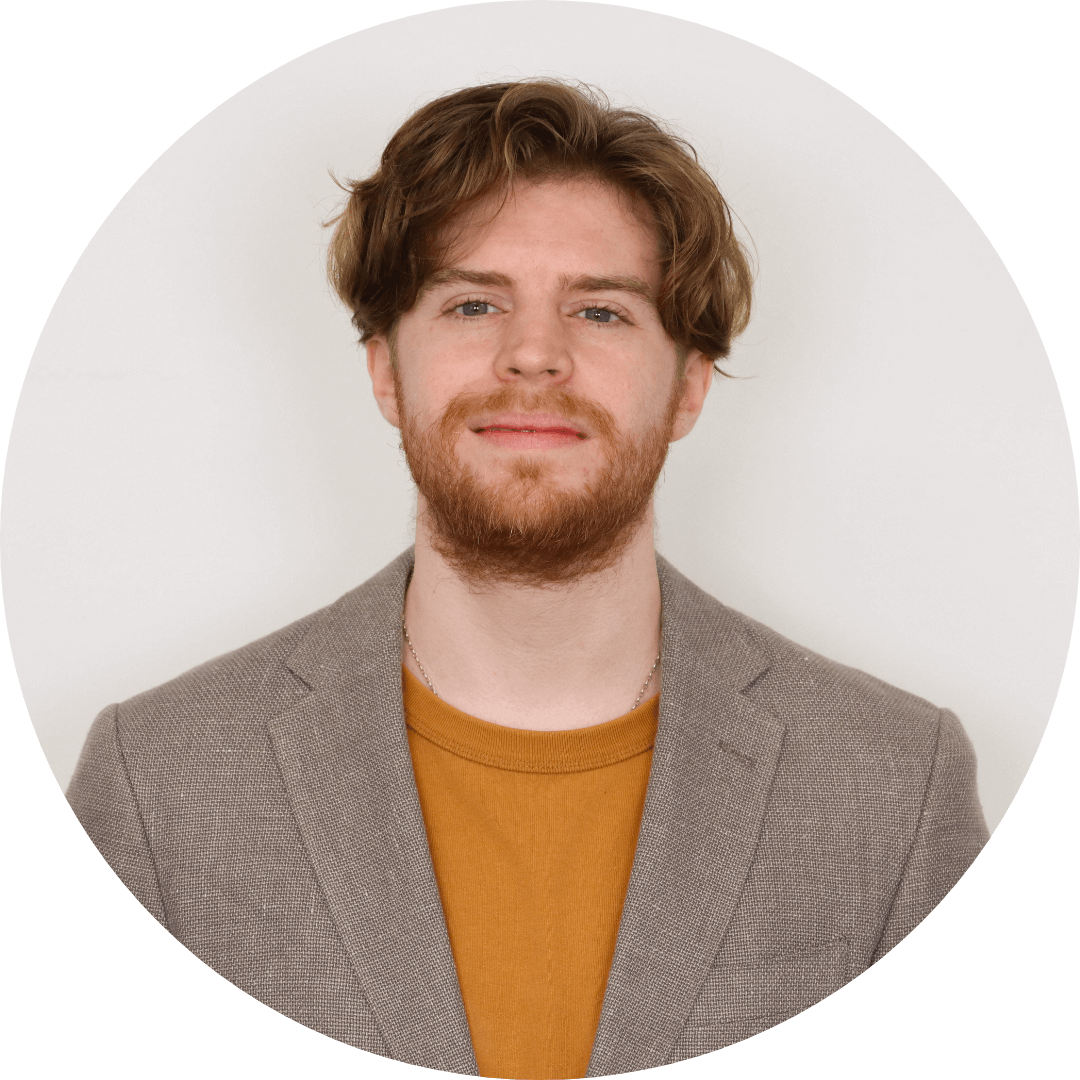 Written by Joshua Malin
Reviewed by Lana Hambilton
Last updated 19/10/2023
Key takeaways
Once you're over 50, your health insurance needs may change, meaning you may be paying for cover you don't need. This makes your 50s a great time to compare health insurance!
Since health insurance in Australia is community rated, your base health insurance premium won't increase as you age. However, the amount you pay could still vary based on any discounts, rebates or loadings.
As you age, the health conditions you need to look out for change. As your health needs change, so does the right health insurance for you.
Some of the common elective procedures for older Australians can get expensive when you go through the private health system. However, with an appropriate hospital insurance policy, these costs could be significantly reduced.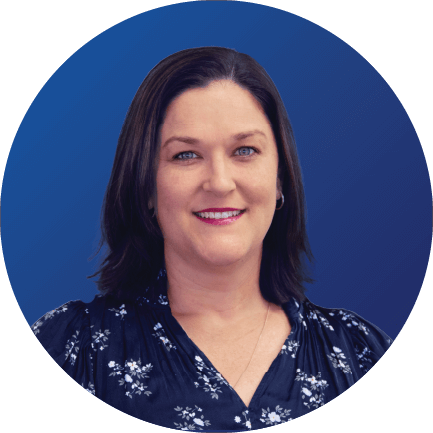 Expert tips for health insurance over 50
Our health insurance expert, Lana Hambilton, has some tips on how to find a health insurance policy that works for you as an older Australian.
Take out cover early to avoid the LHC
It may be worthwhile taking out hospital cover sooner rather than later if you don't already have it. This is because you may be impacted by LHC loading, which accrues at 2% for each year after age 30 that you don't hold hospital cover. This takes effect from 1 July following your 31st birthday. But there are ways to prevent your LHC loading from accruing and some special circumstances that apply, so it's best to speak to one of our health insurance experts to understand how LHC loading may impact you.
Update your cover when your life changes
Over time your healthcare needs may change. The great thing about private health insurance is you can upgrade, switch or change your policy at any time to suit your needs, so it's a good idea to regularly review your health insurance options to make sure you have the right cover at the right time. Just keep in mind that waiting periods will often apply to any upgrades.
Consider your waiting periods before taking out cover
Most services will incur a waiting period, so make sure you understand what you can and can't claim and allow time to serve your waiting periods before accessing particular services.
Health insurance over 50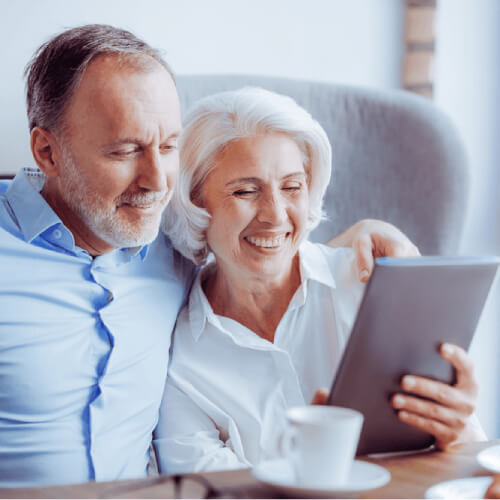 Is it worth getting private health insurance?
Private health insurance is an investment that truly pays off when you need it most. Indeed, older Australians tend to use their health insurance more often than younger generations, which is consistently shown in Australian Prudential Regulatory Authority (APRA) statistics.1
Some operations can cost tens of thousands of dollars in a private hospital. If you require an operation that's included on your private hospital insurance policy, your excess and out-of-pocket expenses could pale in comparison to the high cost of treatment when paid for outright.
While you can choose to be treated as a public patient in a public hospital, you won't have as much choice over your healthcare. Whereas a private hospital cover policy could benefit you by:
Helping you avoid public hospital waiting lists for elective surgeries and treatment
Providing benefits towards being treated in a private hospital and in a private room (if one's available)
Allowing you to choose the doctor who operates on you (subject to availability)
Reducing the cost of private hospital treatment by claiming a benefit from your health fund
Helping you avoid the Medicare Levy Surcharge (MLS) if you earn over a certain threshold and hold an eligible policy
Paying for emergency ambulance services when you include ambulance cover on your policy.
Extras cover
An extras policy covers those treatments outside of a hospital that you aren't able to claim on Medicare. Depending on your level of extras cover, you can reduce your medical expenses for a range of services, including:
The amount you can claim on extras will depend on your chosen cover option's inclusions and limits, such as lifetime and annual limits. For a full list of limits, inclusions and exclusions, check your insurance company's policy documents.
What health issues should you look out for?
We all have different backgrounds and family histories. As such, we all have different health needs to consider. However, there are a few trends to look out for when you're trying to find the right health insurance for you.
For example, ageing Australians are particularly susceptible to tooth decay and vision impairments. You may also need hearing aids, joint replacements or cataract surgery, all of which can be quite expensive.
Aside from these common conditions of aging, there are also issues that are influenced by your family history and your current health status. You probably already know which of these to look out for; diabetes, prostate or breast cancer and high blood pressure are all conditions that have strong hereditary markers.
If you already suffer from these or another pre-existing condition when you start a new health insurance policy, you can rest easy with peace of mind knowing it won't affect your health insurance premiums. However, you may still need to serve a waiting period for treatment relating to your condition.
If you're over 50 and already have a health insurance policy, you may be able to get better value for money by considering the services you're covered for that you no longer need. For example, if you're currently on a policy that covers pregnancy and birth-related services, you could save significantly by switching to lower level of hospital cover.
Health insurance and treatment costs
How much does health insurance cost for over 50s?
Unlike other insurance products, health insurance in Australia is community rated, meaning that your individual risk factors and probability of making a claim won't impact the base premium of your policy.
If you take out the same level of cover as someone in their 30s, you will both pay the same base premium for the same policy – though other factors, like Lifetime Health Cover (LHC) loading and your eligibility for the government rebate can affect the total amount you pay.
How much can medical treatment cost?
For surgeries where you're treated as a private patient in a private hospital, Medicare covers 75% of the Medicare Benefits Schedule (MBS) cost. The MBS lists the price the government considers adequate for various medical treatments.
Your health insurance covers, at minimum, the remaining 25% of the MBS fee for treatment and services included in your hospital policy (provided you're admitted as an inpatient, you've served all relevant waiting periods and the procedure is medically necessary). However, doctors, surgeons and other health professionals can choose to charge more than the set MBS price for their services. This can leave patients with an out-of-pocket cost, known as a gap payment. You will also need to consider the hospital fees, which can be partially or fully covered by your health fund, although you may need to pay an excess and/or co-payment.
The cost of medical treatments varies based on your procedure and who's performing the operation. Let's look at a couple of different treatments as examples to see how much they could cost.
Treatment
Benefits typically paid by Medicare (75% of MBS)
Typical amount paid by insurer
Typical doctors' fees
Typical hospital fees
Average out of pocket expense paid by patients*
Gall bladder surgery
$1,200
$1,100
$2,800
$4,500
$400
Colonoscopy
$560
$470
$1,200
$660
$150
Hip replacement (single)
$1,900
$1,900
$5,000
$20,000
$690
*This figure is calculated after Medicare and private health insurance benefits have been paid and doesn't include any costs charged by hospitals. Some or all of the hospital fees can be paid by your private health fund, although you may need to pay an excess or co-payment.

Source: Medical Costs Finder, Department of Health, Australian Government. March 2023.
As the table shows, the hospital and doctor's fees can vary widely, but these out-of-pocket costs are significantly less expensive than if you paid for private treatment outright.
---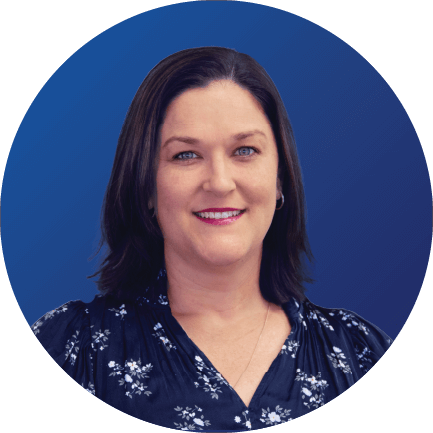 Meet our health insurance expert, Lana Hambilton
As Head of Health, Life, and Income Protection Insurance at Compare the Market, Lana Hambilton is passionate about simplifying the comparison process and educating Australians about the value and benefits private health insurance can offer and the critical role it plays in our medical system. She firmly believes that health insurance provides choice in one of the most important aspects of life – our health – and has experienced countless cases over the years where peace of mind comes through the ability to choose when, where, and who will treat you.
Lana has 15 years' experience in the health insurance and insurance comparison industries. She's also a Board Member of the Private Health Insurance Intermediaries Association.
---
Want to know more about health insurance?