Life is unexpected. While we may eat a well-balanced diet and exercise regularly, we become more susceptible to certain ailments as we age. With the right cover though, seniors health insurance can help take the financial burden off your shoulders if you fall ill or become injured and let you enjoy the life you've worked so hard for.
As such, let us answer your questions and guide you through health insurance for older Australians.
What is seniors health insurance?
Health insurance for seniors over 65 is suitable for both singles and couples and helps pay for your healthcare expenses as a private patient in and out of hospital as you age. These policies can vary depending on your current and future needs.
Why is private health insurance for seniors so important?
When it comes to public waiting lists for important surgeries, there's little recourse for you to jump the queue. This is less of an issue with private hospital cover, however. Instead, you only need to observe private waiting lists, which tend to be much shorter.
For instance, if you don't have health insurance and required a hip replacement surgery, you would be placed on a waiting list that could take a month or even longer in the public system.
The amount of time in which 50% of patients waited for their surgery in 2018-19 was 41 days.¹
However, if you have the right level of private hospital cover, you may only need to wait a matter of days or weeks (provided you have served your waiting periods) to undergo surgery, get the problem fixed and continue to enjoy life's adventures.
In short, private health insurance can help you get back to your day-to-day activities much faster.
What does health insurance for seniors cover?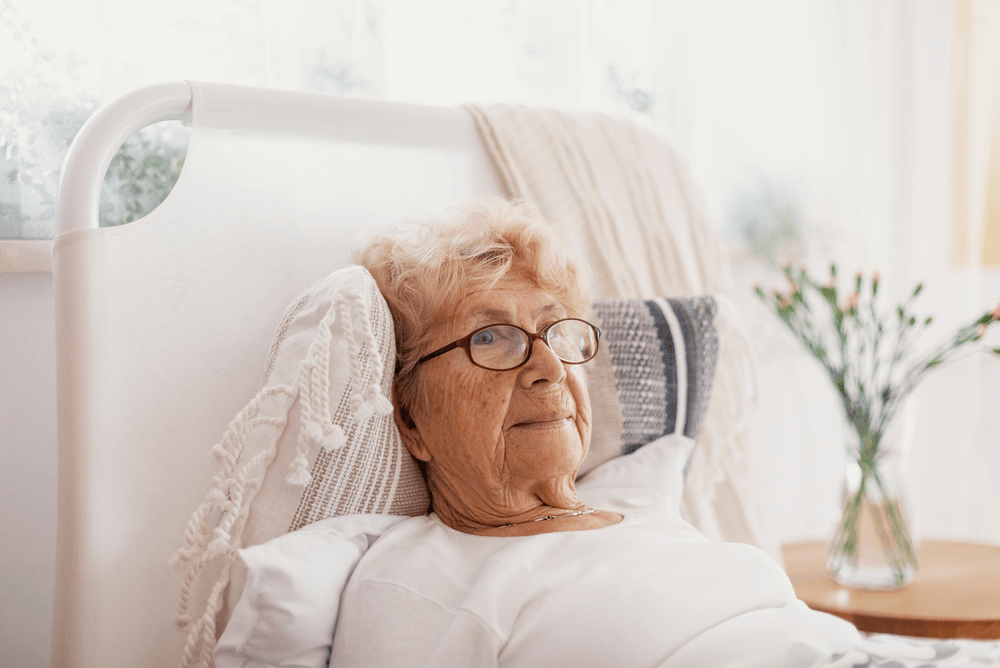 Health Insurance is about offering choice when it comes to your health care. It can include a range of services so seniors can choose a health insurance policy that will suit their current and future needs. Keep in mind initial policy waiting periods do apply so planning ahead can be important.
Health Insurance policies are made up of hospital cover, extras cover or combined hospital and extras cover. You may wish to consider some of the following treatments and services to be included once you have served your waiting periods.